FYXO
PROVA CYCLES Hardtail MTB SRAM Eagle | FYXO
PROVA RIPIDO 
HARDTAIL MTB
When you are building a MTB, there is nearly always a trail or a place in mind.  A special place that demands some platform tweaks to elevate the ride control and experience.
Mark Hester's PROVA Ripido Hardtail MTB has Bright's Mystic Mountain in mind.  A bike that is capable going up, but relishes going down.
The tubeset is a custom blend of Reynolds 853 and other specialé steels to enhance ride qualities.  Stiff where you want it, supple where you need it.   This build features PROVA designed, 3D printed stainless steel driveside chainstay yoke and rear dropouts, which allow for greater clearance and a much shorter wheelbase.
All the top tier components feature - SRAM Golden Eagle / Rockshox PIKE & Reverb and Mark's personal taste in Syntace bars, stem with ESI foam.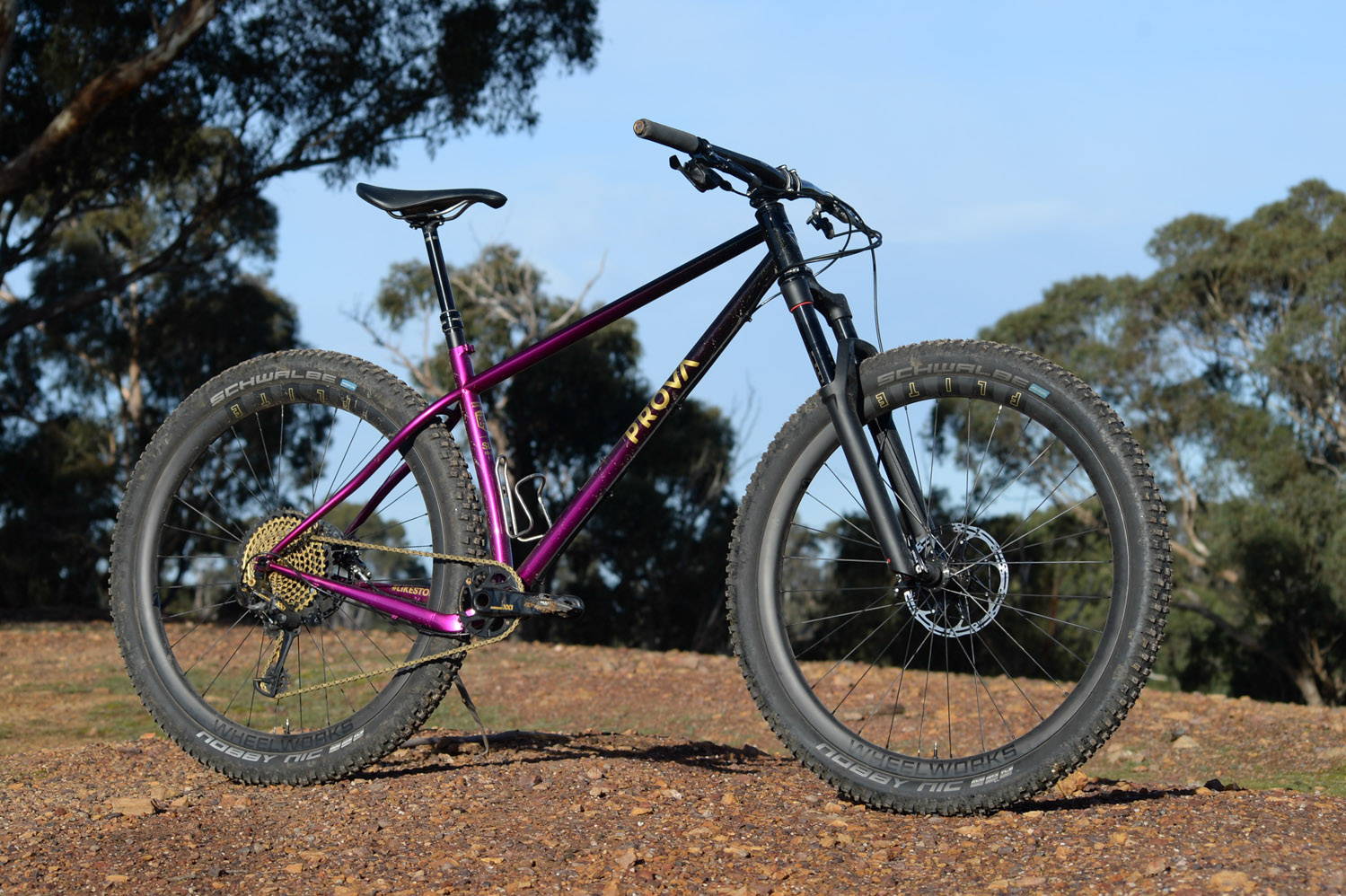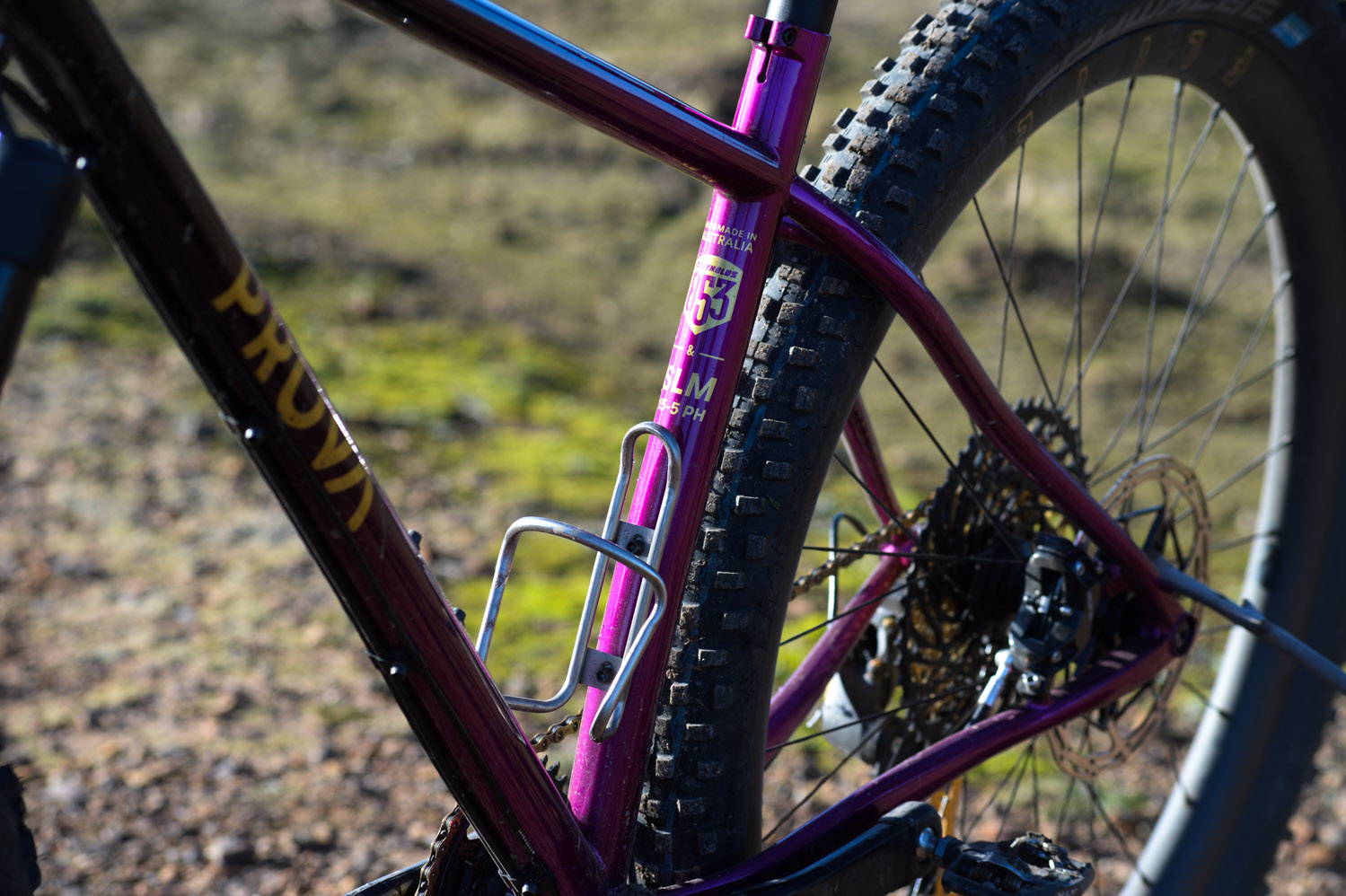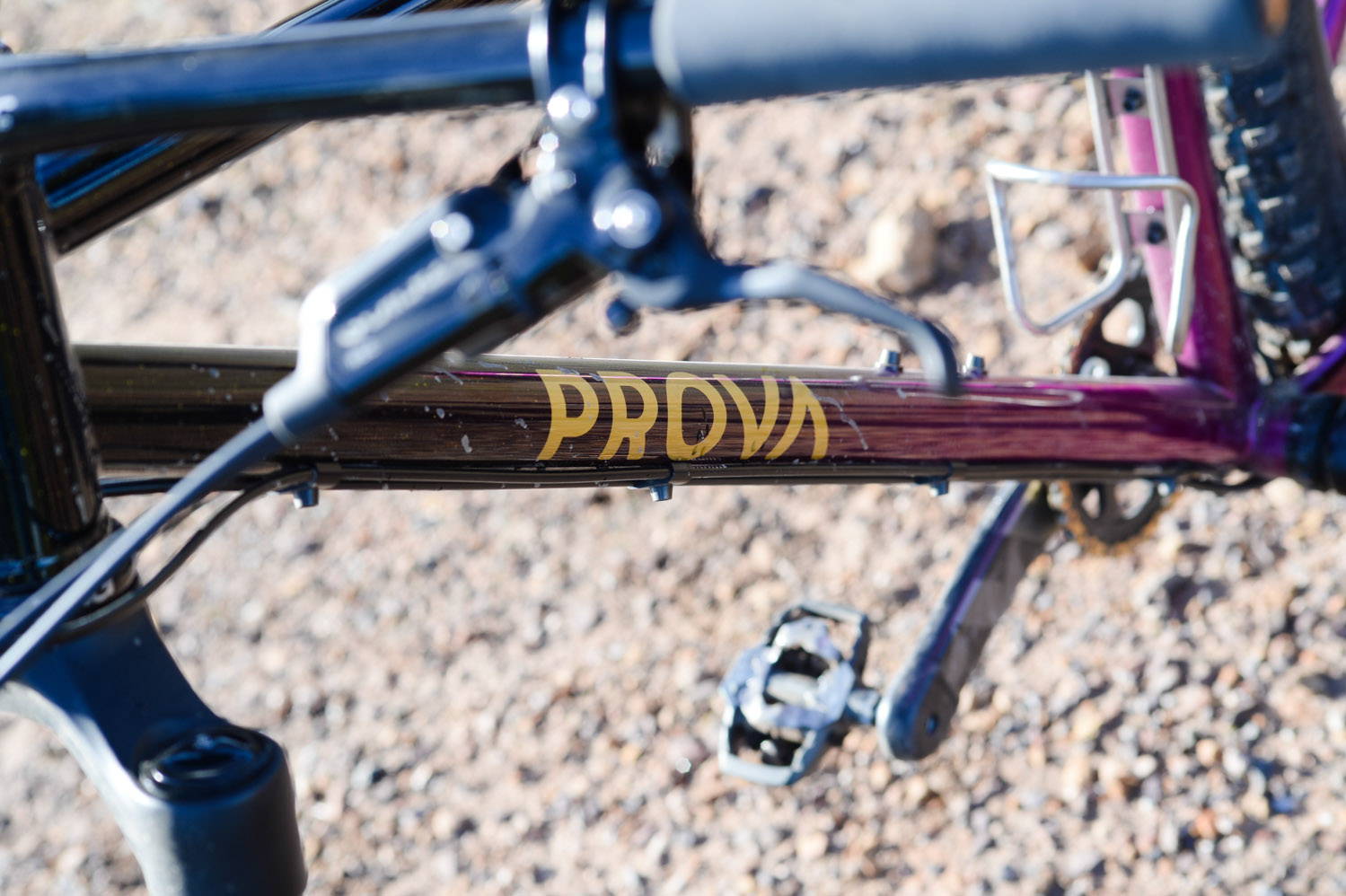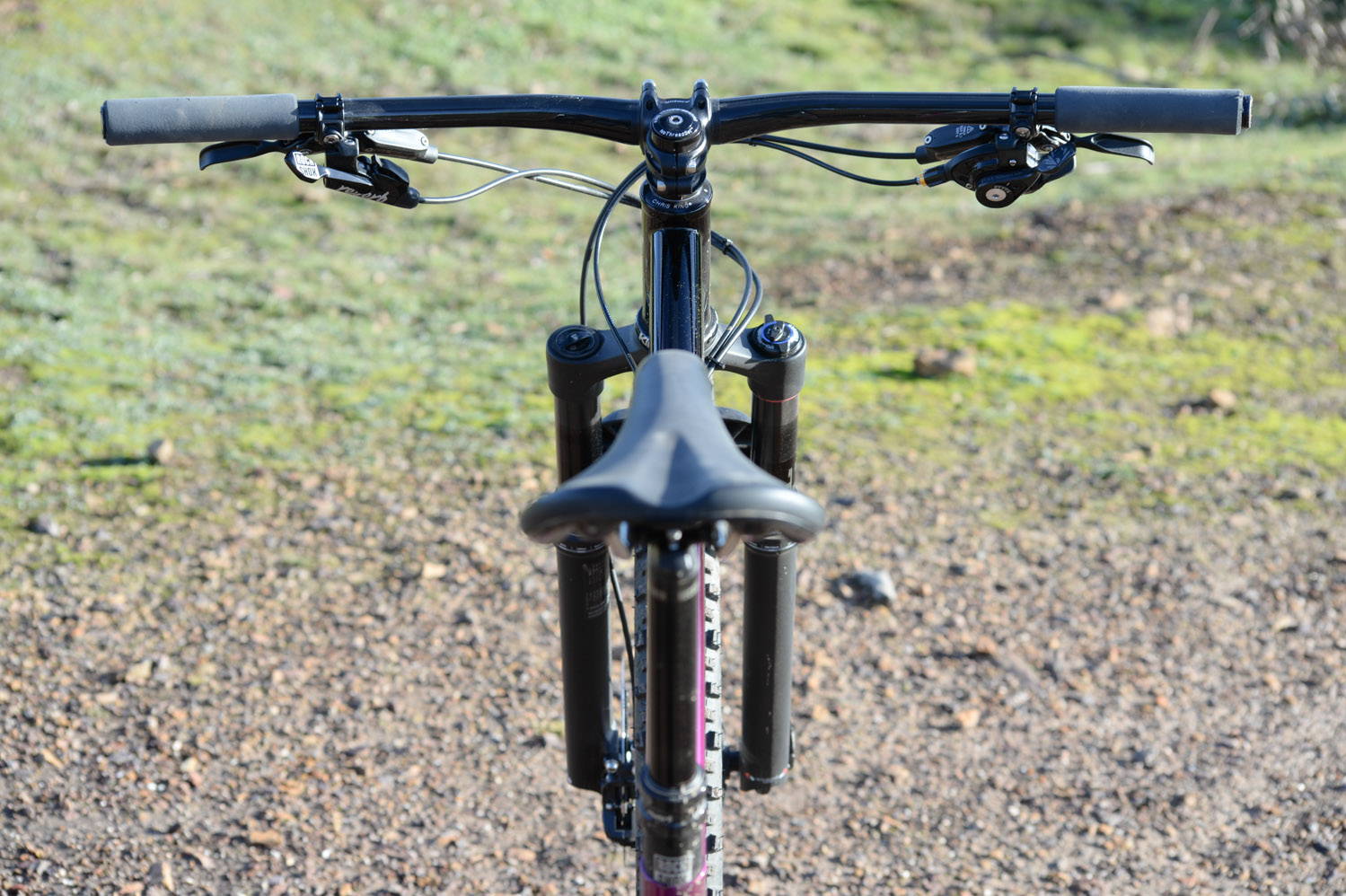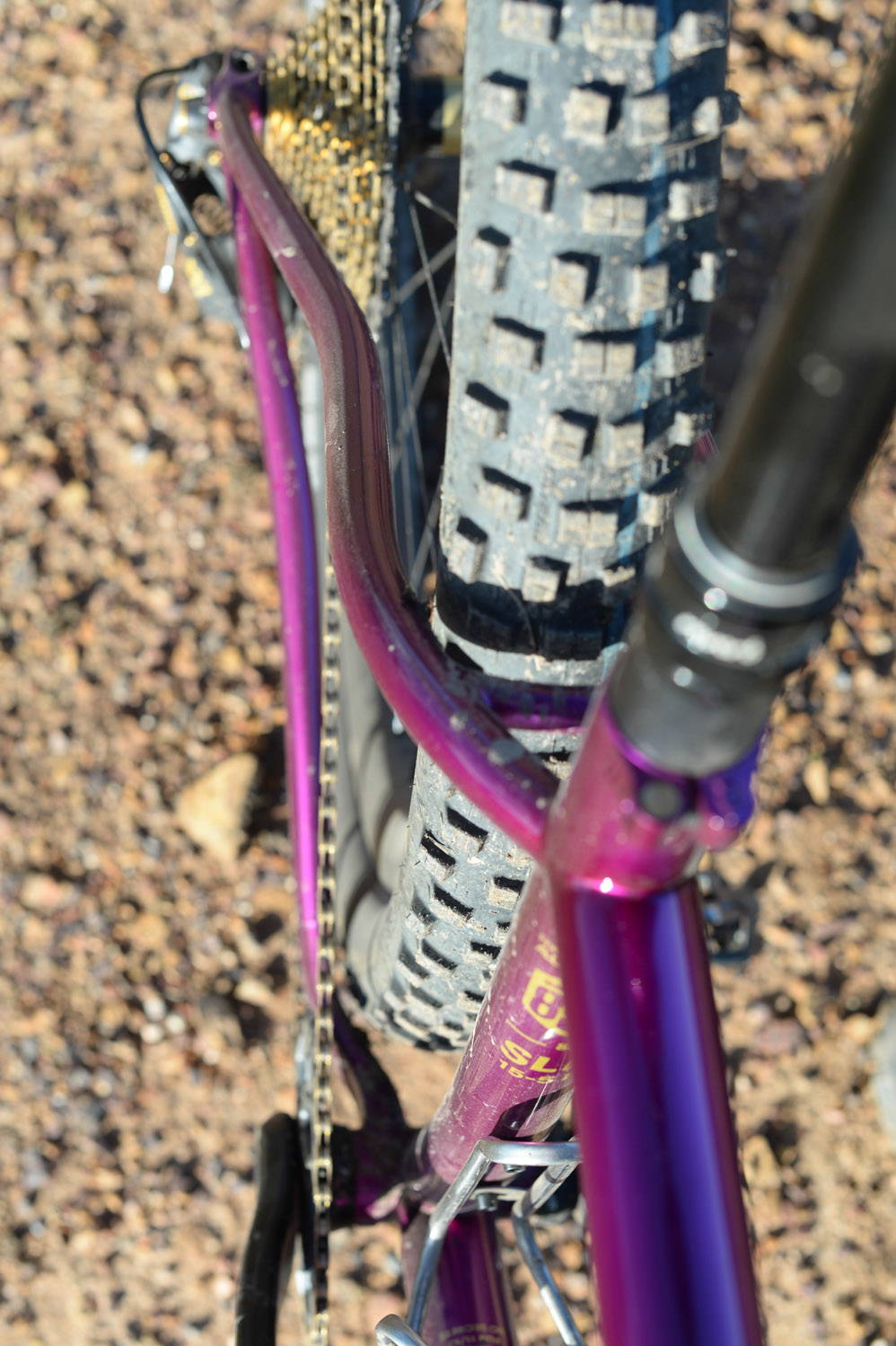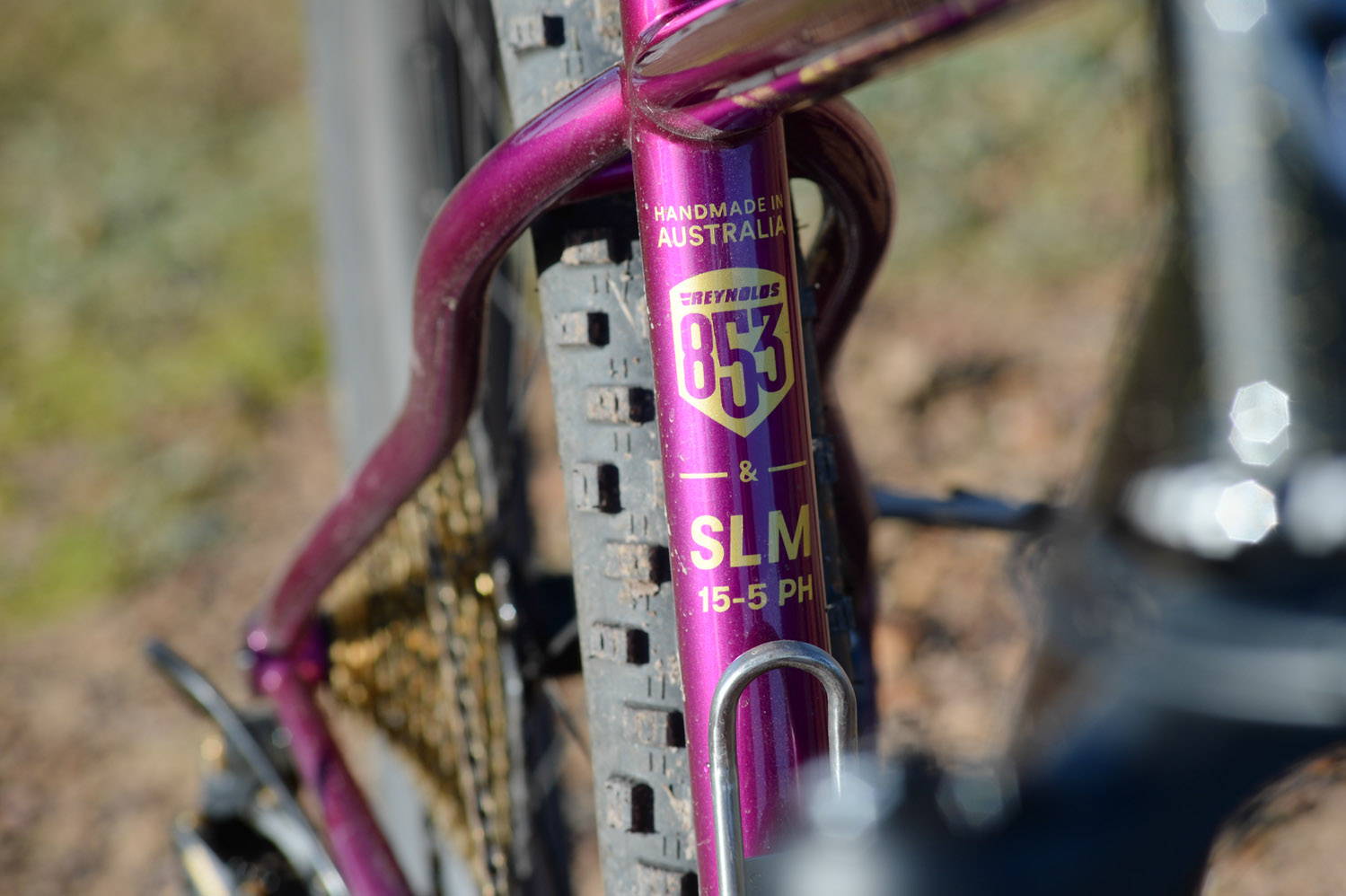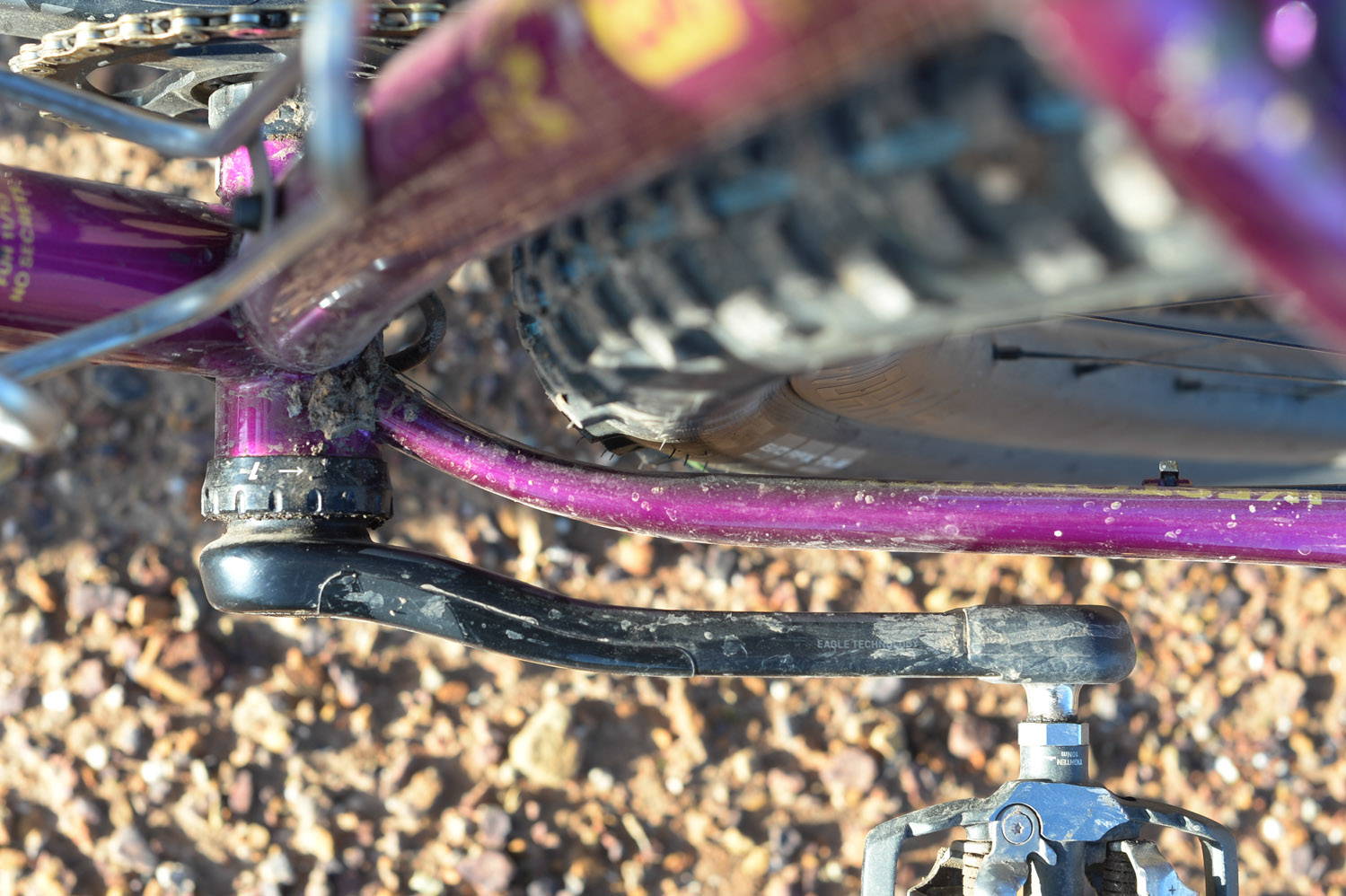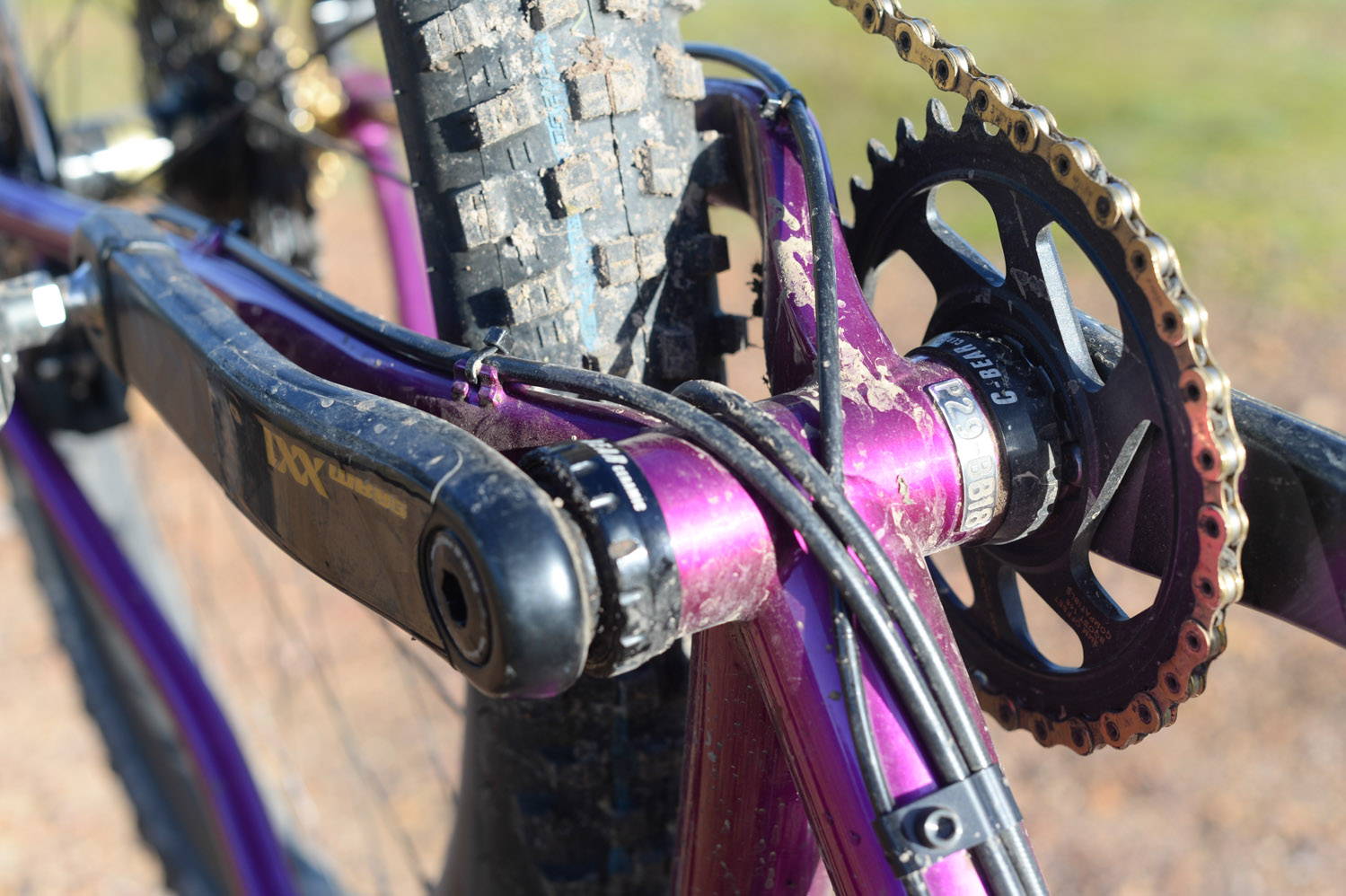 Down on the ground is a pair of Schwalbe Nobby Nic 2.6s on a set of Wheelwork's F L I T E carbon using premium DT Swiss Aerolite spokes saving 150g of rotational mass to keep accelerations snappy. The Dial Pro 72 is their in-house designed hub with 72 engagement points, their own flange placement and angle, and super tight spoke hole diameter and chamfer to make a stronger, more reliable wheel that takes a wee bit longer to build. All of Wheelworks carbon mountain bike wheels these have a lifetime warranty which includes impact damage: handy for Mark as the angles on this bike will allow him to get into some seriously fun trouble on Elevation.
A huge array of ways to customise your wheelset is available.  This one is about 7db but they can offer pretty damn loud designs also.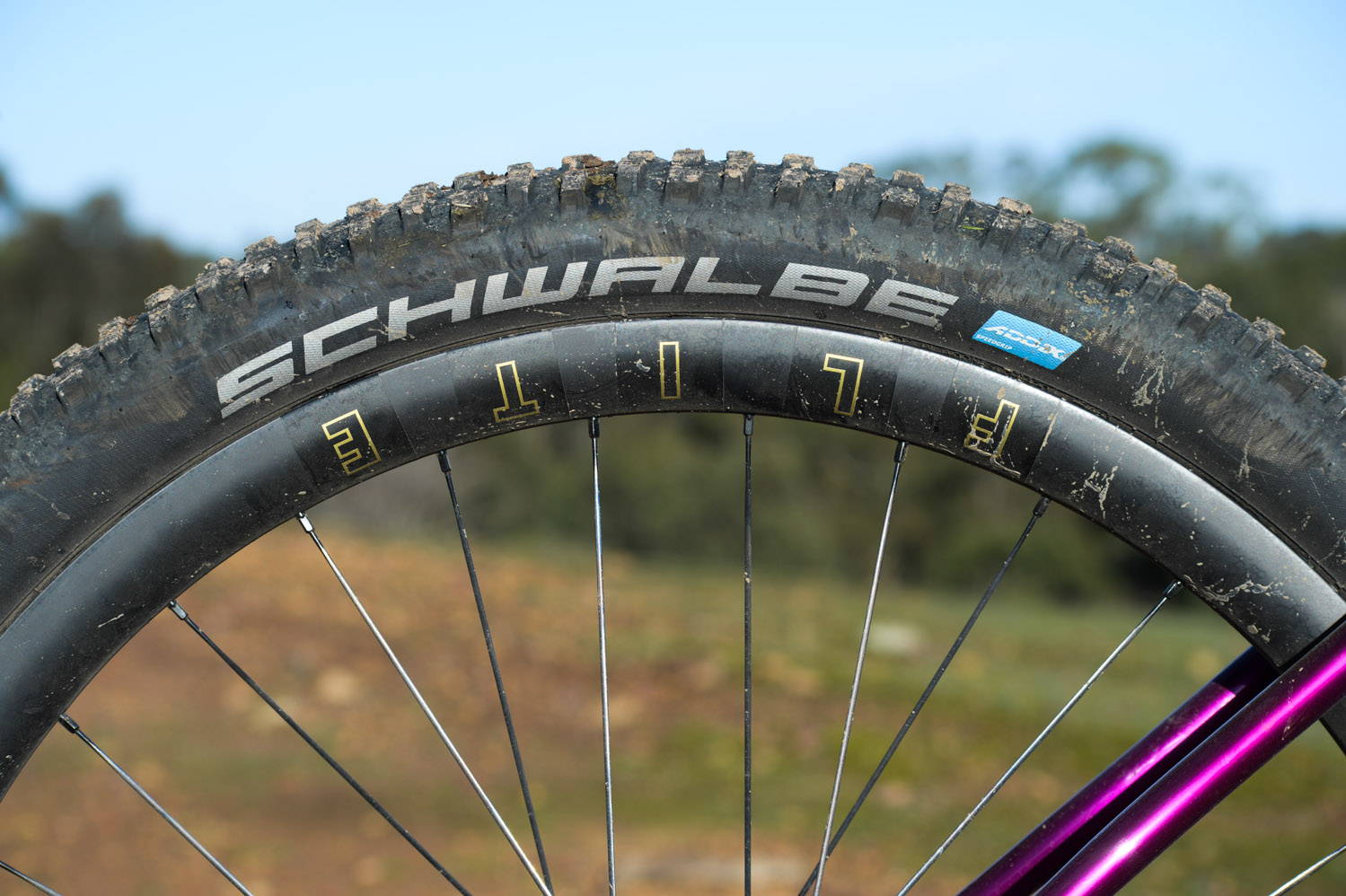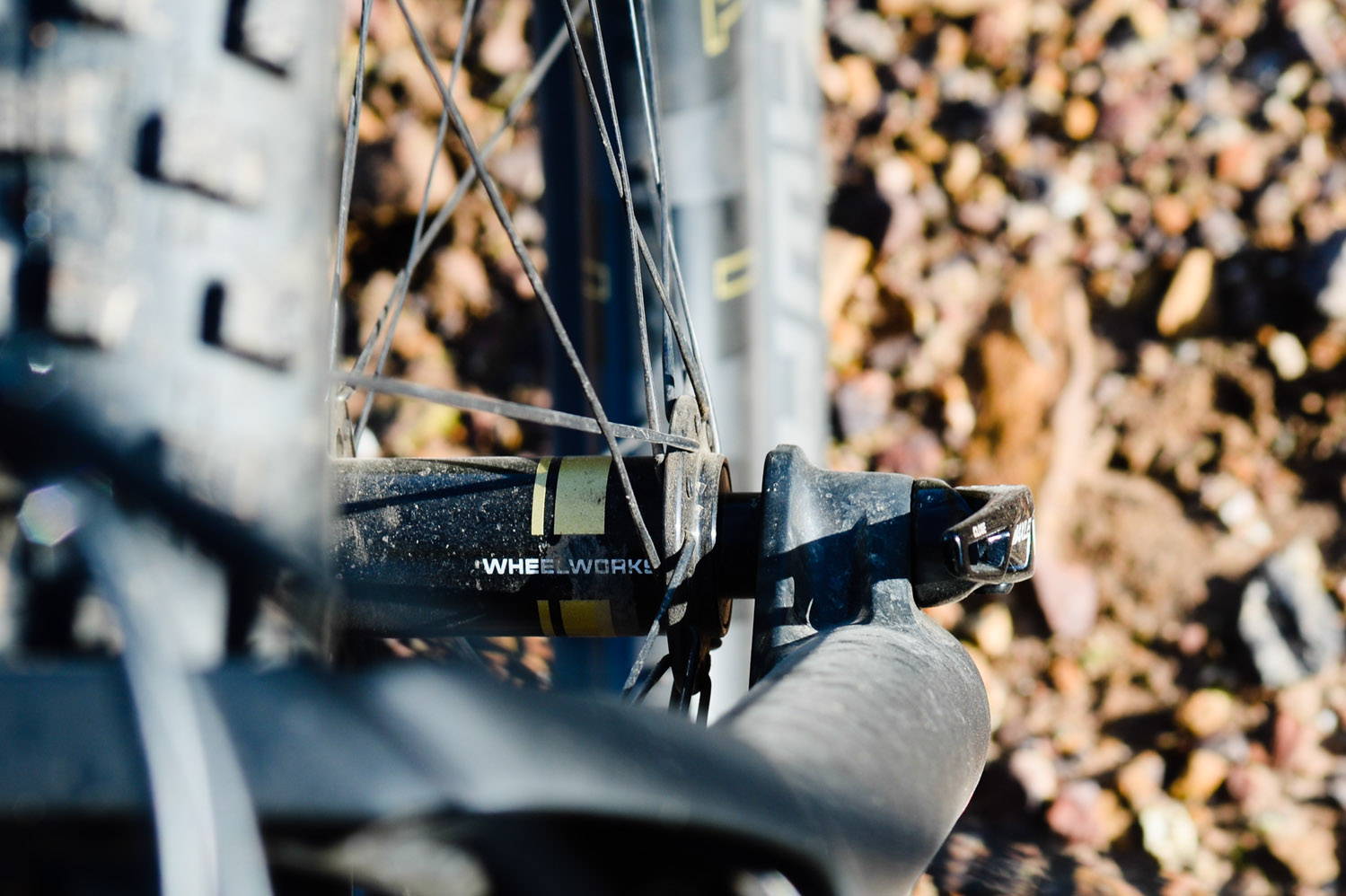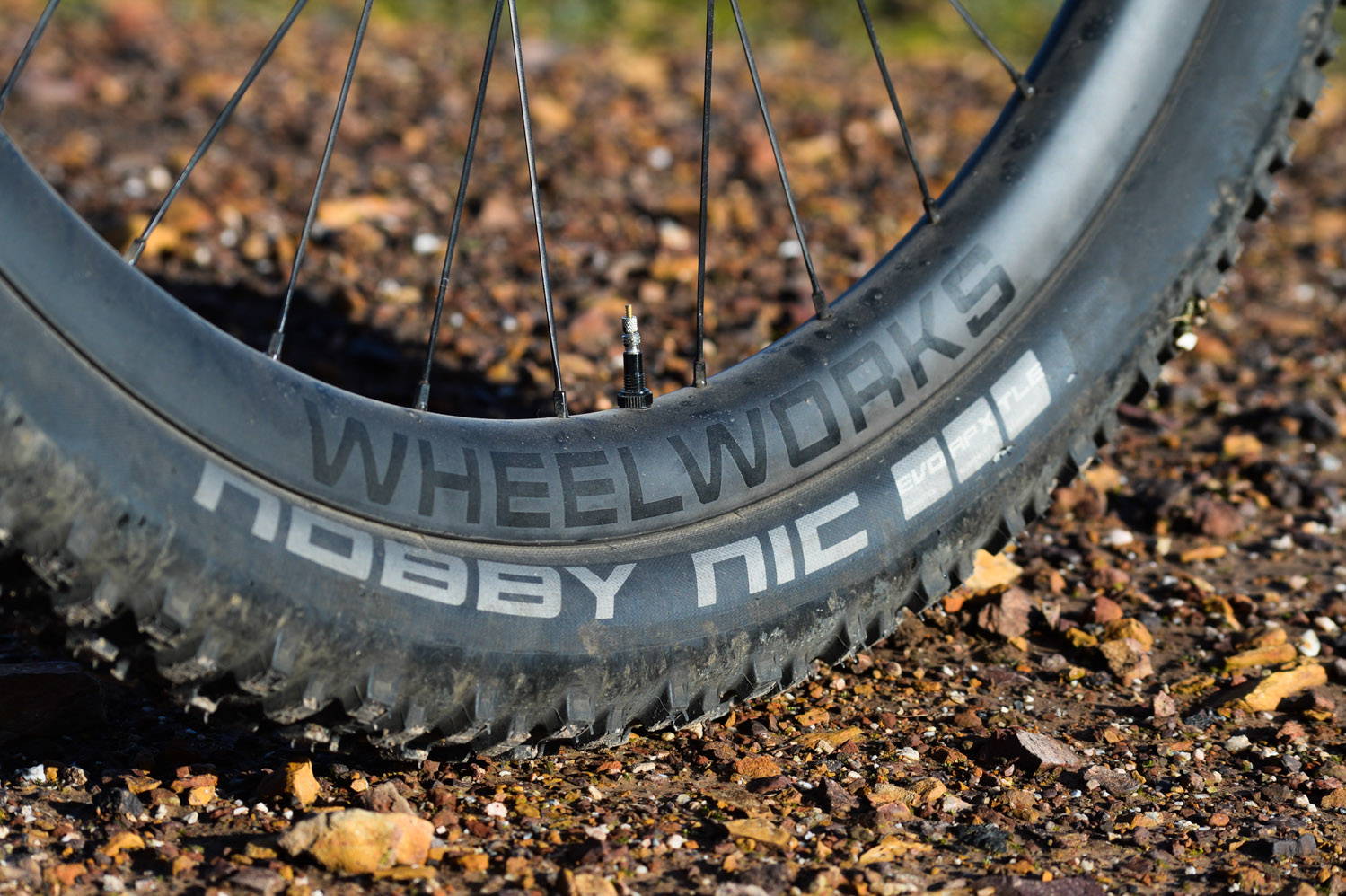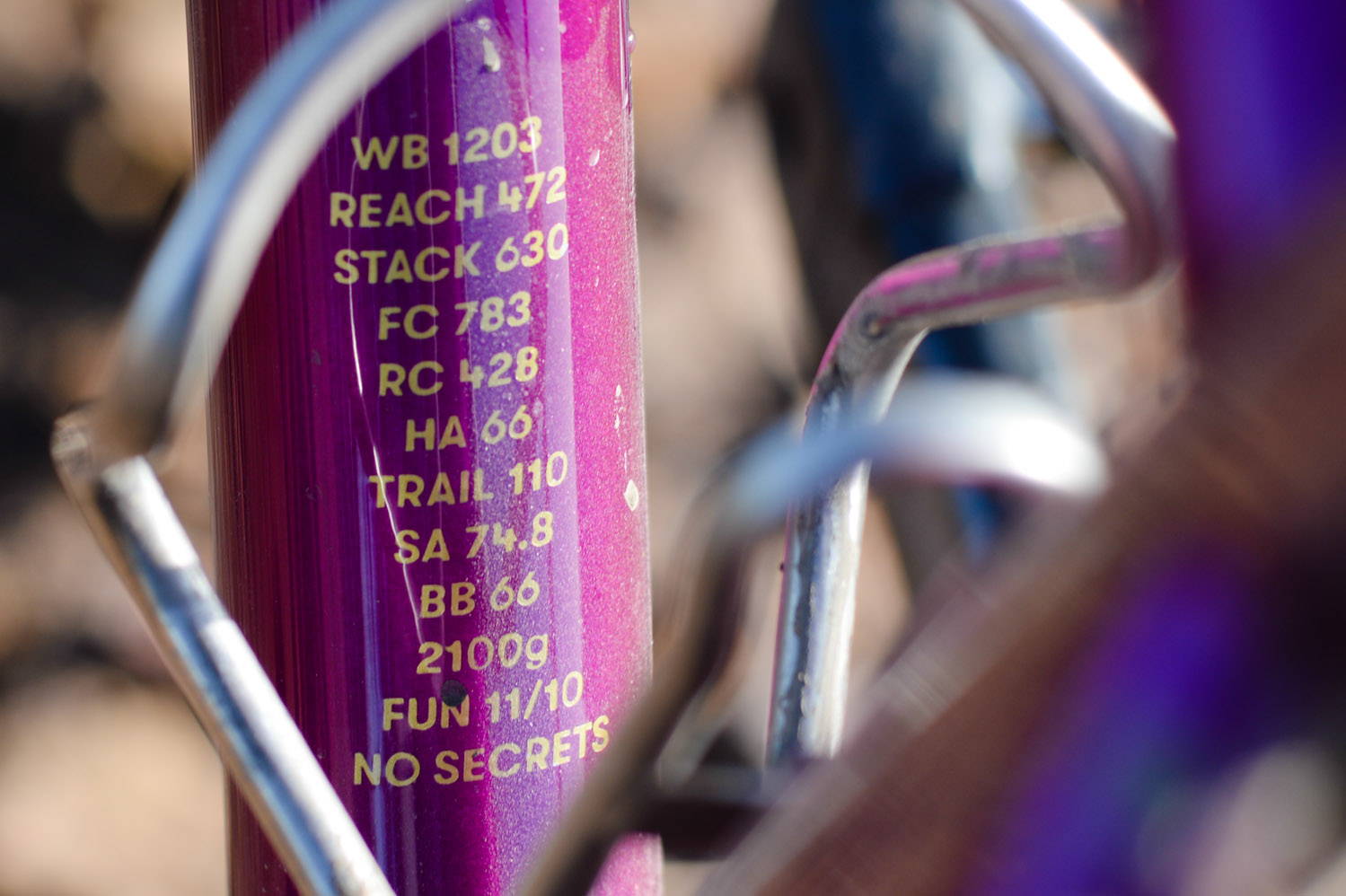 Wheelbase 1203
Reach 472
Stack 630
Front Centre 783
Rear Centre 428
Head Angle 66 degrees
Trail 110
Seat Angle 74.8
Bottom Bracket 66
Weight 2100g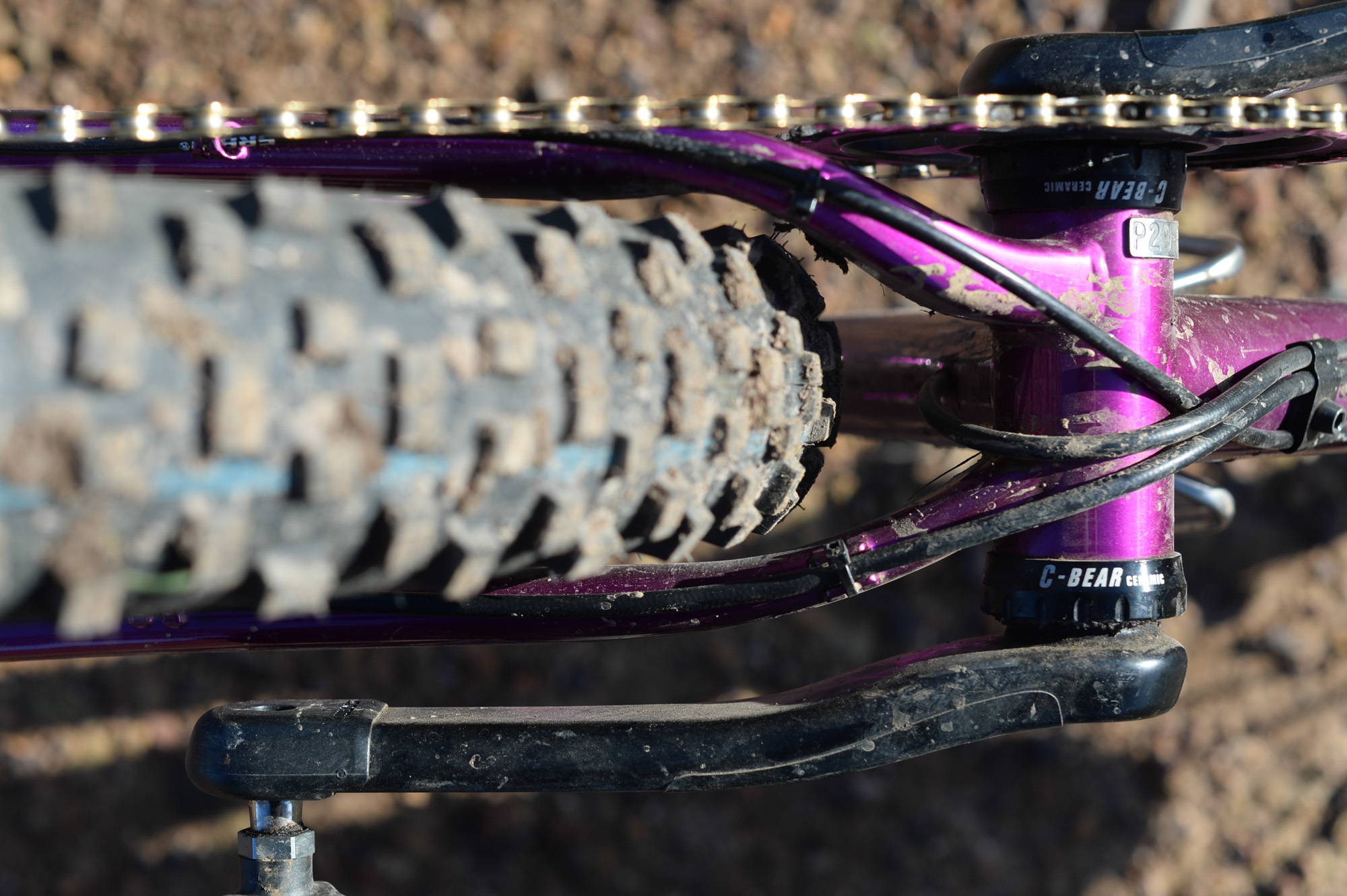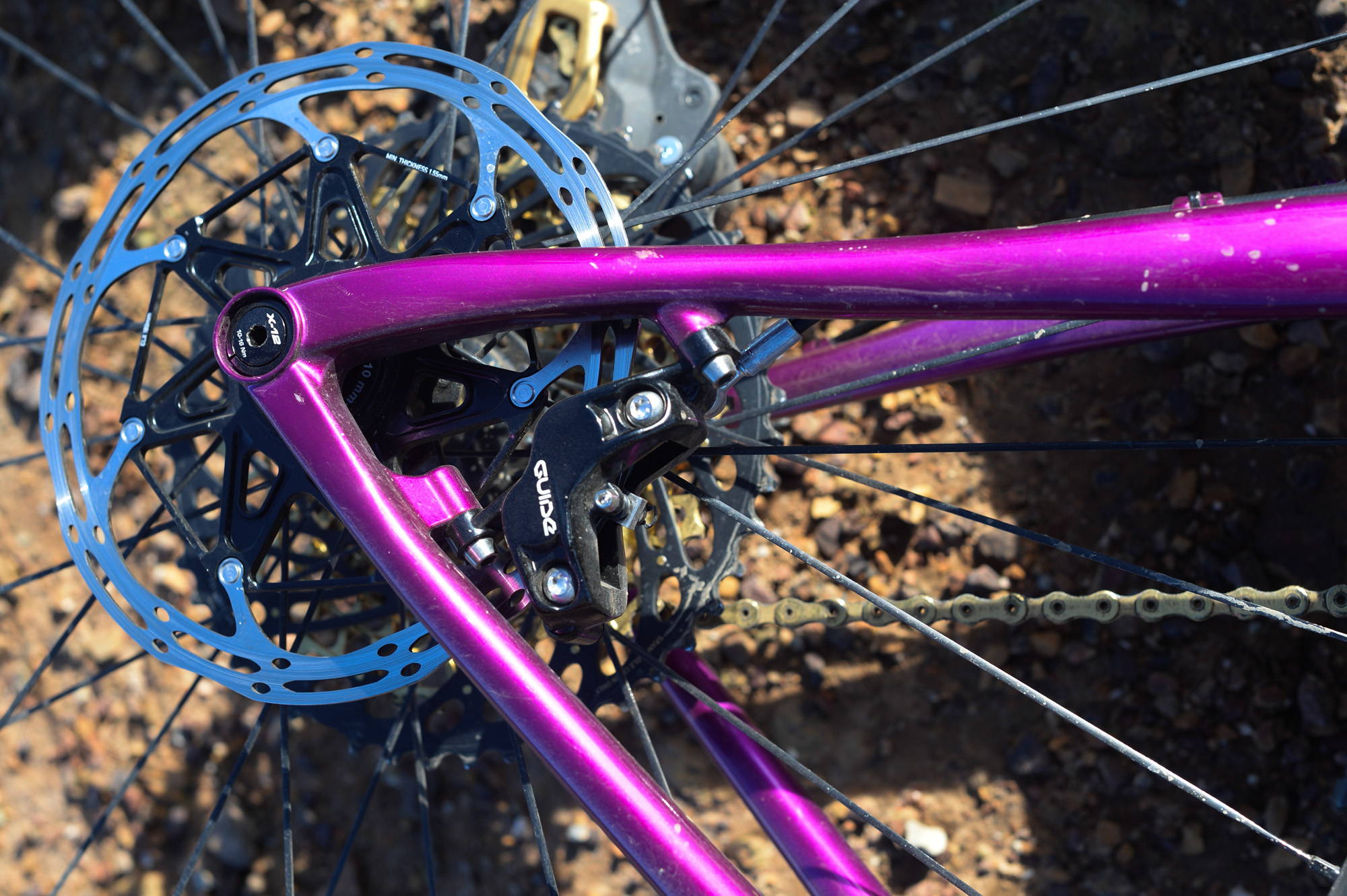 A super sweet setup and anchor for the direct mount brakes is due to a 3D printed stainless dropout designed for 180mm rotors.  
You'd be hard pressed to find where the dropout ends and the tube begins.  
Massive stopping power with SRAM Guide RSC's that looks sūper trick!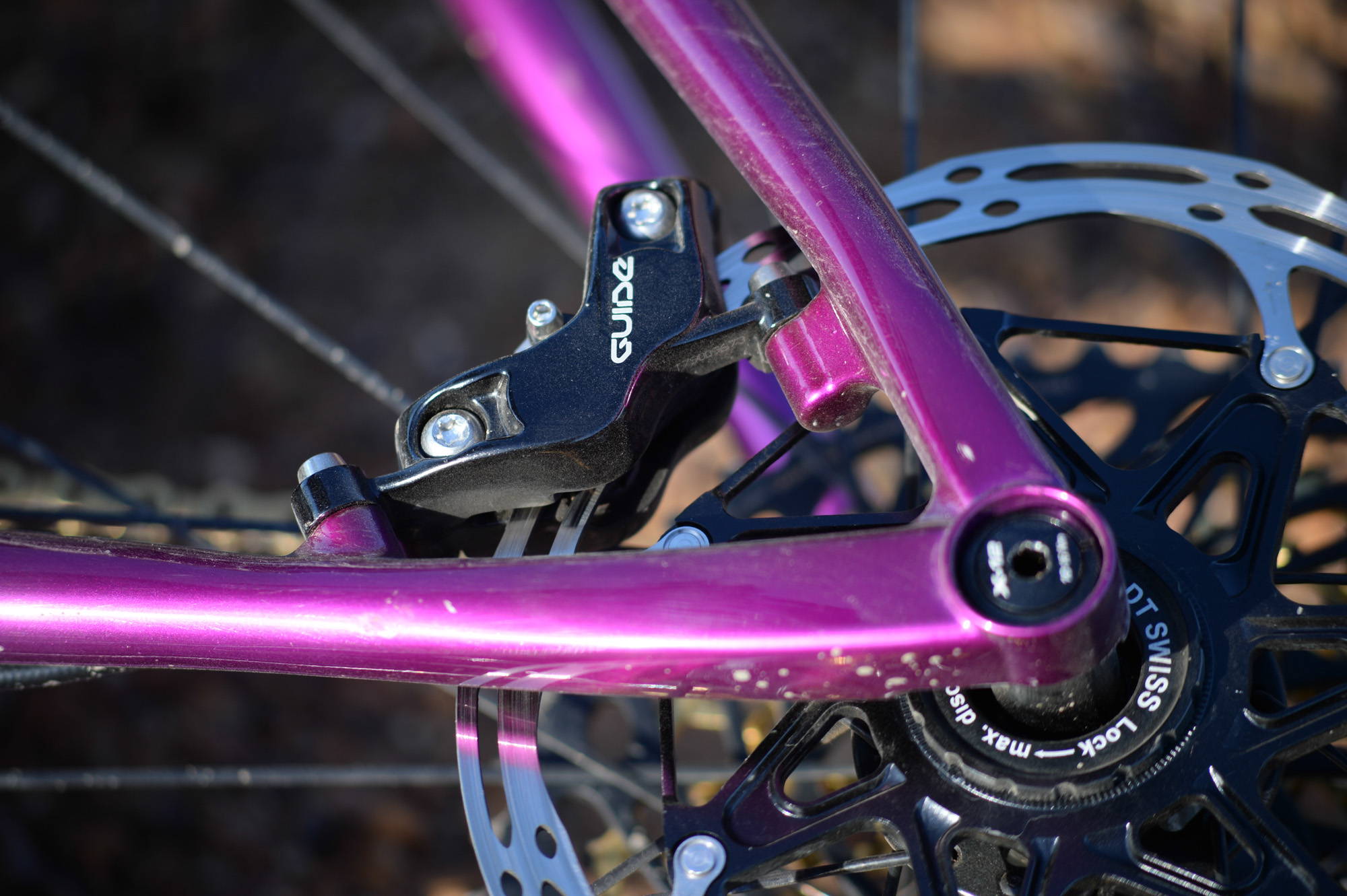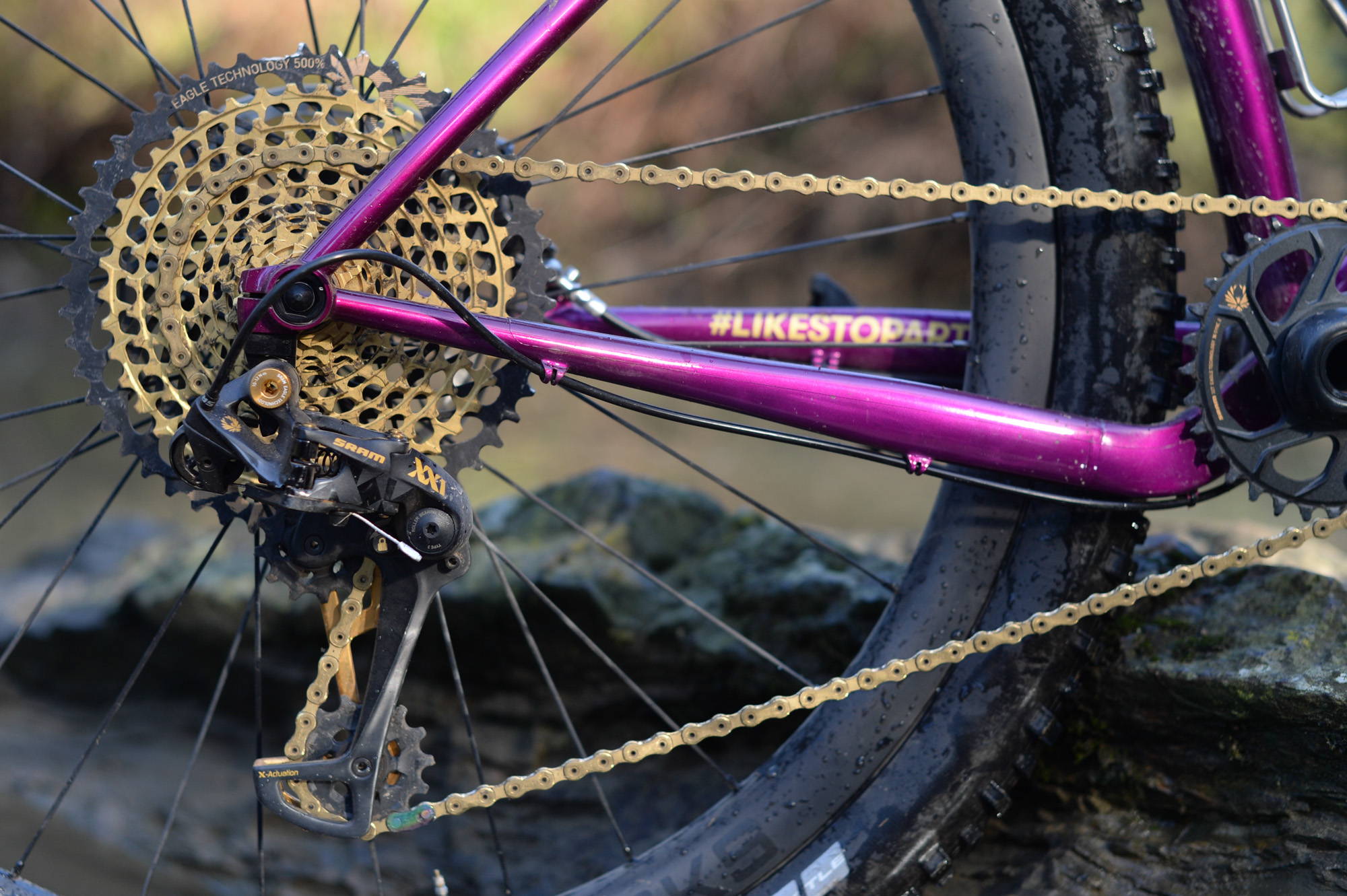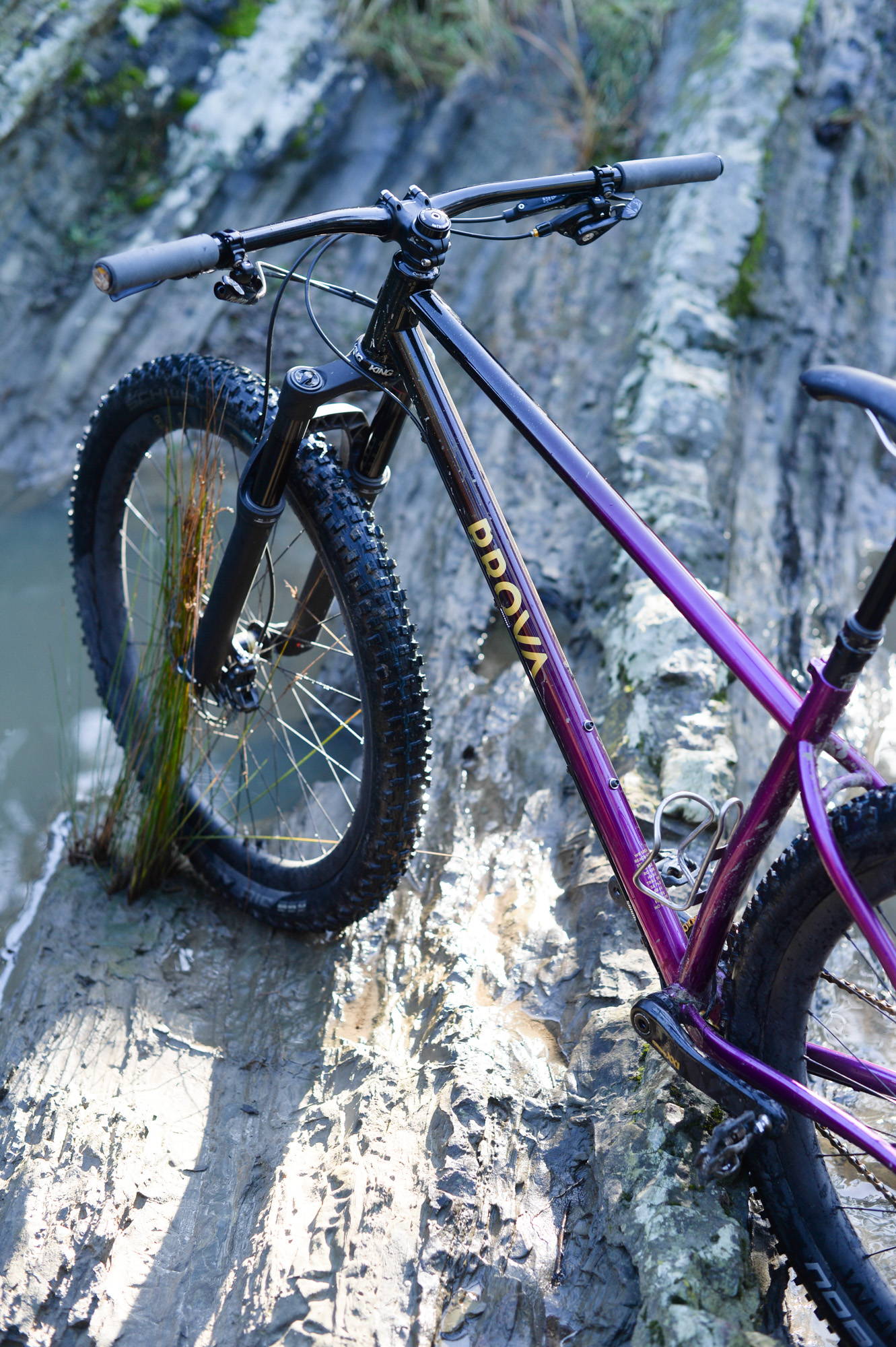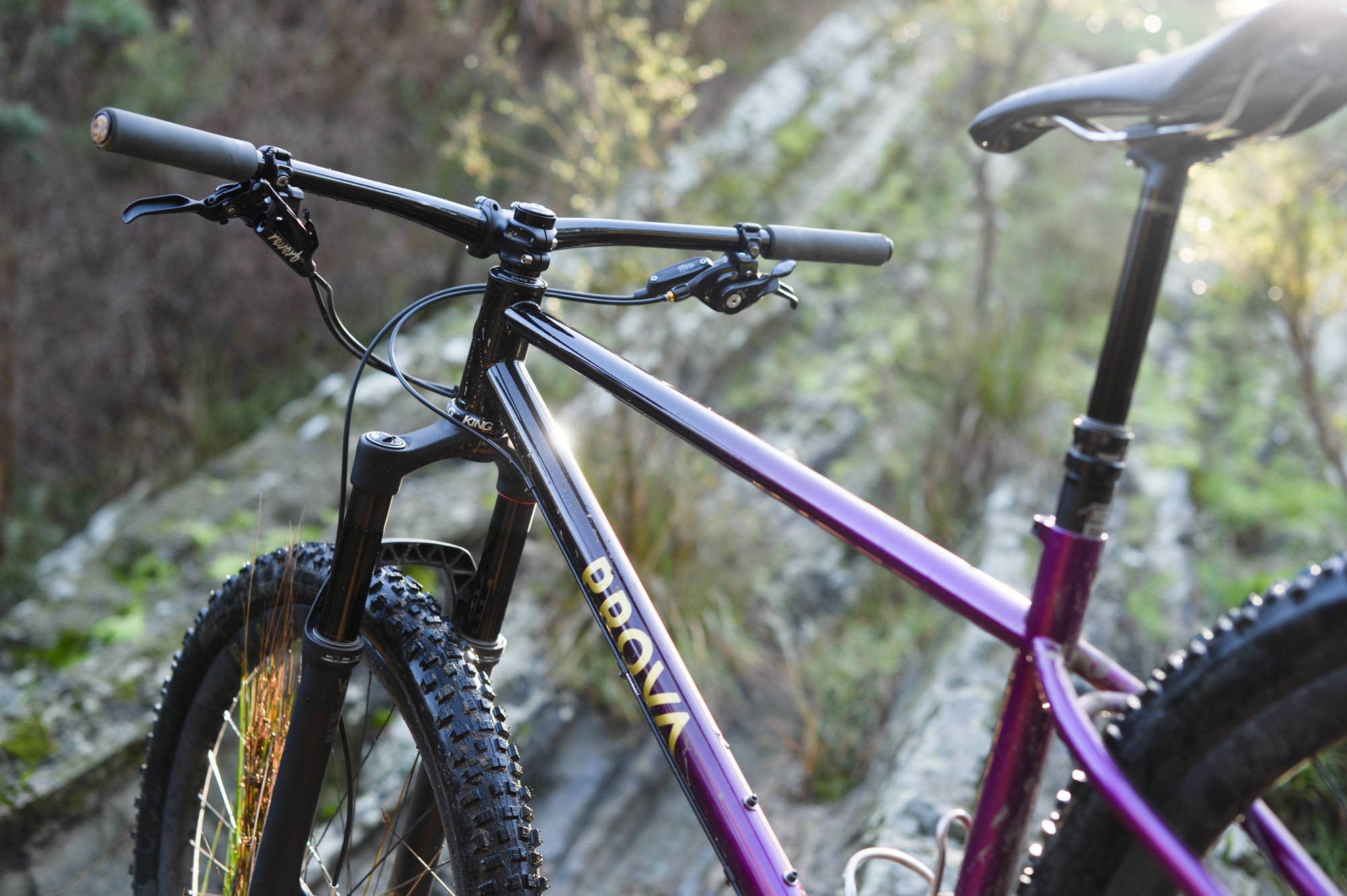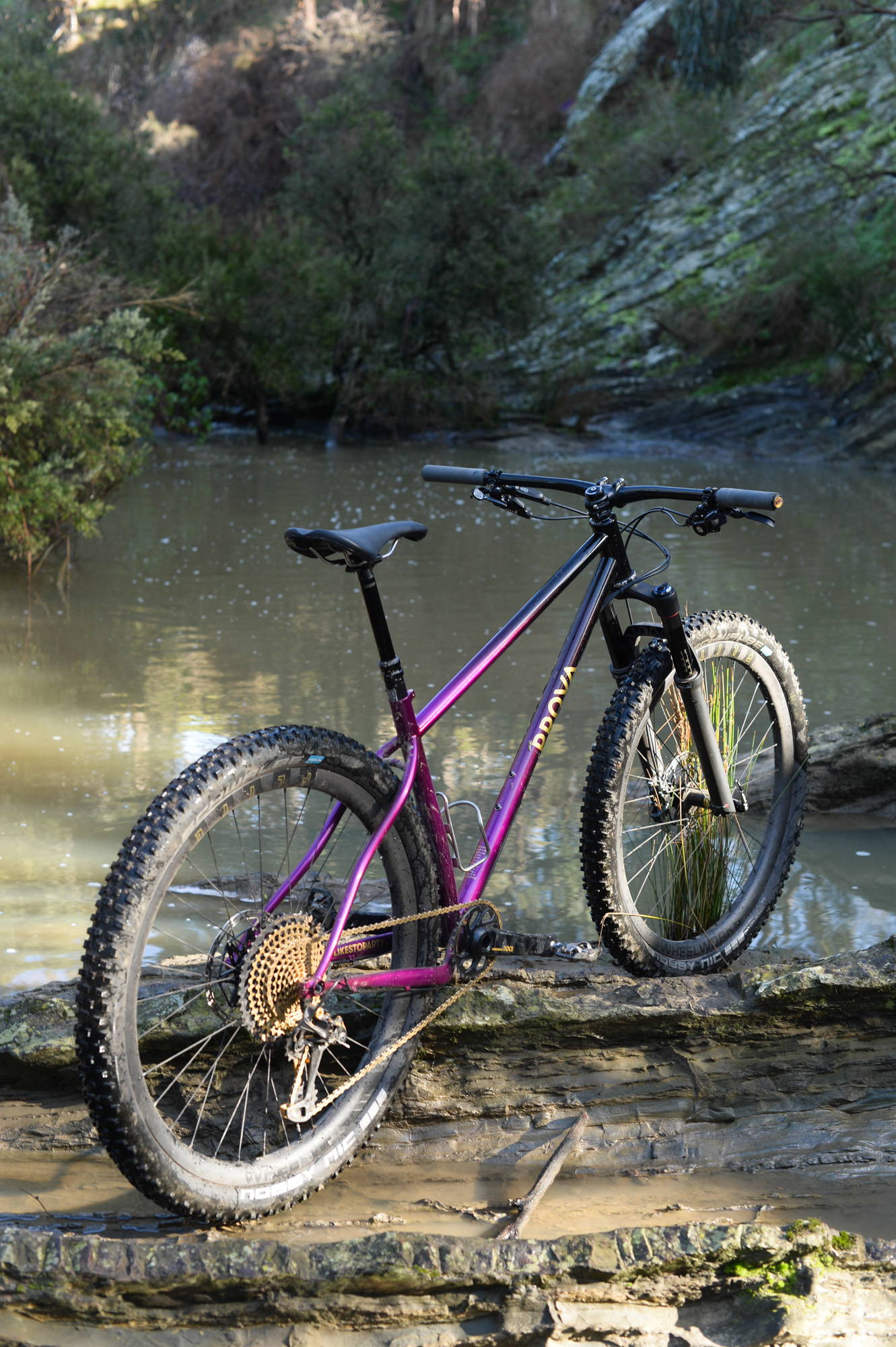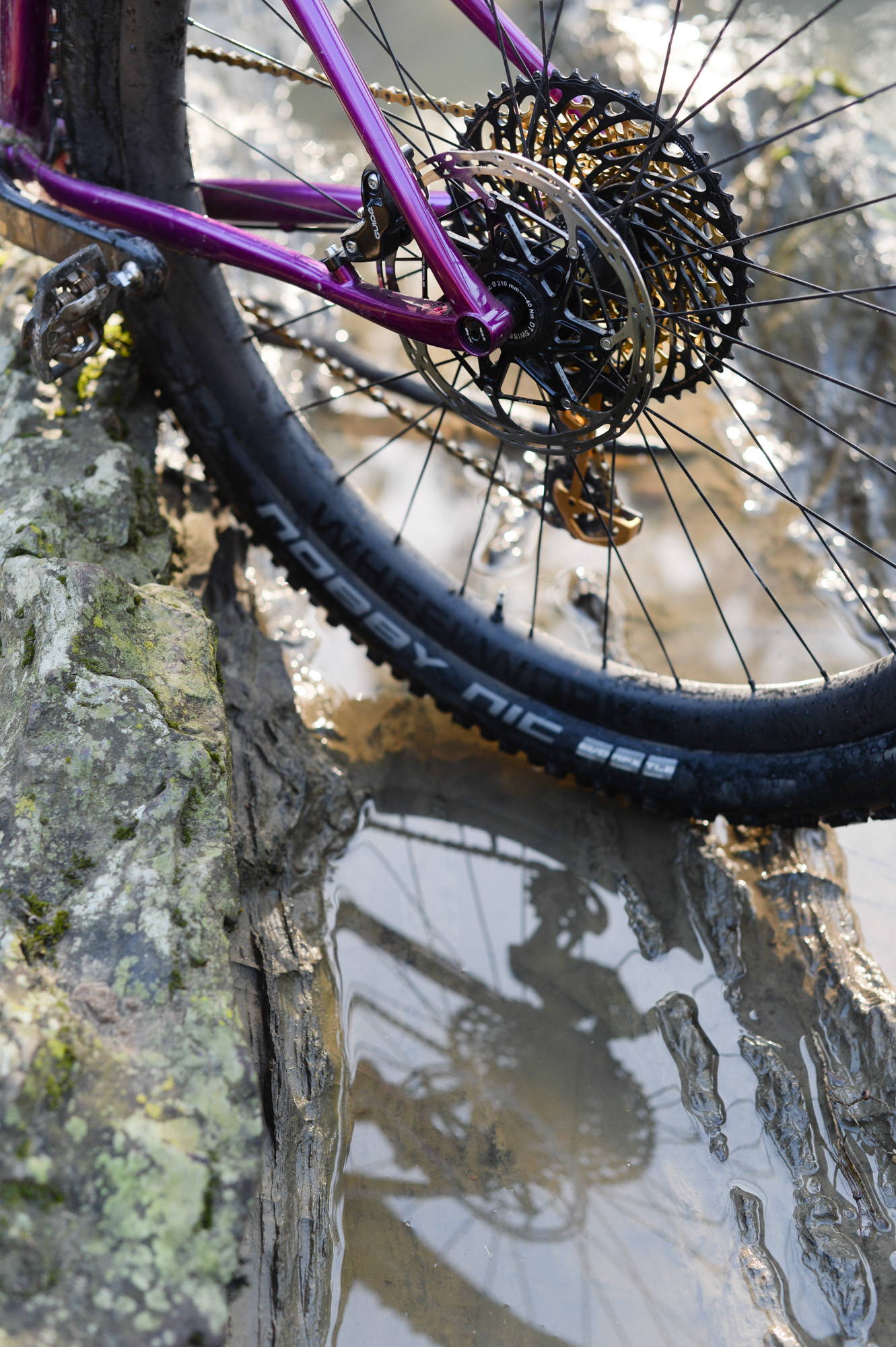 All PROVA's feature paint from the gun of Bikes by Steve (Gardner) and this one is simply stunning.  
If you think you've spied this ride before it might be from Bespoked Bristol where it won 'Best MTB' or the most recent Handmade Bicycle Show Australia.
Stop salivating and order yours now!