FYXO
Handmade Bicycle Show Australia 2019
HANDMADE BICYCLE SHOW AUSTRALIA 2019
The second annual Handmade Bicycle Show Australia rolled through Melbourne, and after the success of the innagural show, has already doubled in since with an expanding line-up of exhibitors from Australia and abroad.
Industry talks were added to the weekends offerings on Satruday and Sunday, as well as an expanding range of product and accessories to compliment the frame builders.
Check out these shots from the show, and the deep dive into individual builders and their bikes here.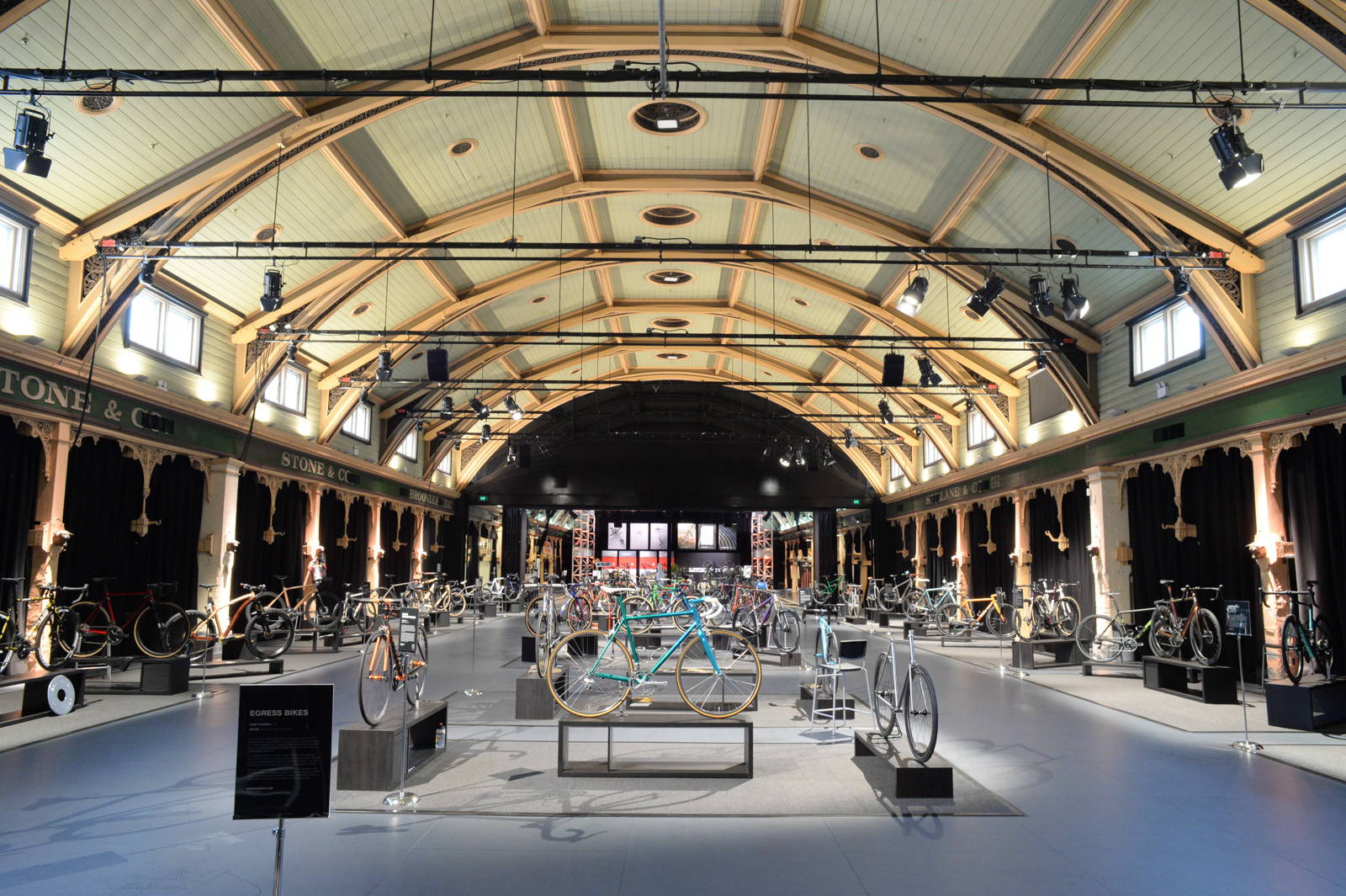 The Meat Market Exhibition Hall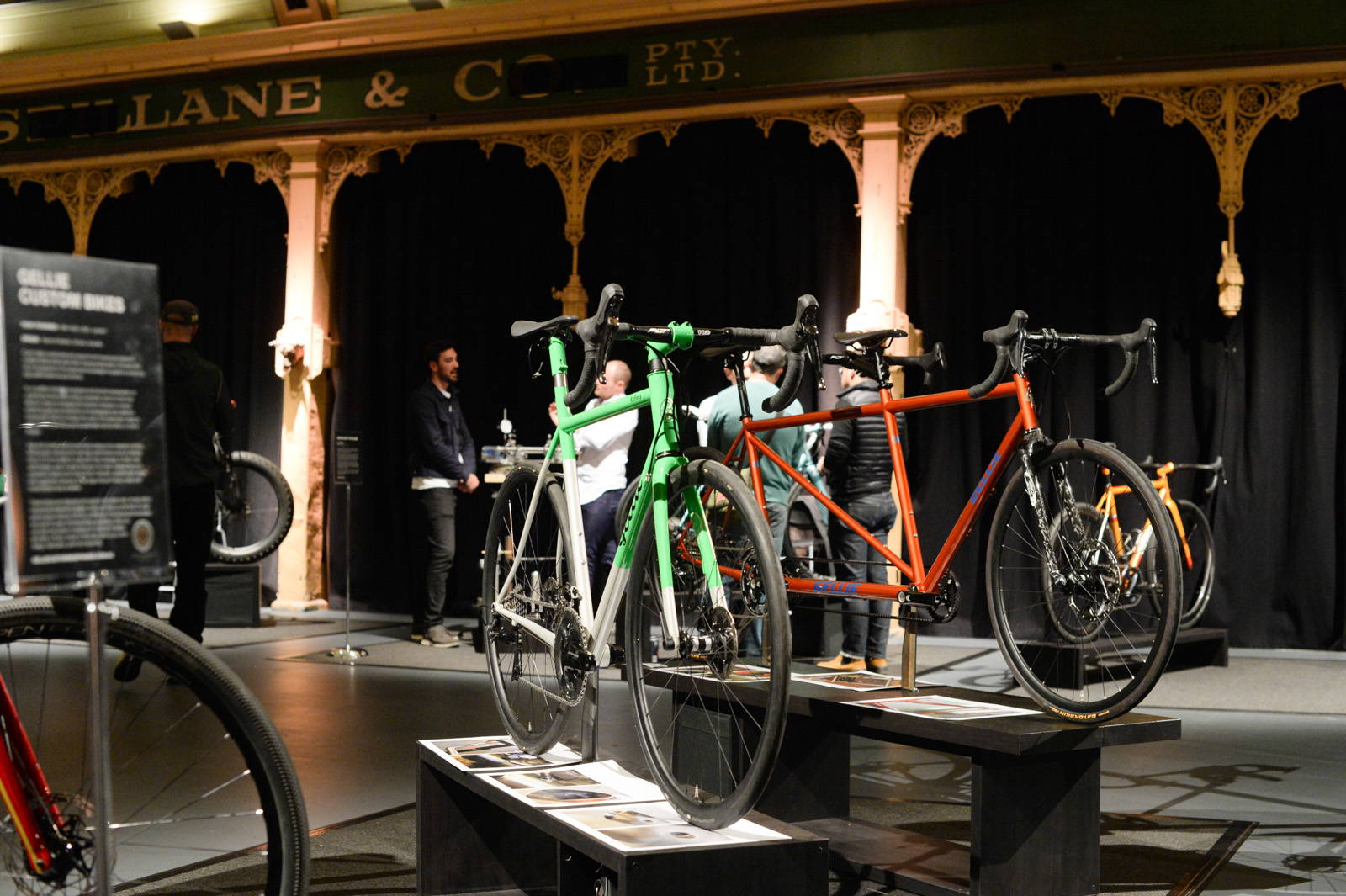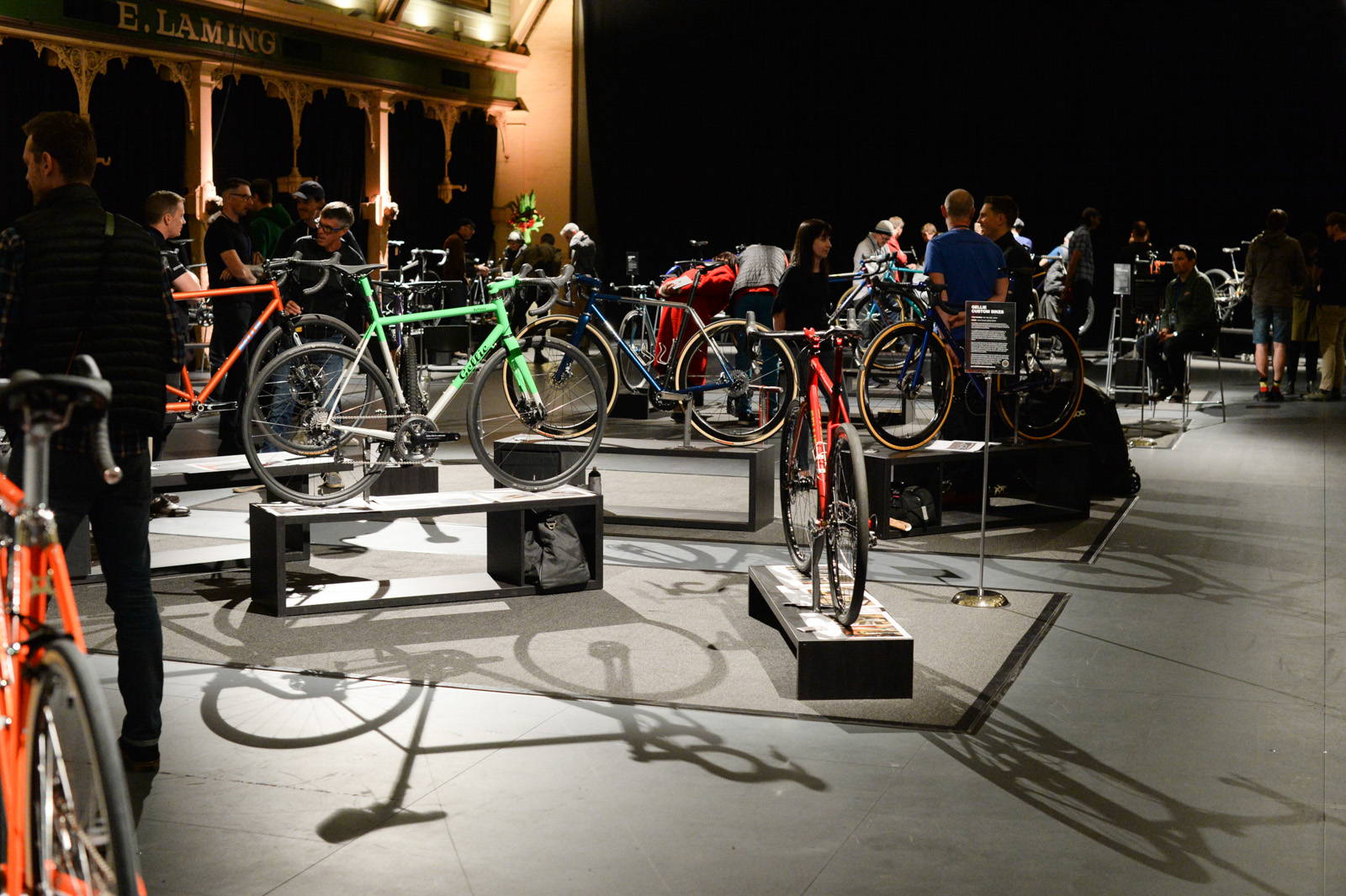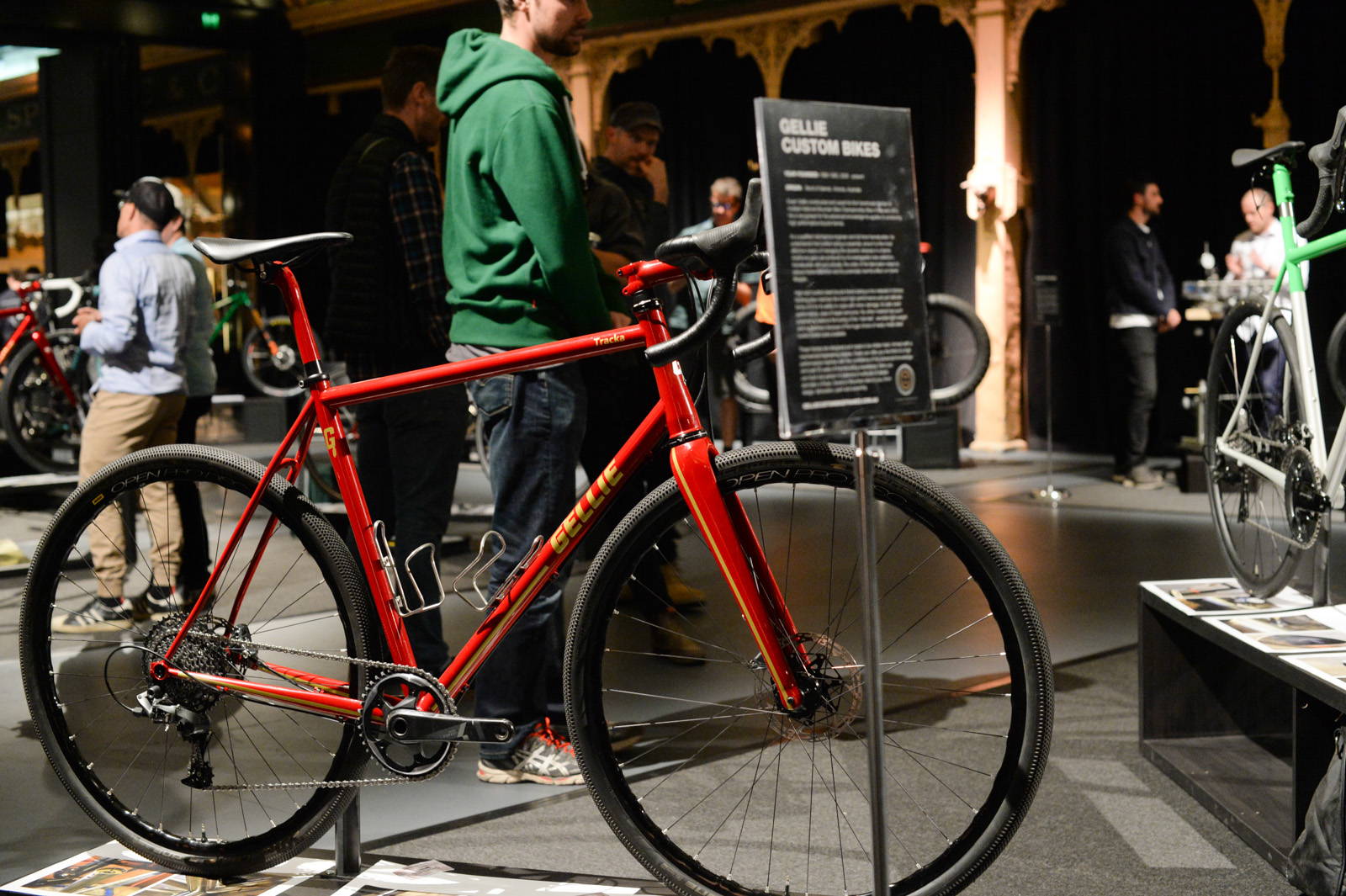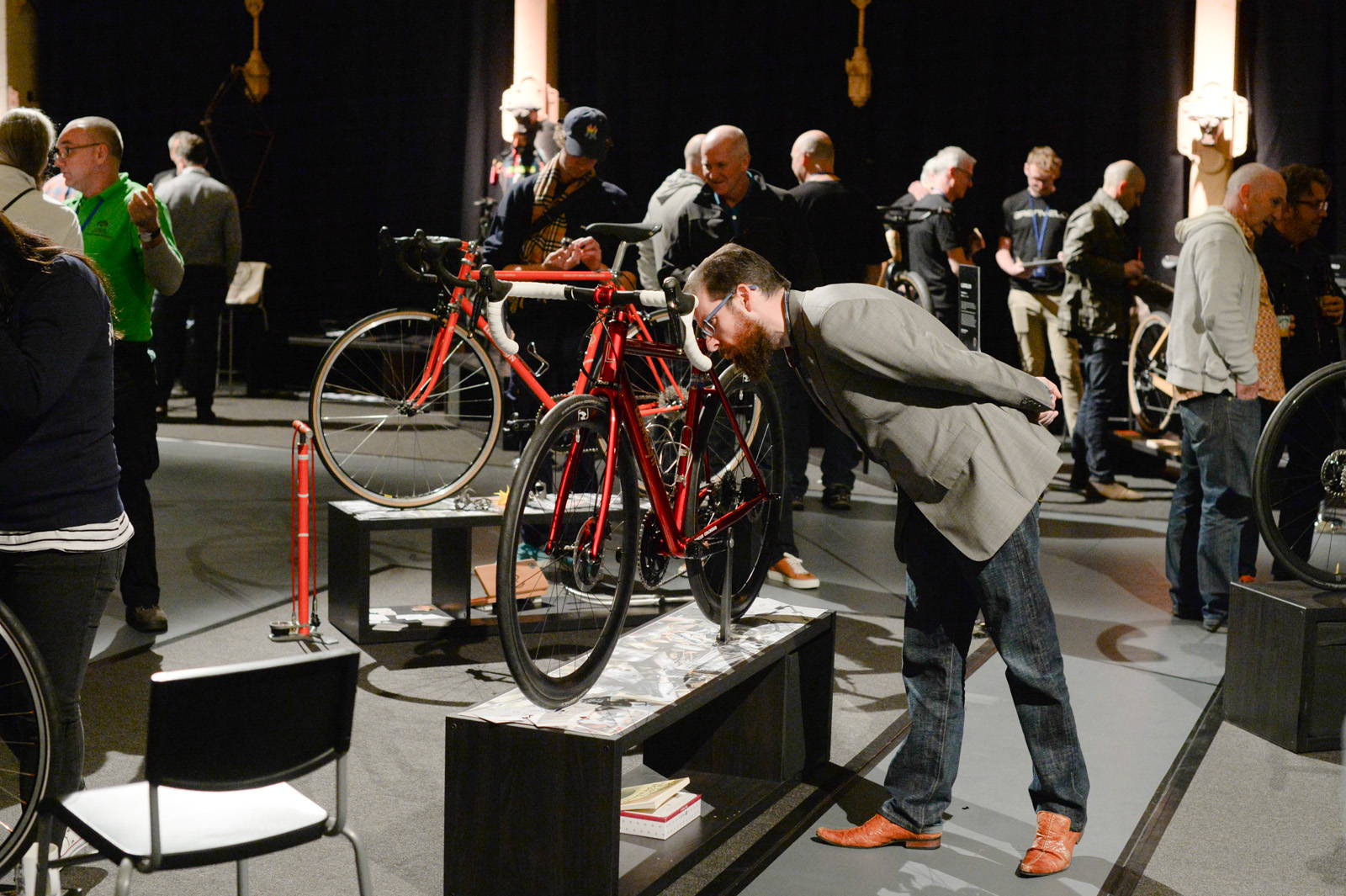 Llewellyn Custom Bicycles