FYXO
Melburn Roobaix 2018 | Ride Report
Tom Boonen really missed out!  The 13th edition of the 'Hell of the Northcote' included a brand new secret start location, 9 new sectors of pavé, a fistful of gravel and a barrel of laughs.  That was the flavour of the 2018 Melburn Roobaix, ridden by young and old, fixed and free under great mid-winter conditions.   
Stopping for coffee breaks, baby cupcakes, and mulled wine was all part of the good time.  
If you were sat on the couch - here's what you missed.
Did you have your strava turned on? Find yourself in the fly-over!
Marko has ridden every single Melburn Roobaix and over the past few years has been shooting cycling events all around Victoria.  A selection from his days shoot is below - see his  entire gallery HERE and follow his on  Instagram @ogaram.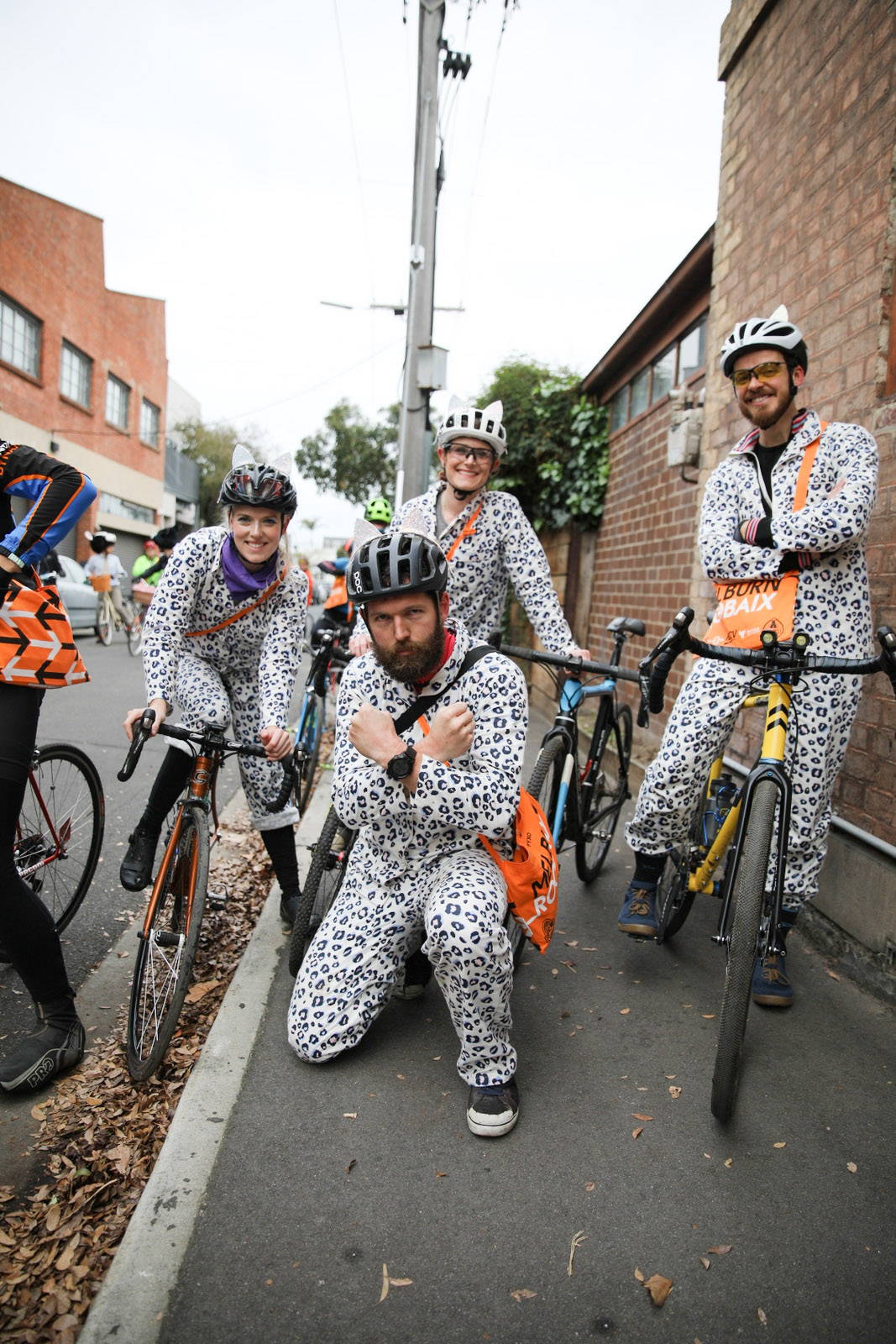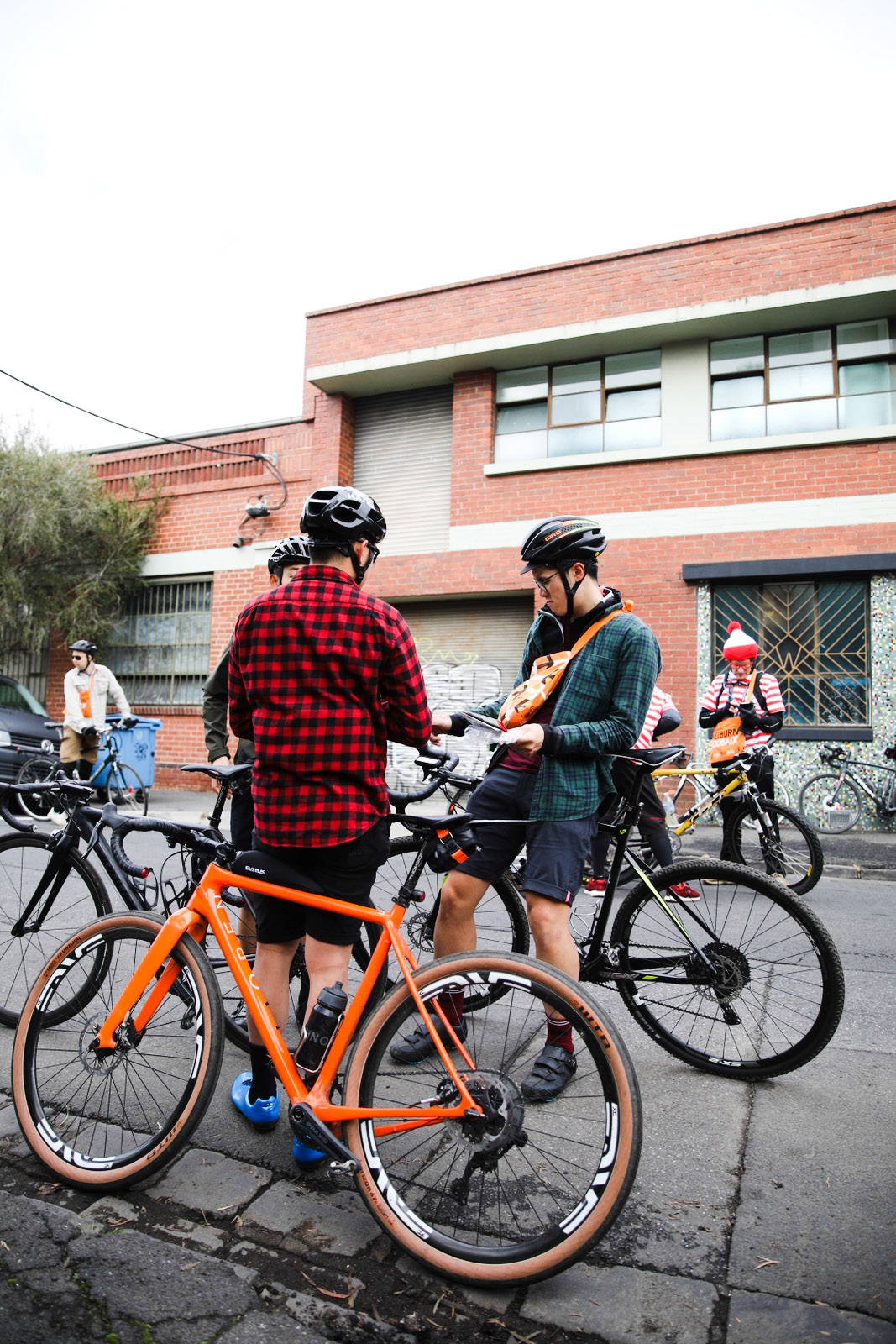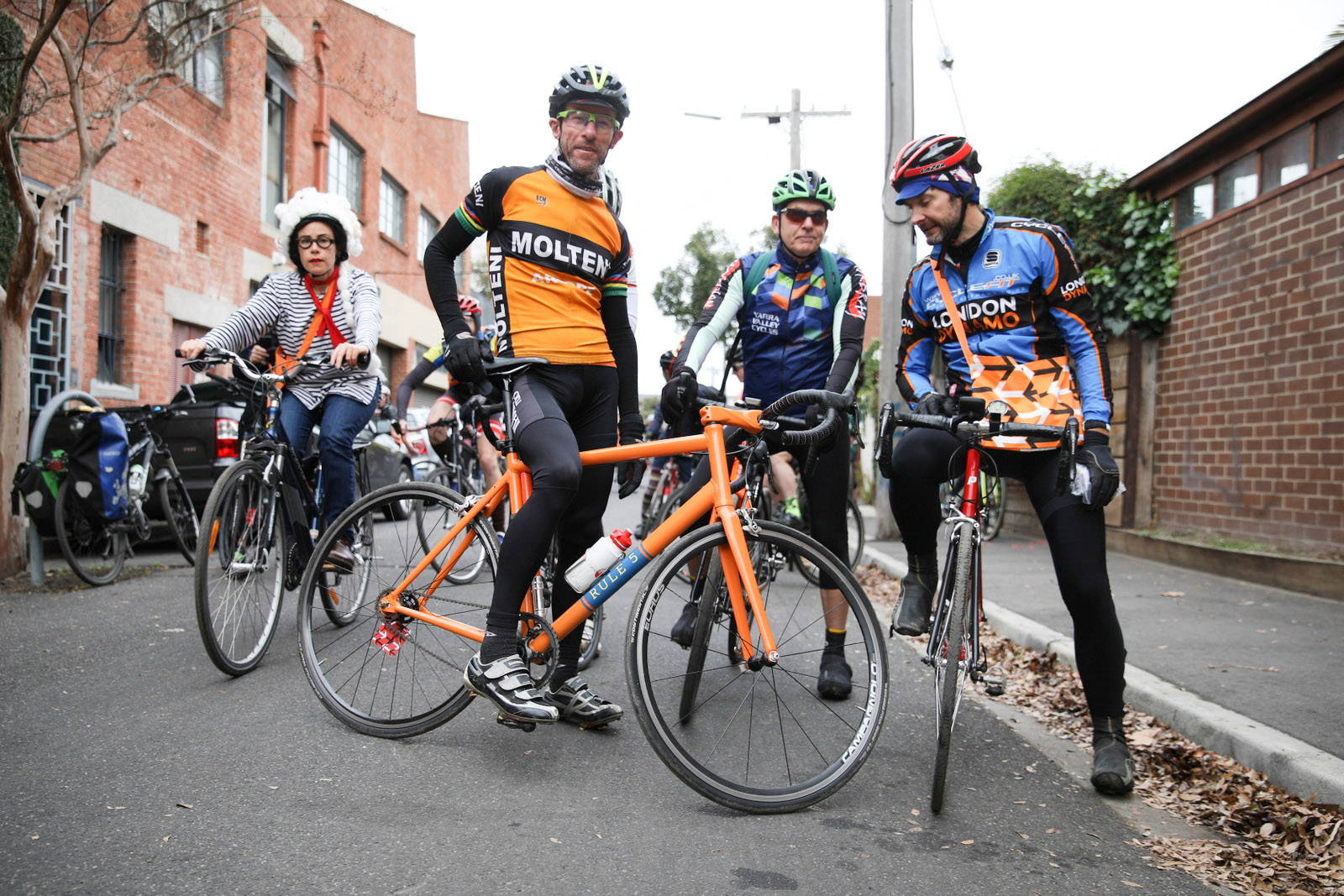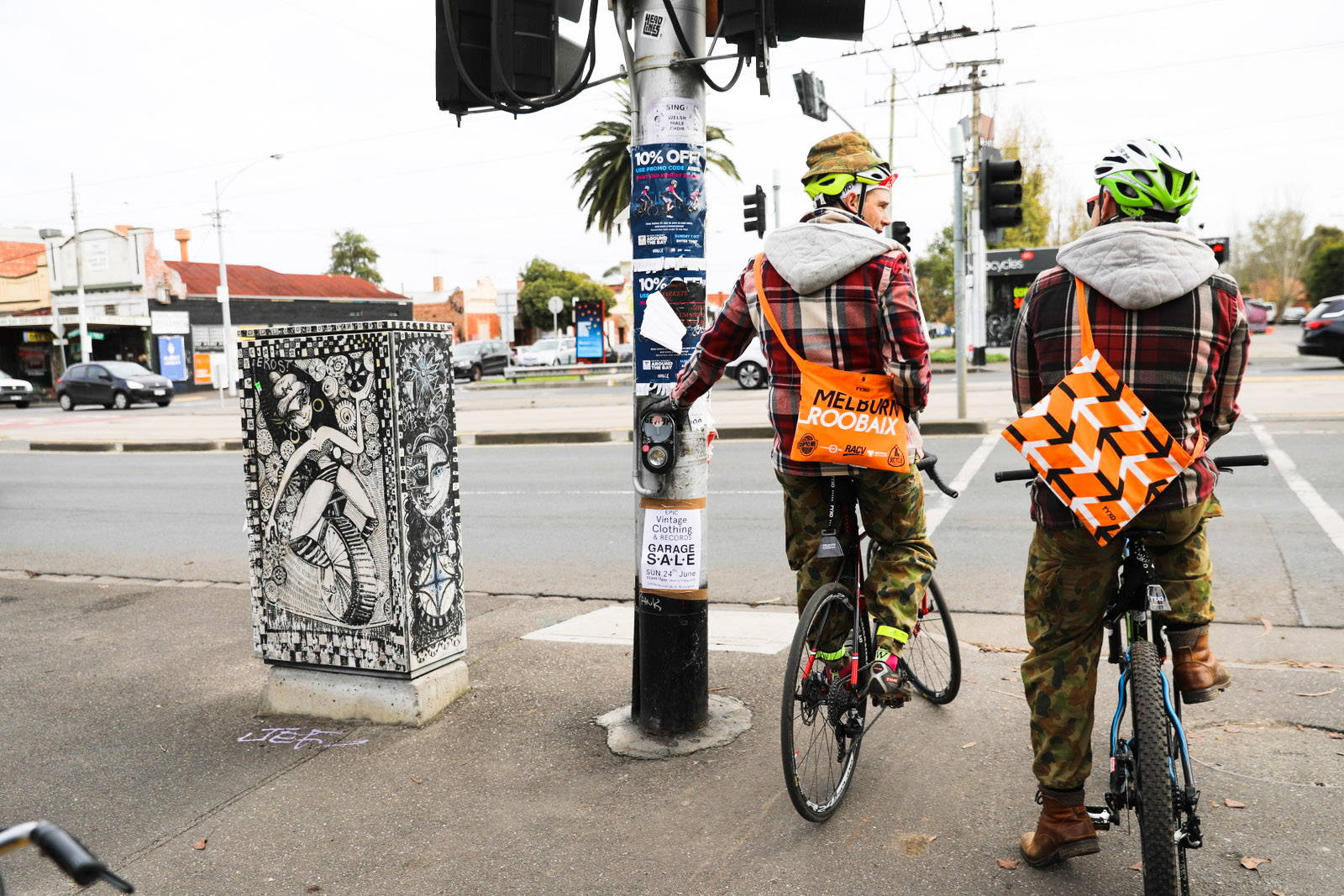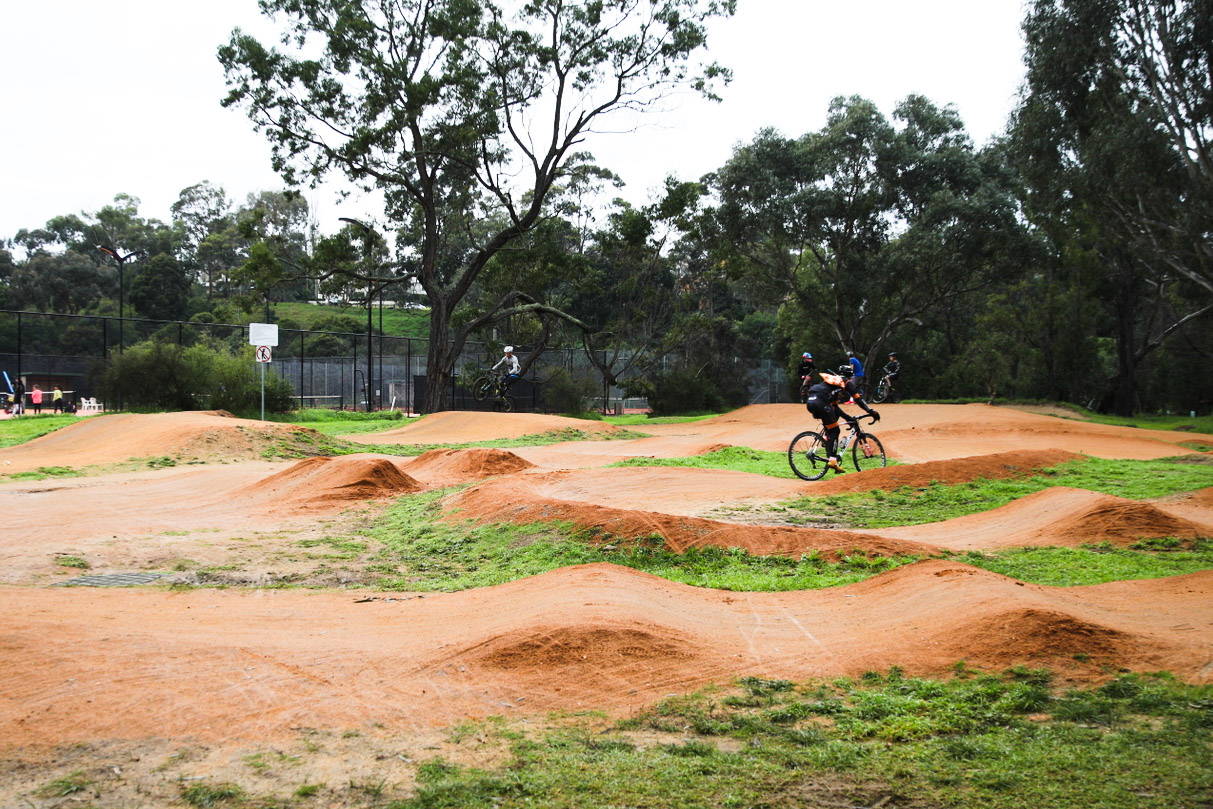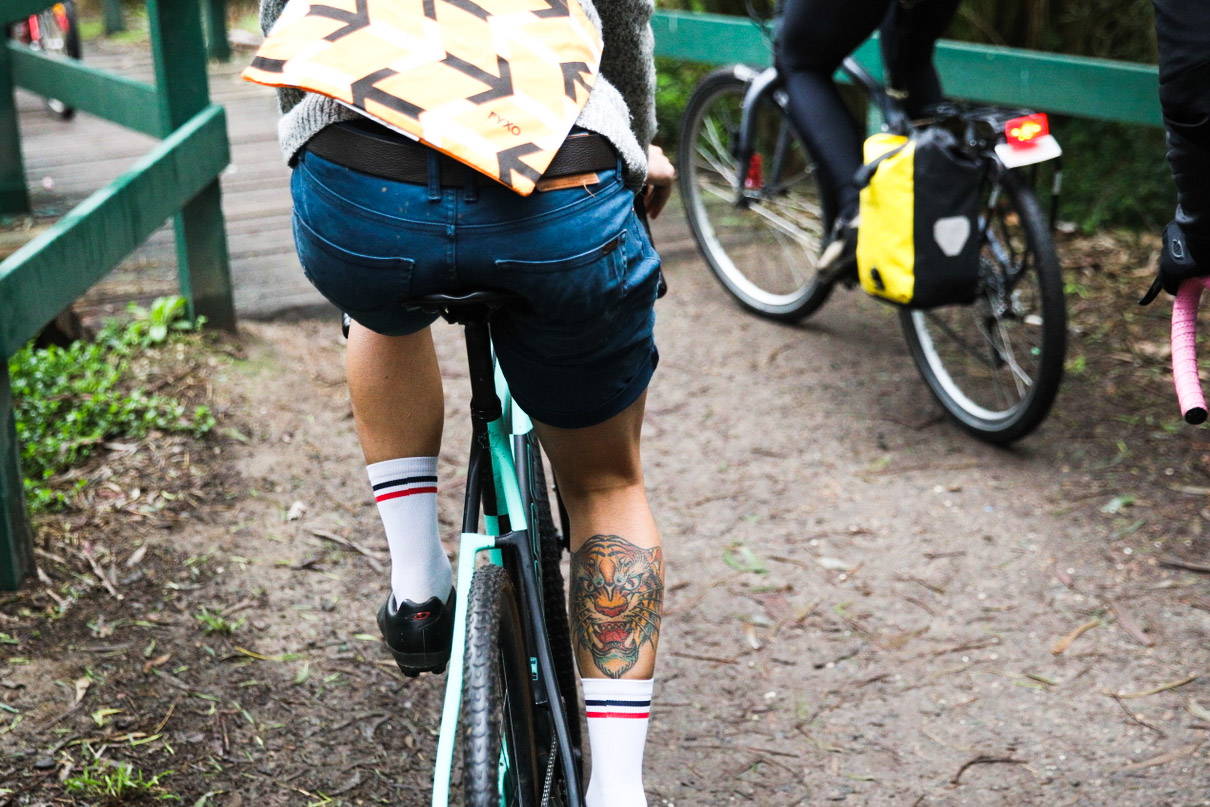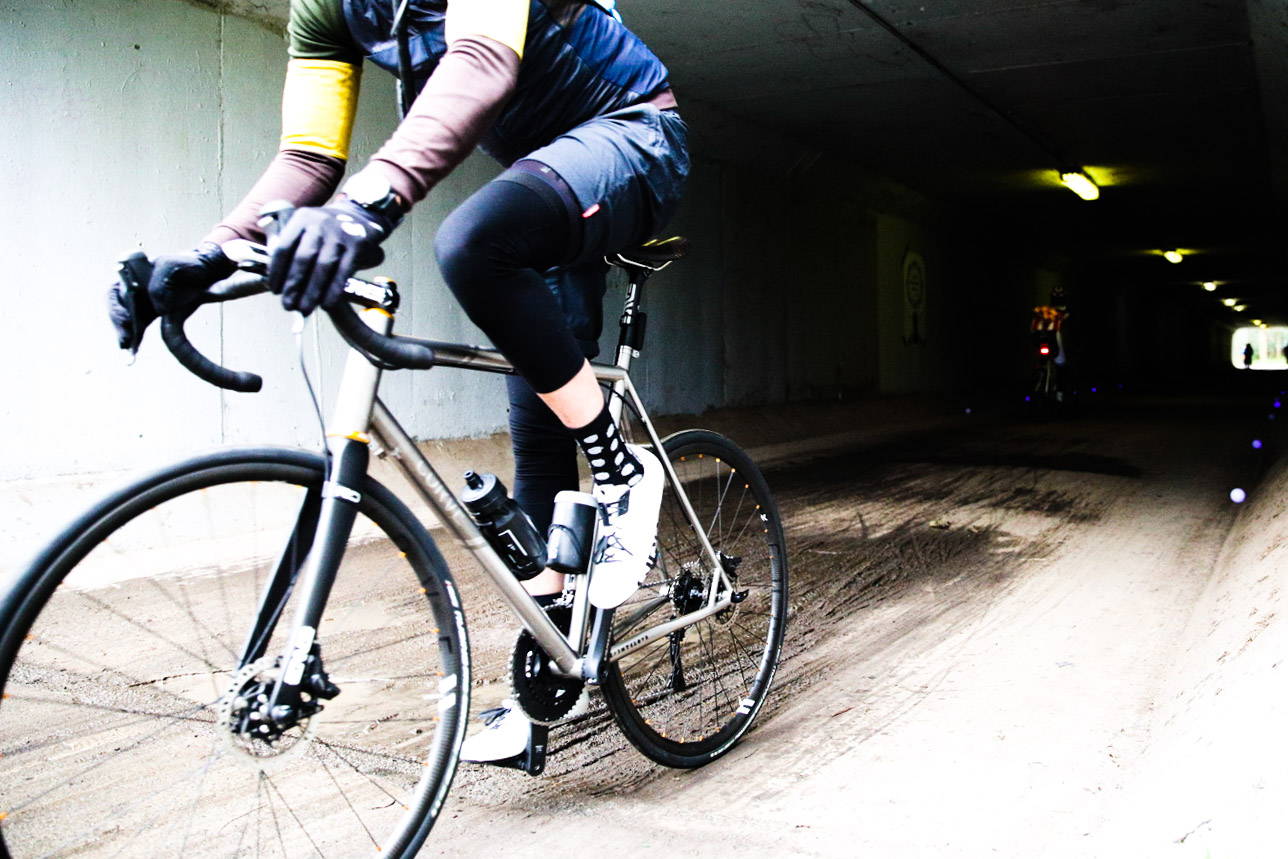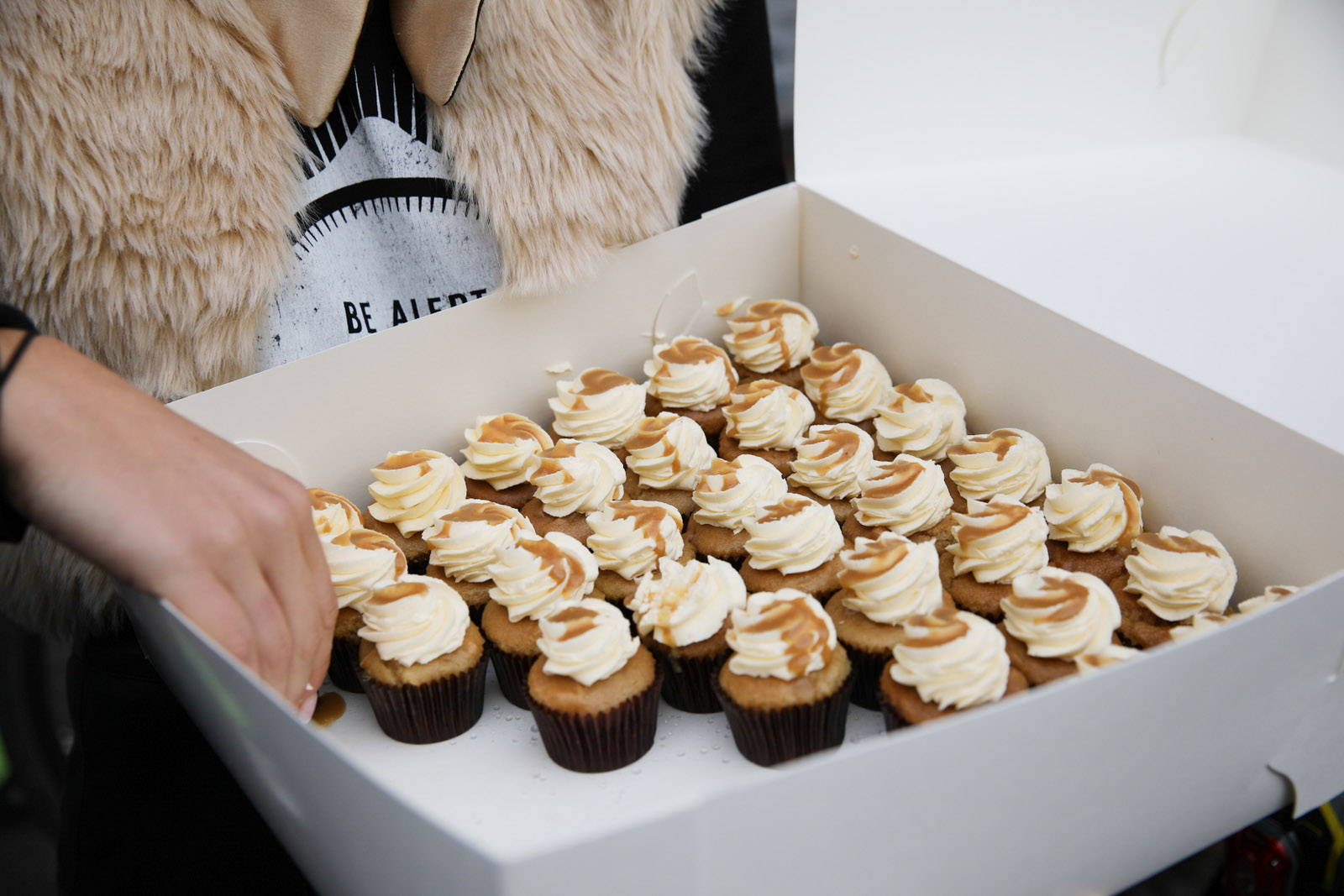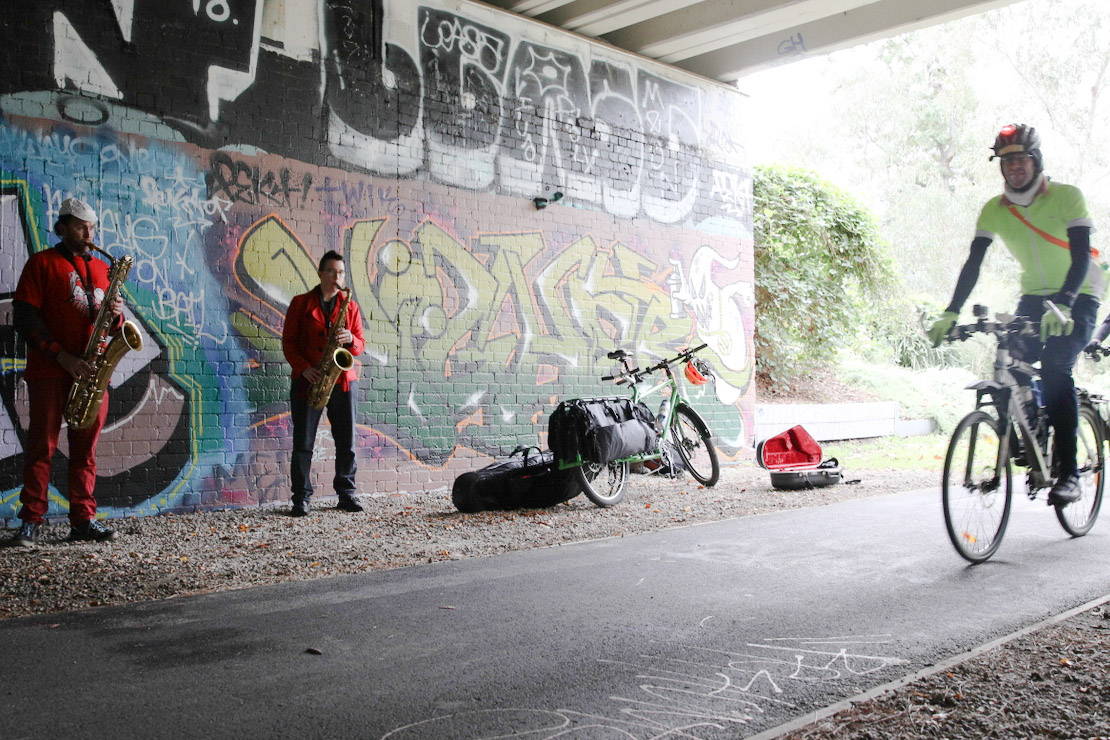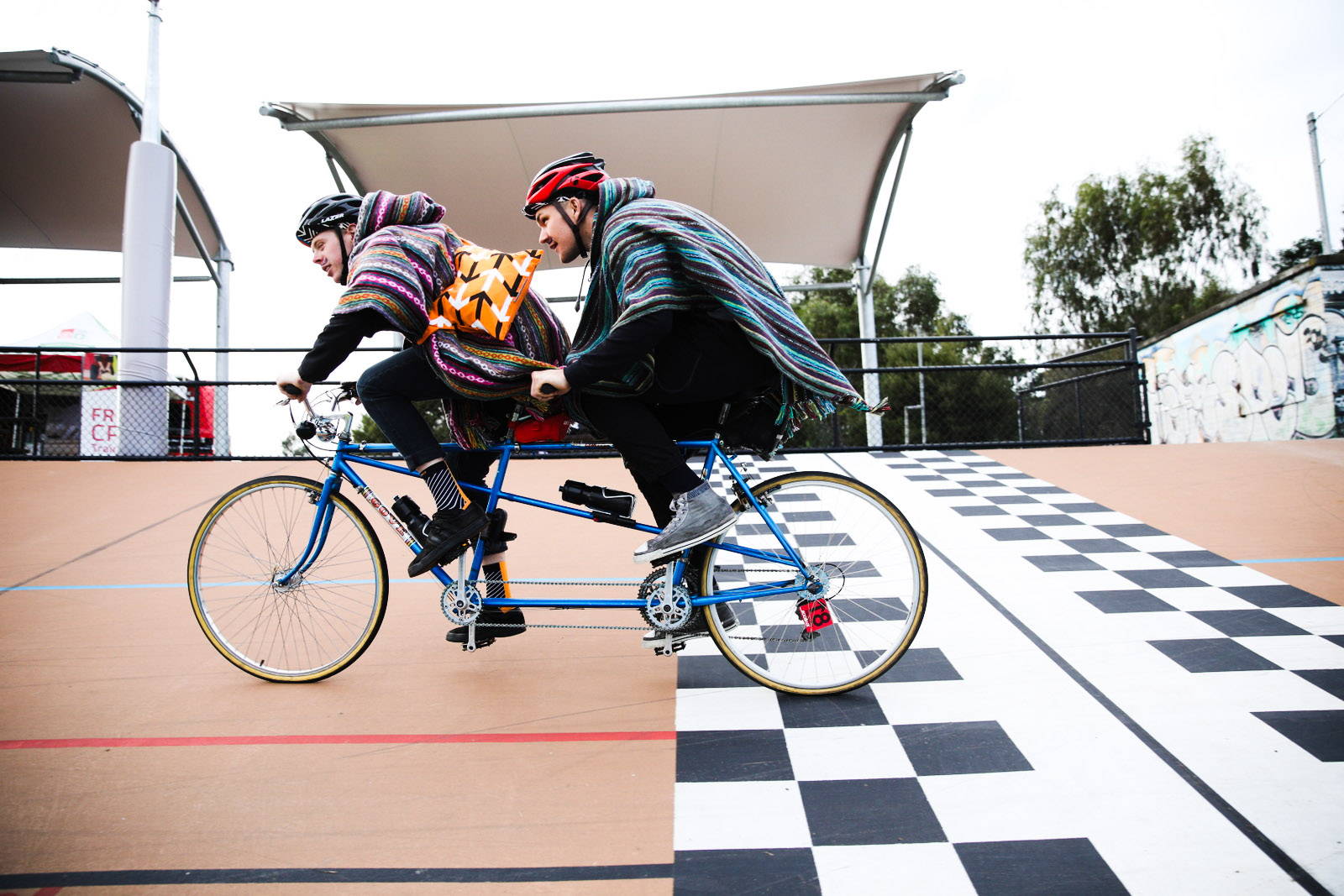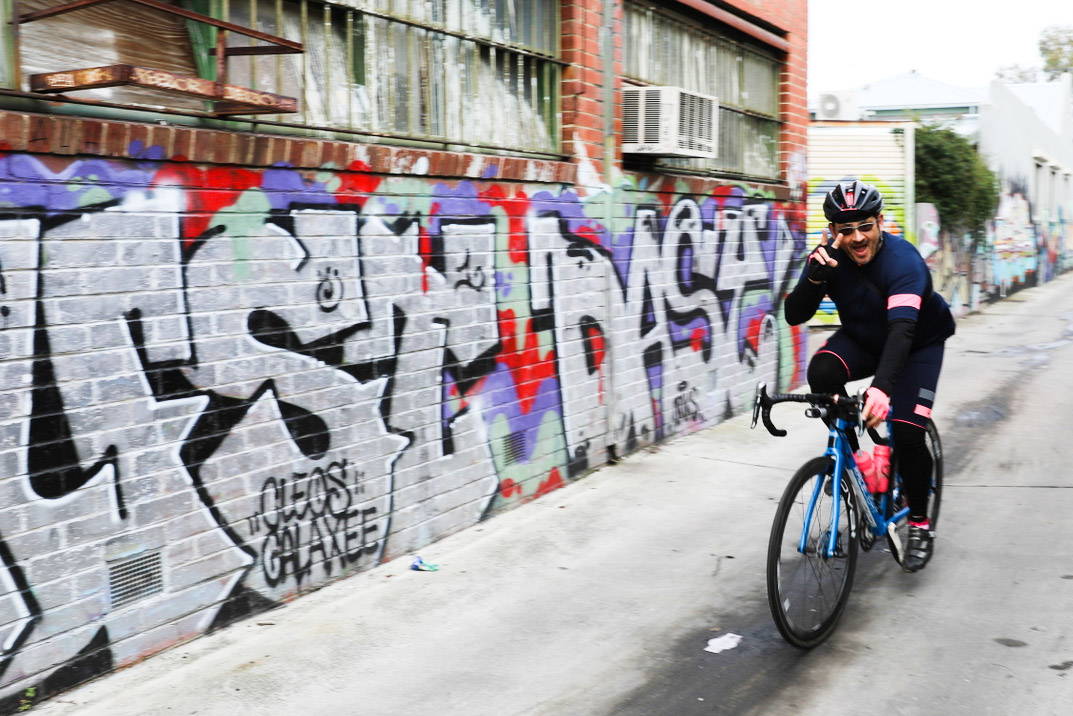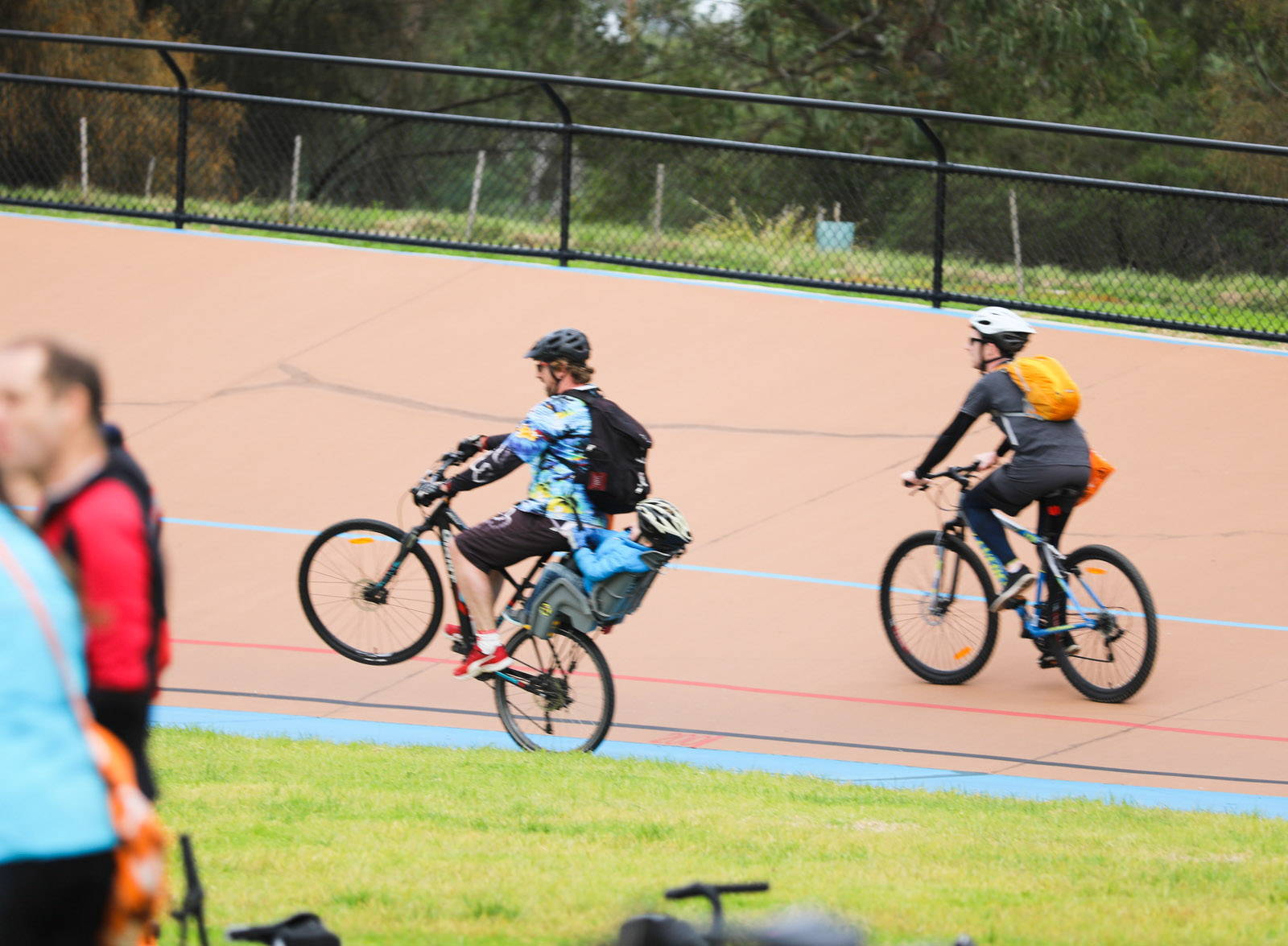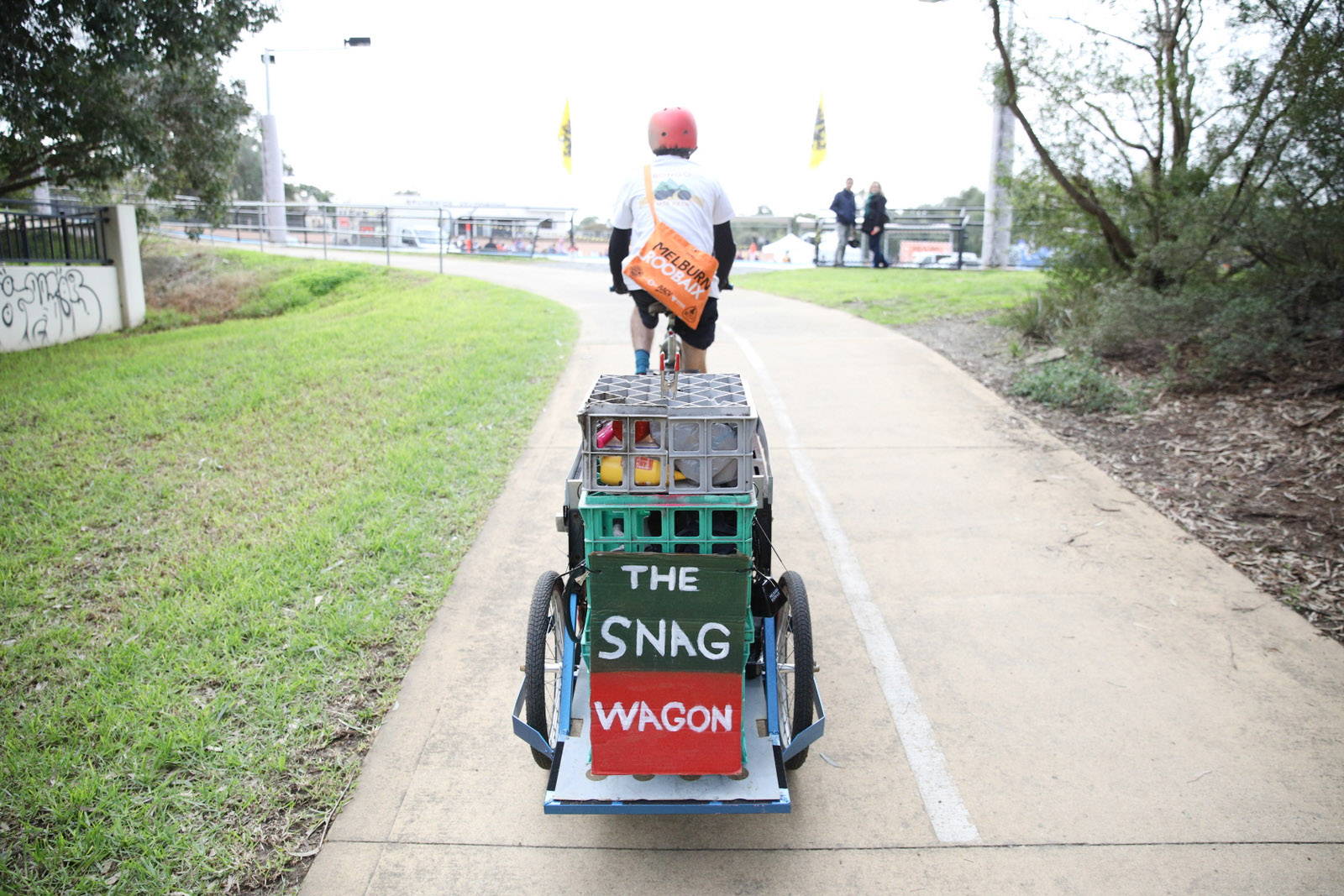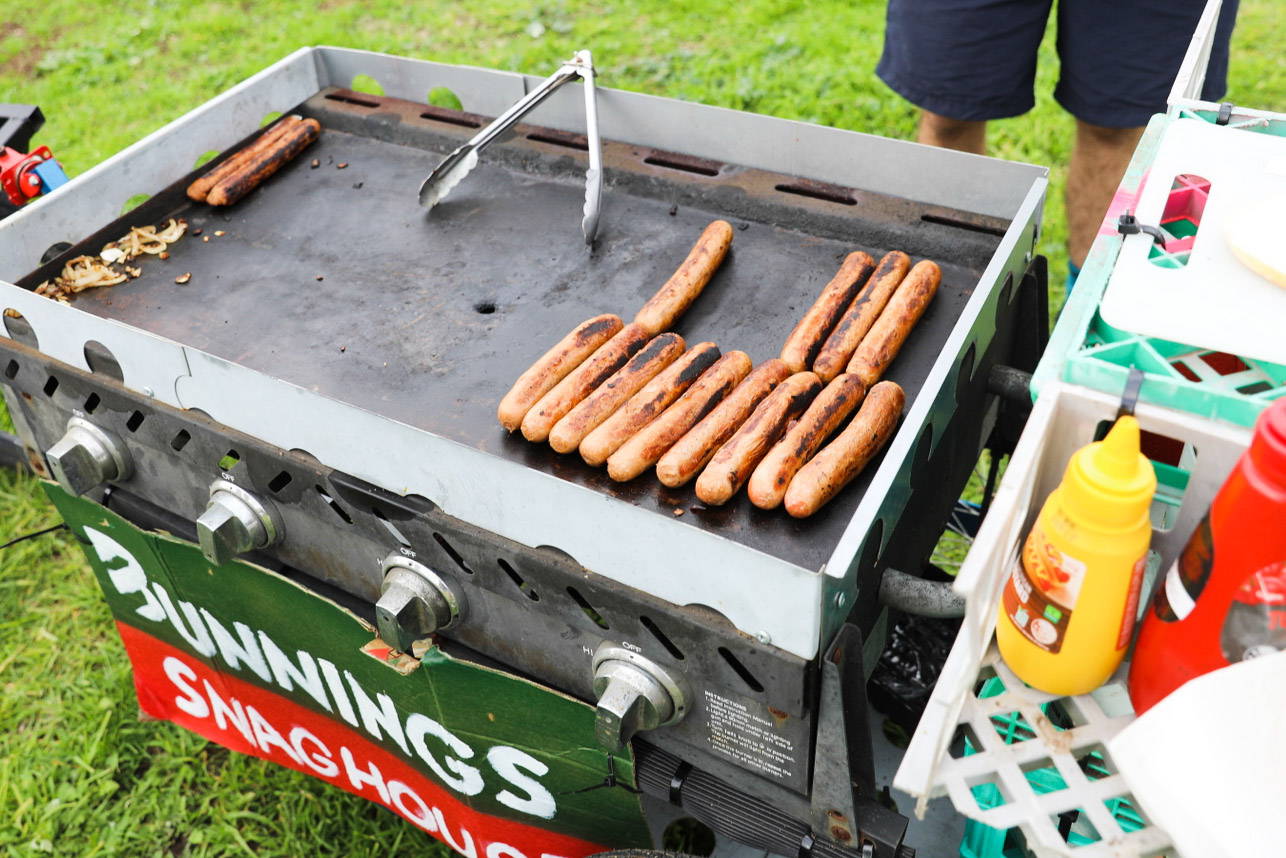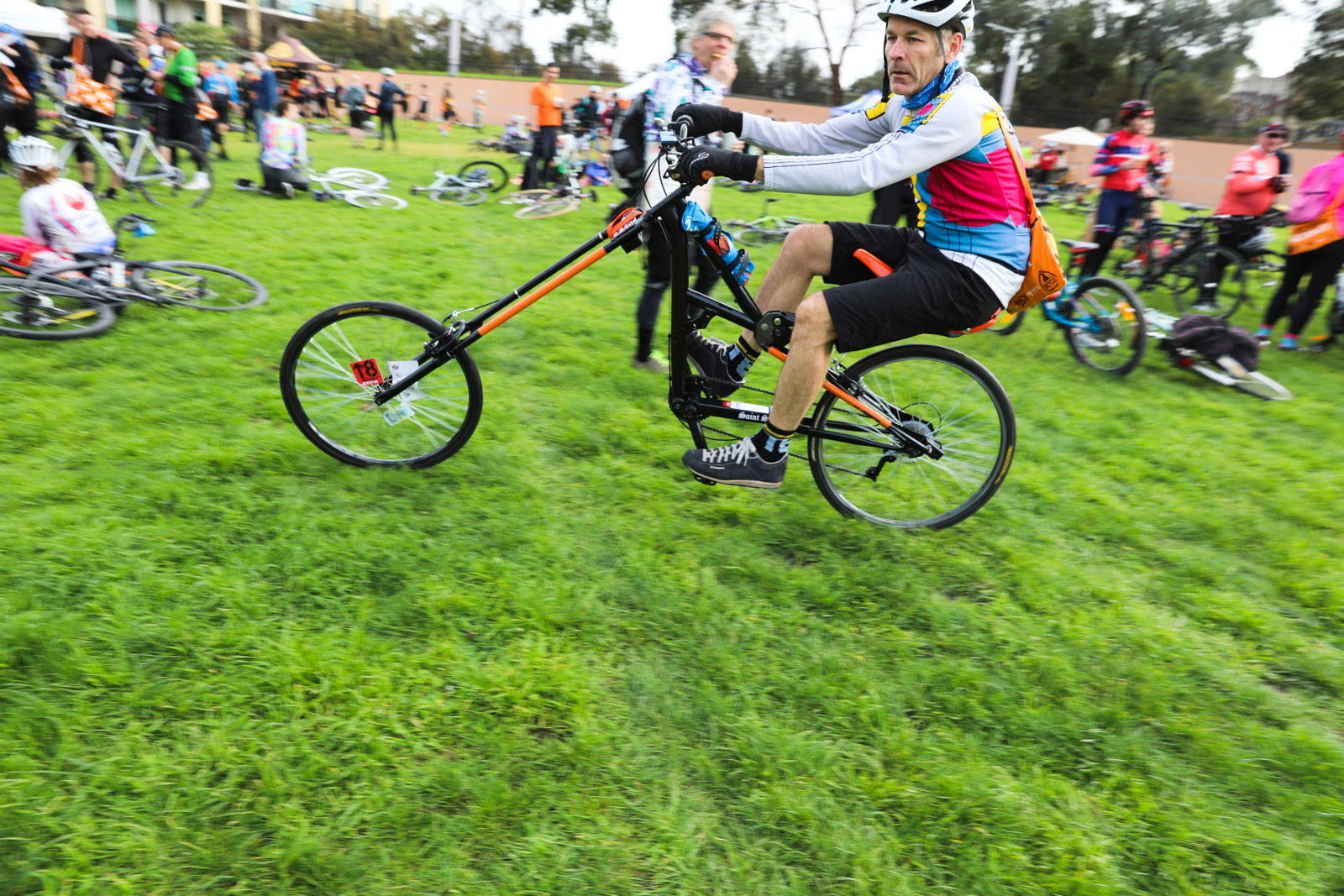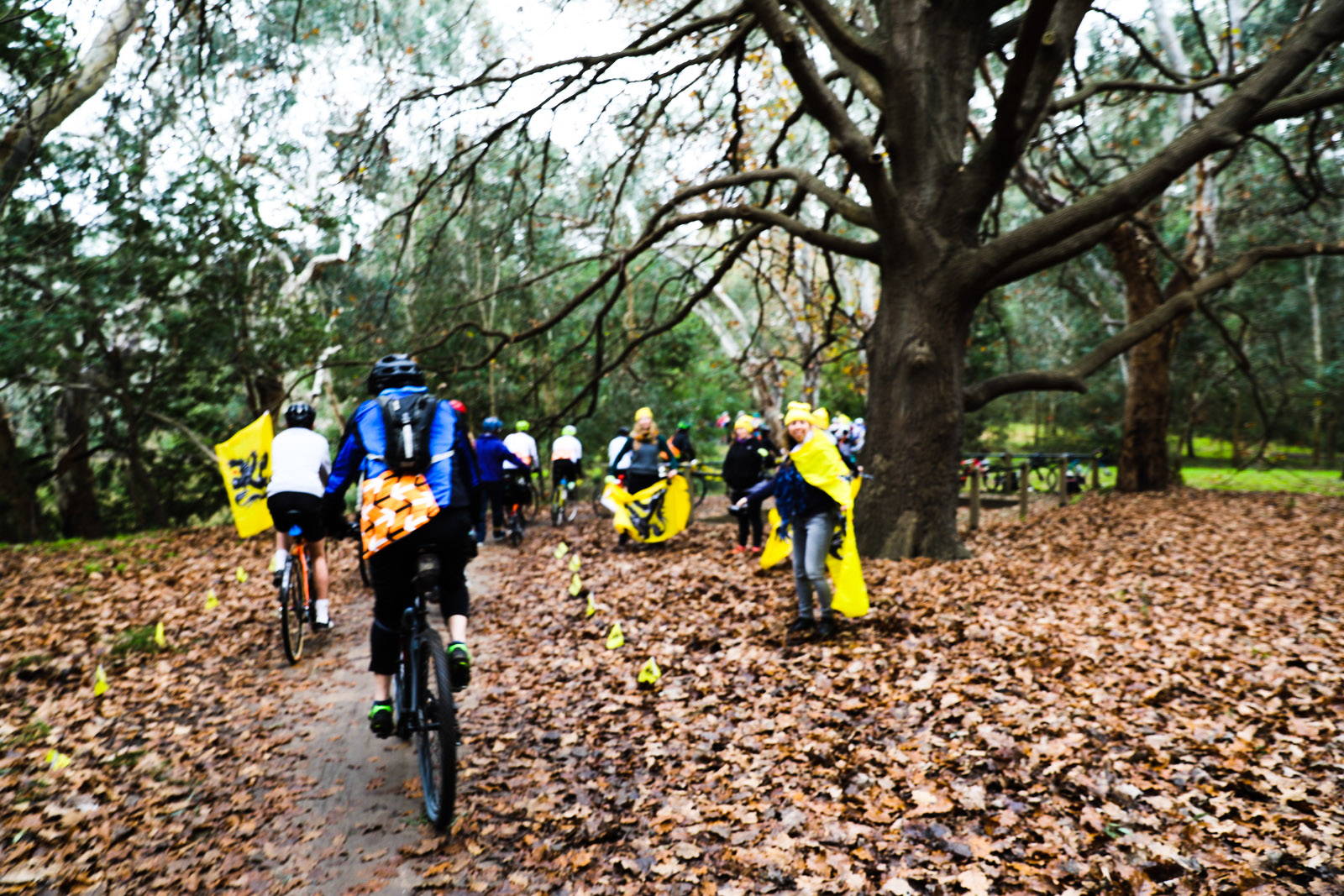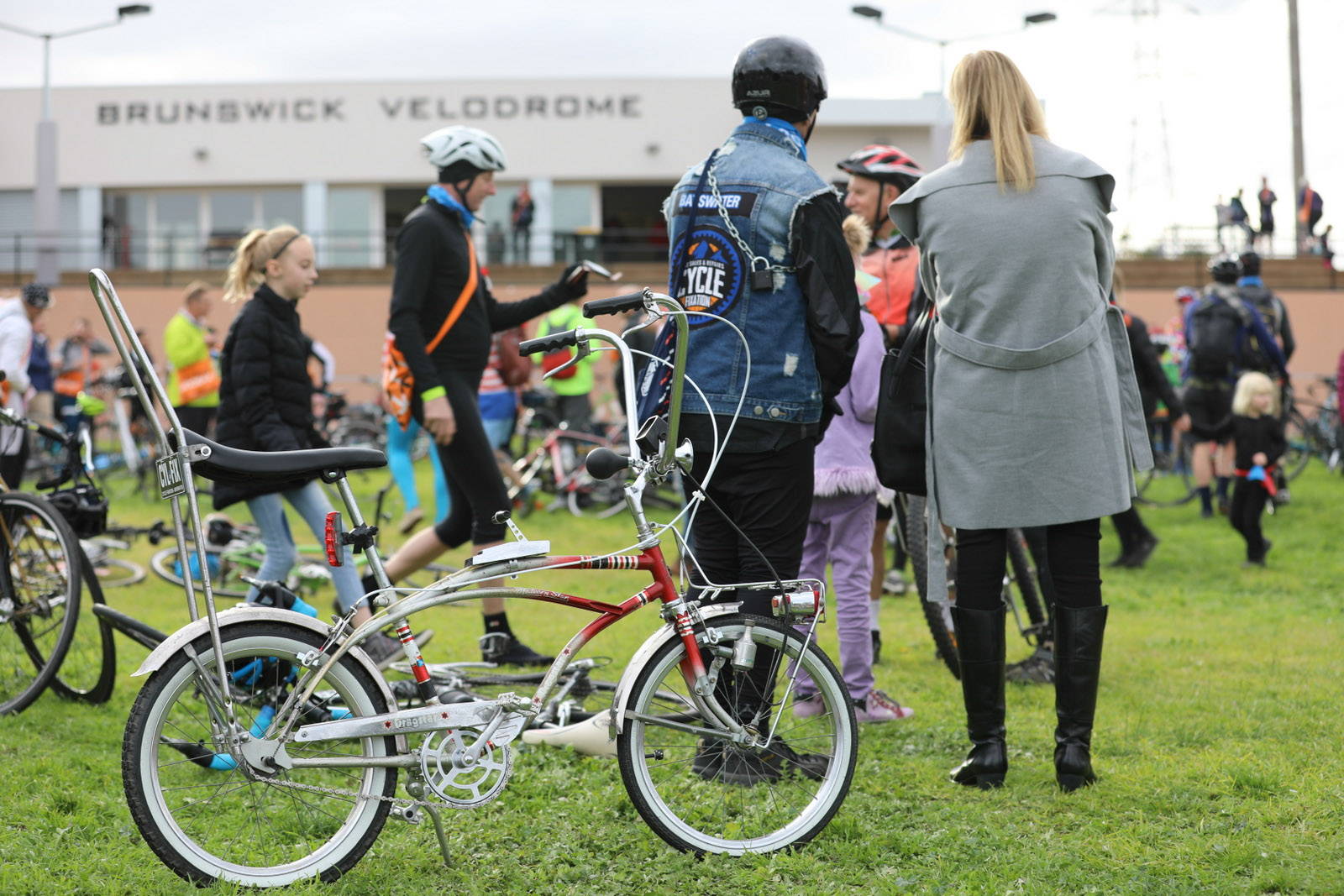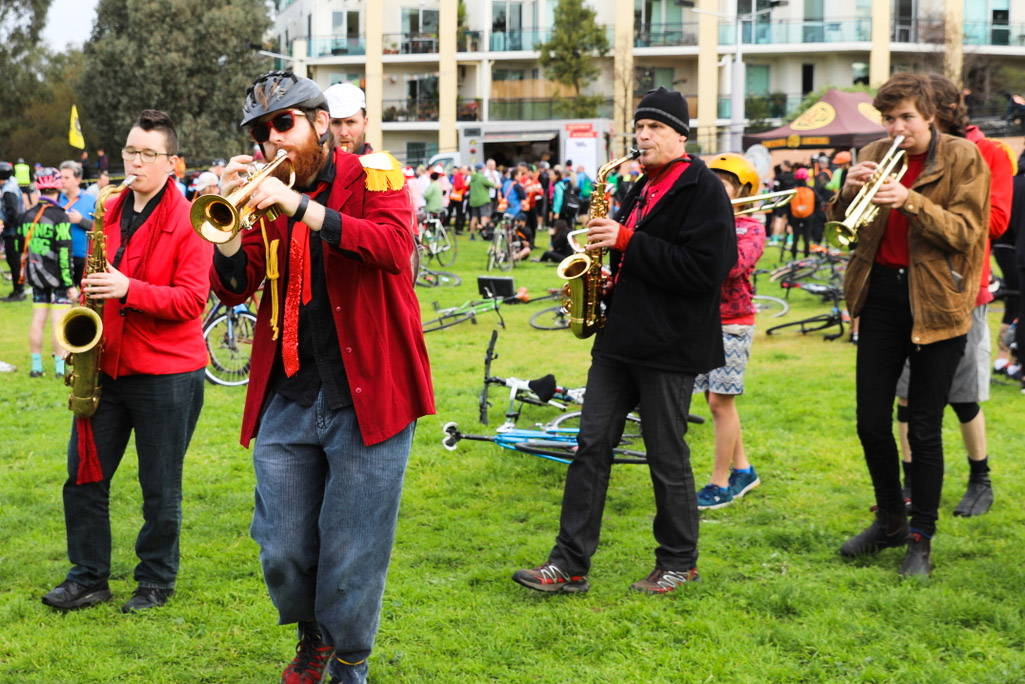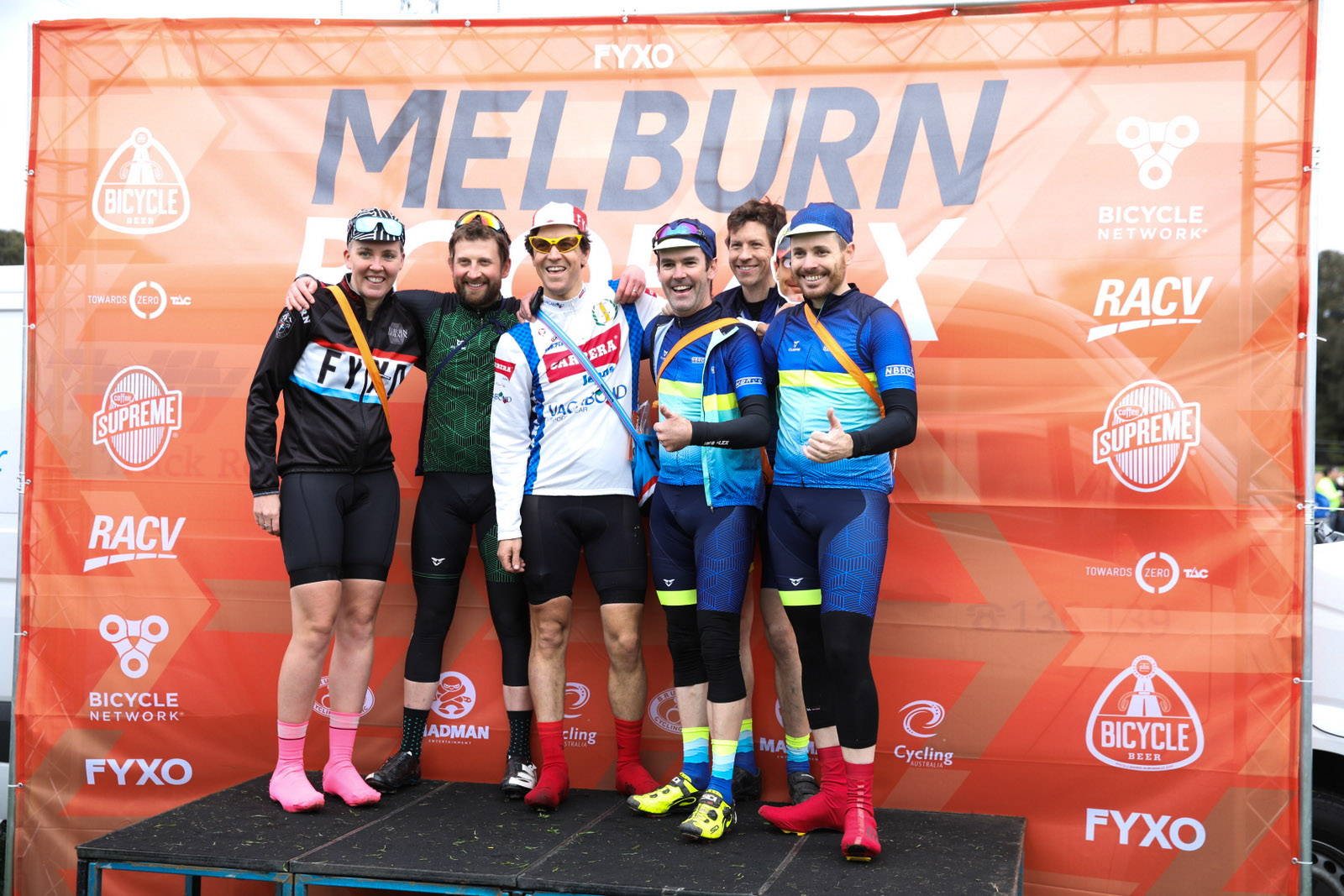 For the first time the route ventured to the Wild West where Bicycle Network were offering relaxation therapy, tunes and mulled wine!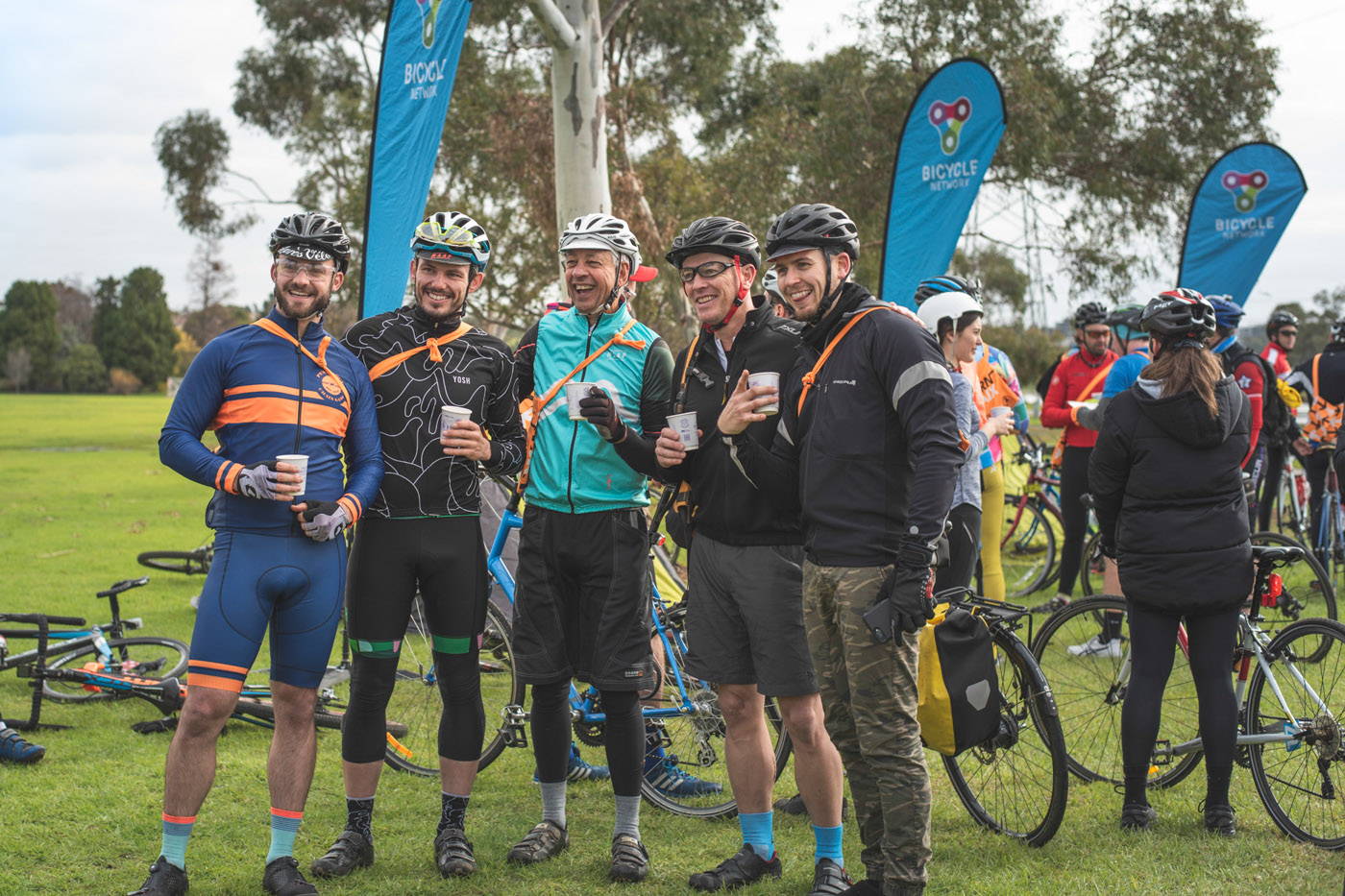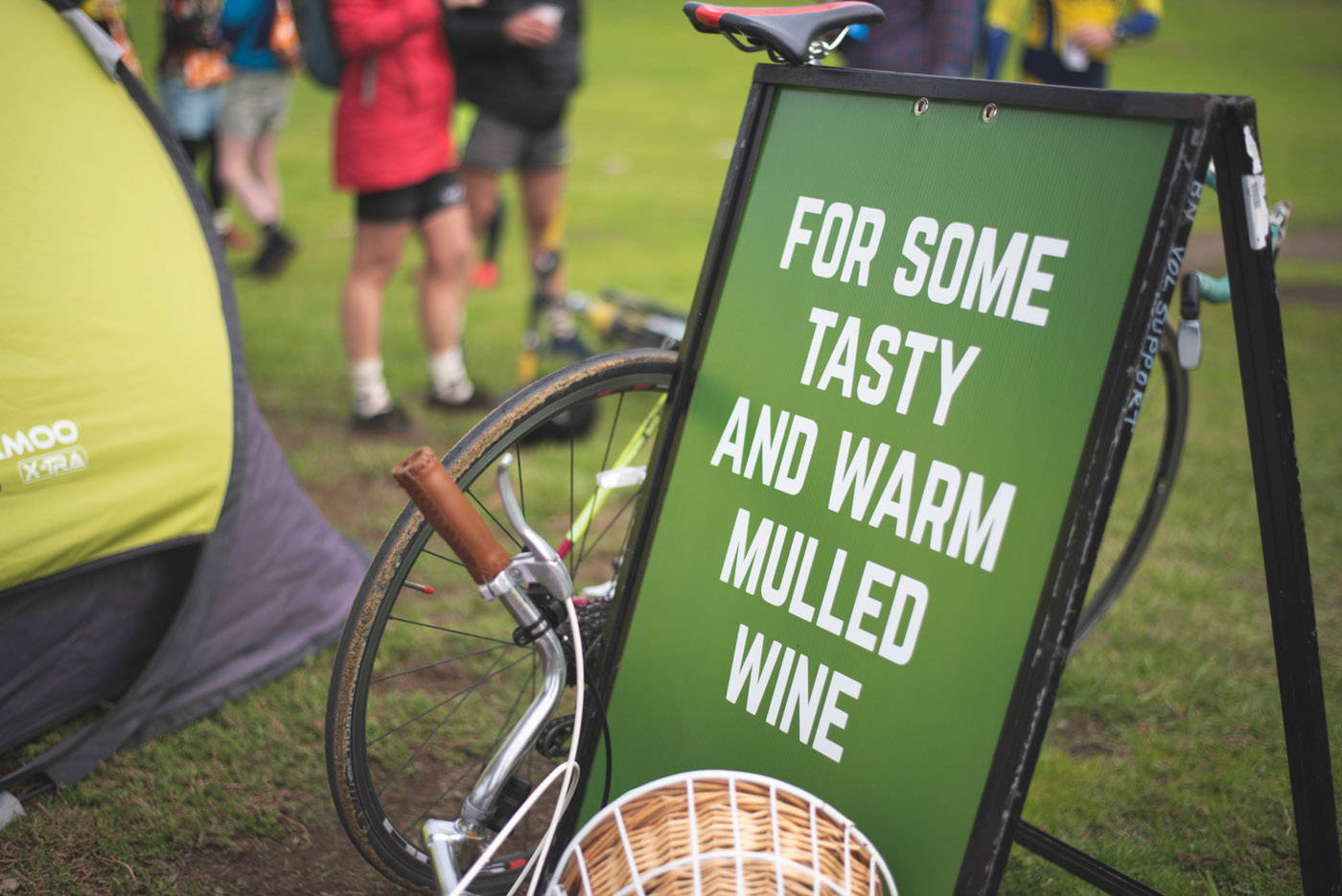 As always, there were some hellishly good prizes to win for dressing up, doing good and getting lucky!
Temple Brewing'sWeight in Beer was won by Melanie Page.  Some banana accepted the prize on her behalf!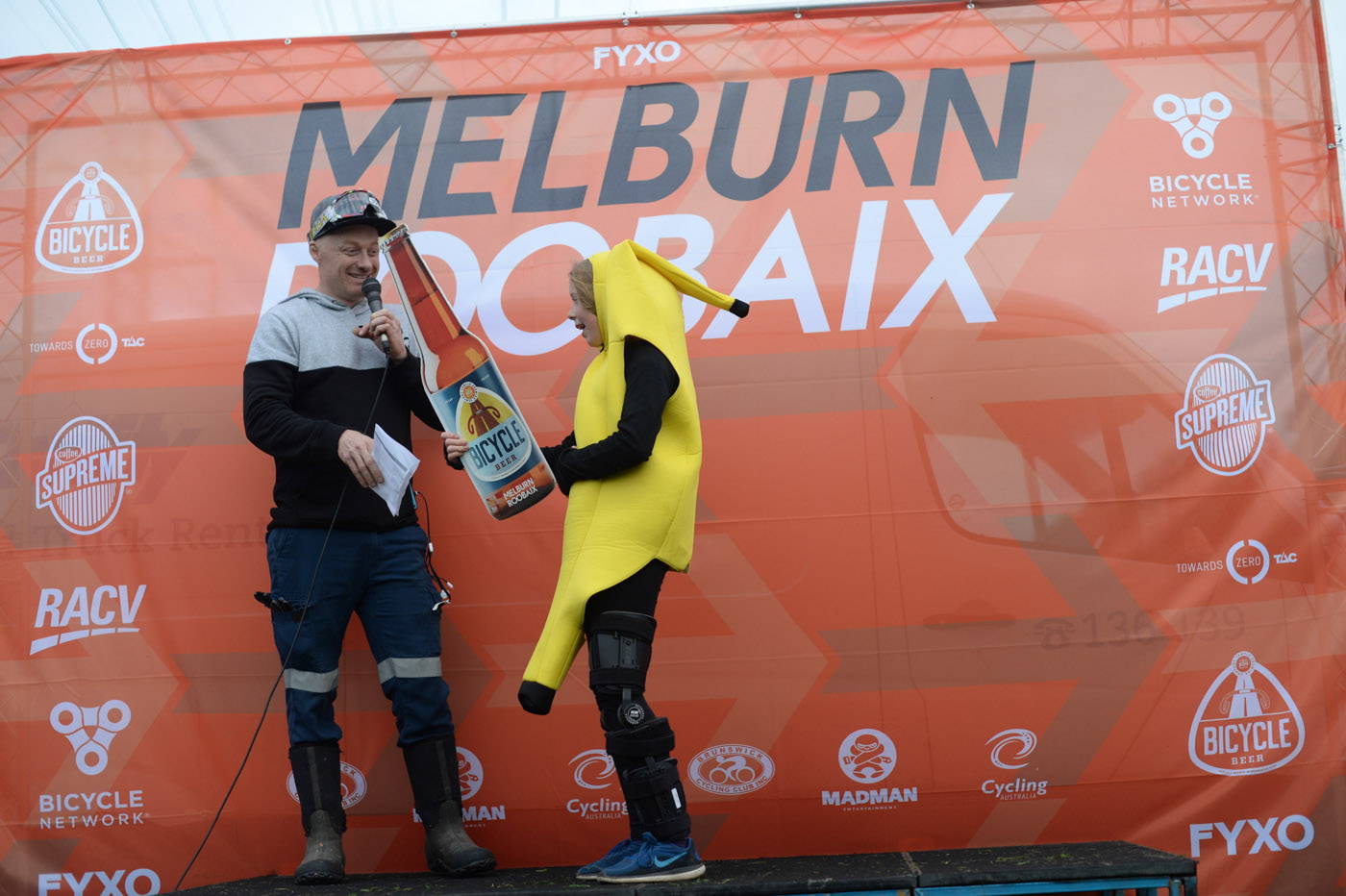 The Spirit of Roobaix, also taking home the Super Commuter Safety Pack, was a clear favourite -  Oscar Fehlberg for his fully operational Bunnings Snag Wagon!
The Coffee Supreme 6 month subscription was won by Gillian McKenzie.  Congratulations!
If you fancy having premium beans delivered to your door, head to the CS Shop.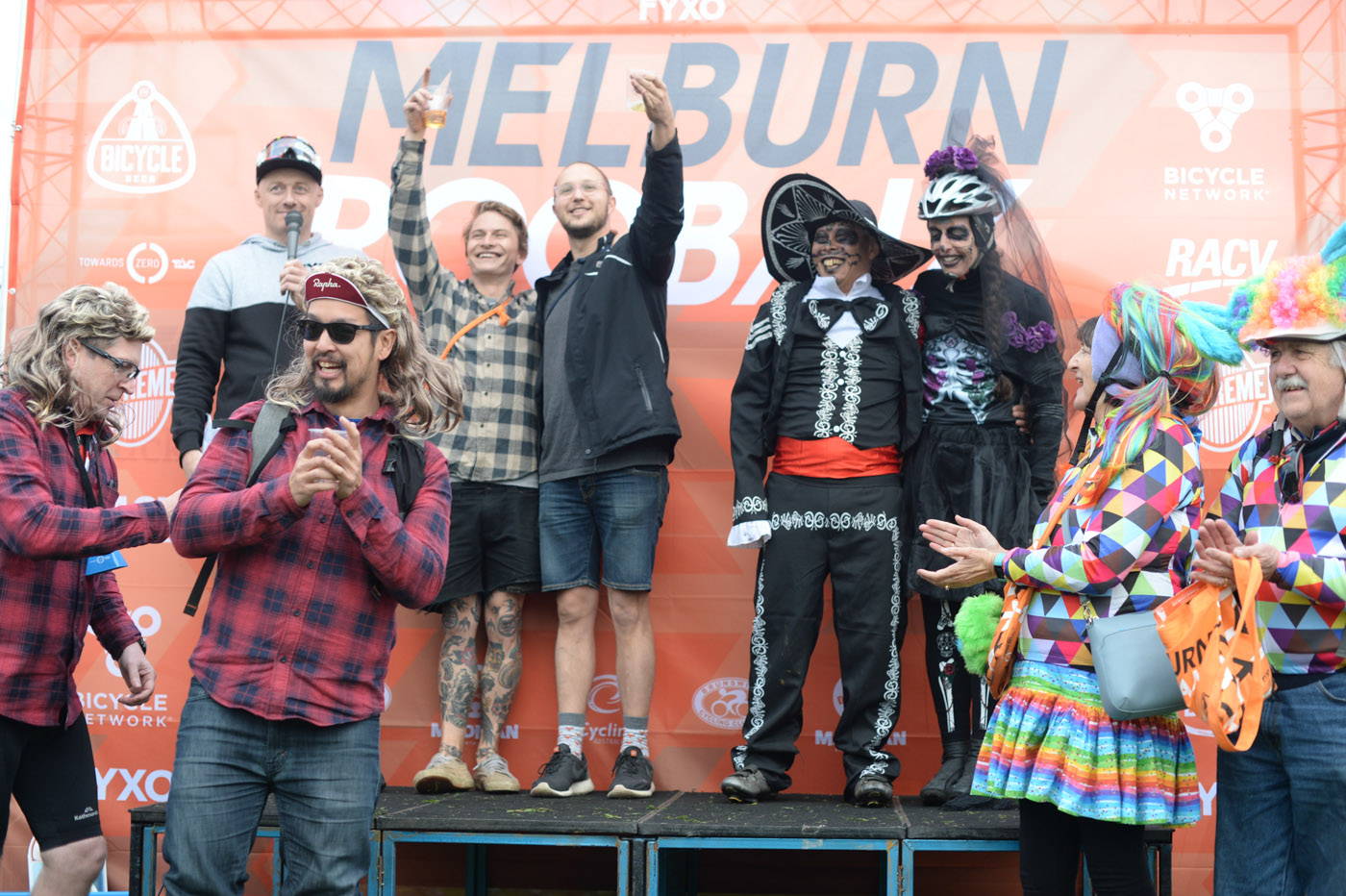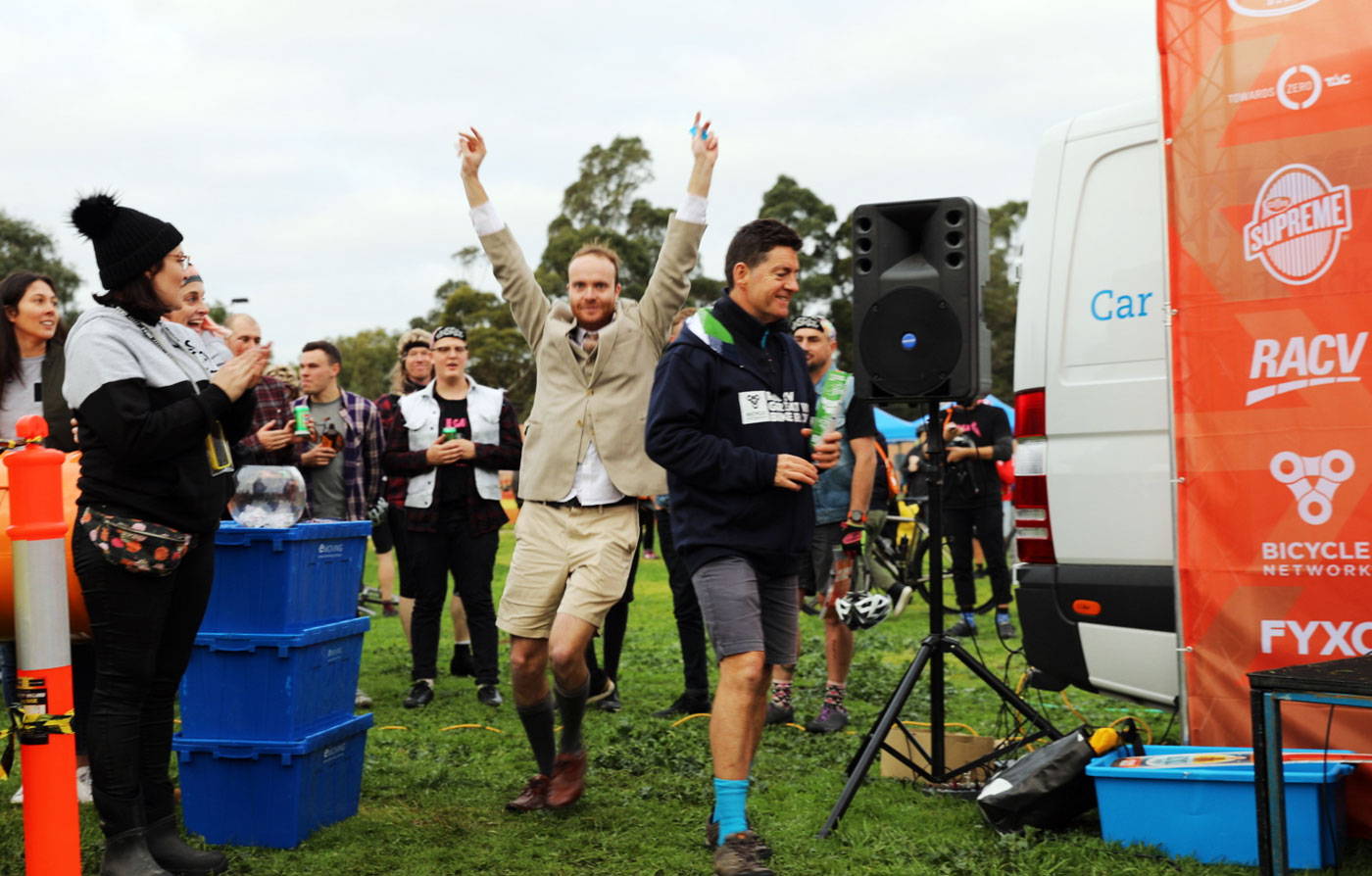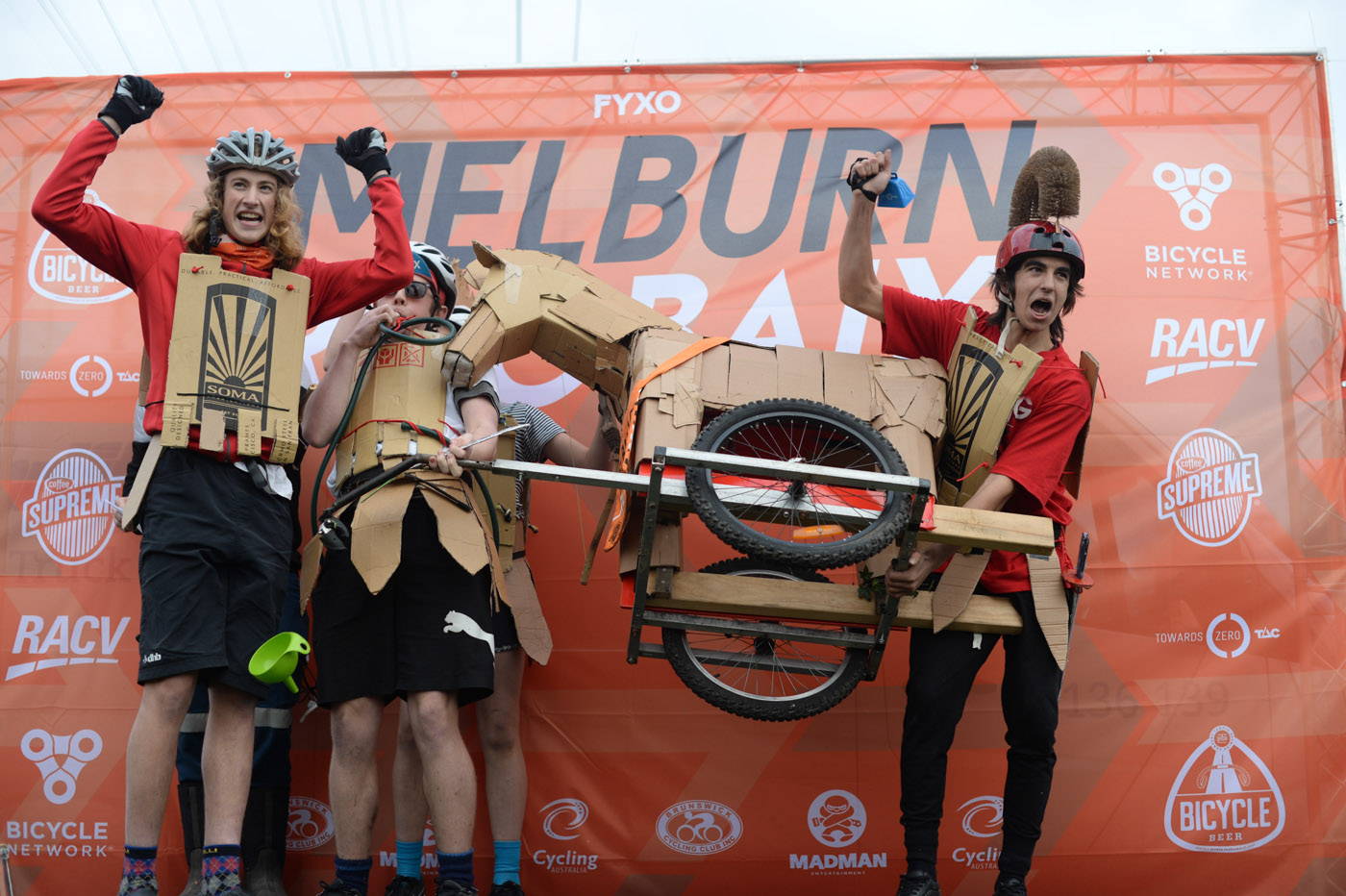 The winner of Melburn Roobaix 2019, announced for the first time by Lil' FYXO was Ryan McCann - taking home a sweet Malvern Star Porter, Champagne, priceless glory, the gold cobble trophy, FYXO lights and Mum's Jam.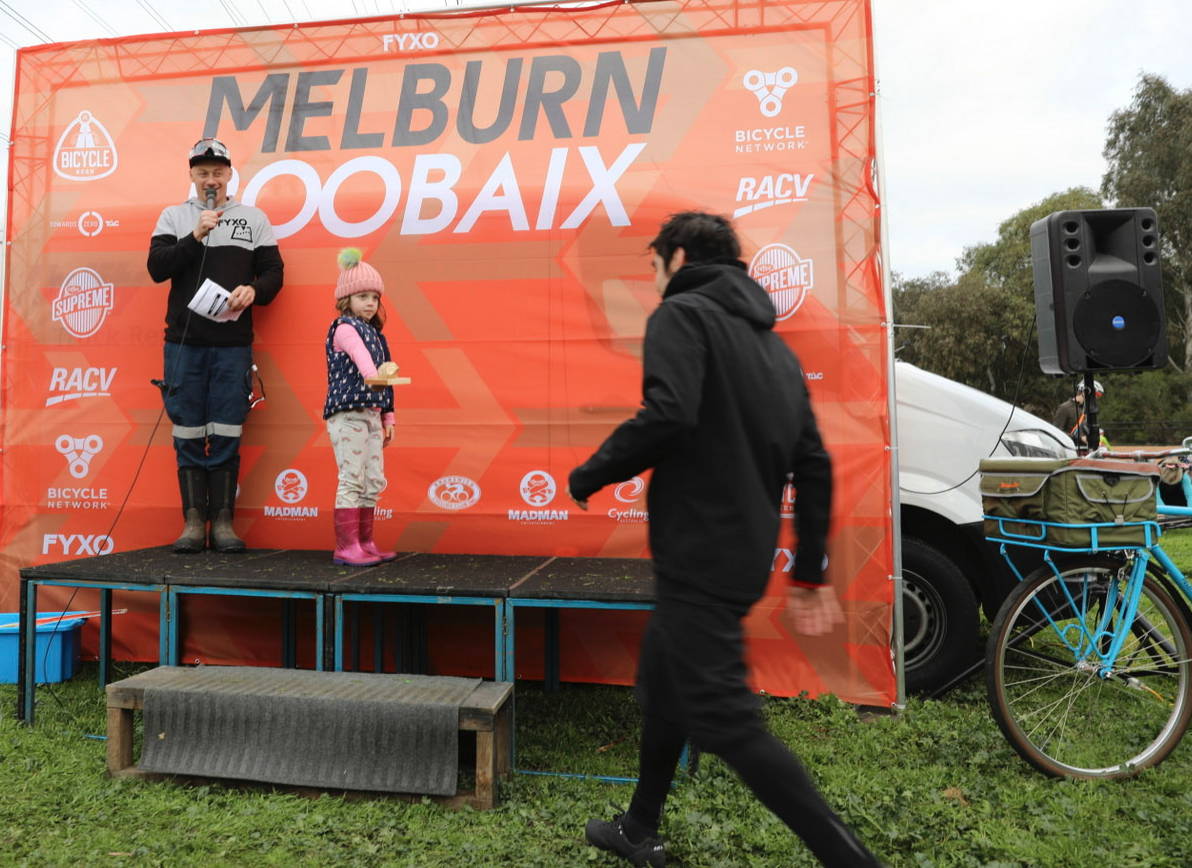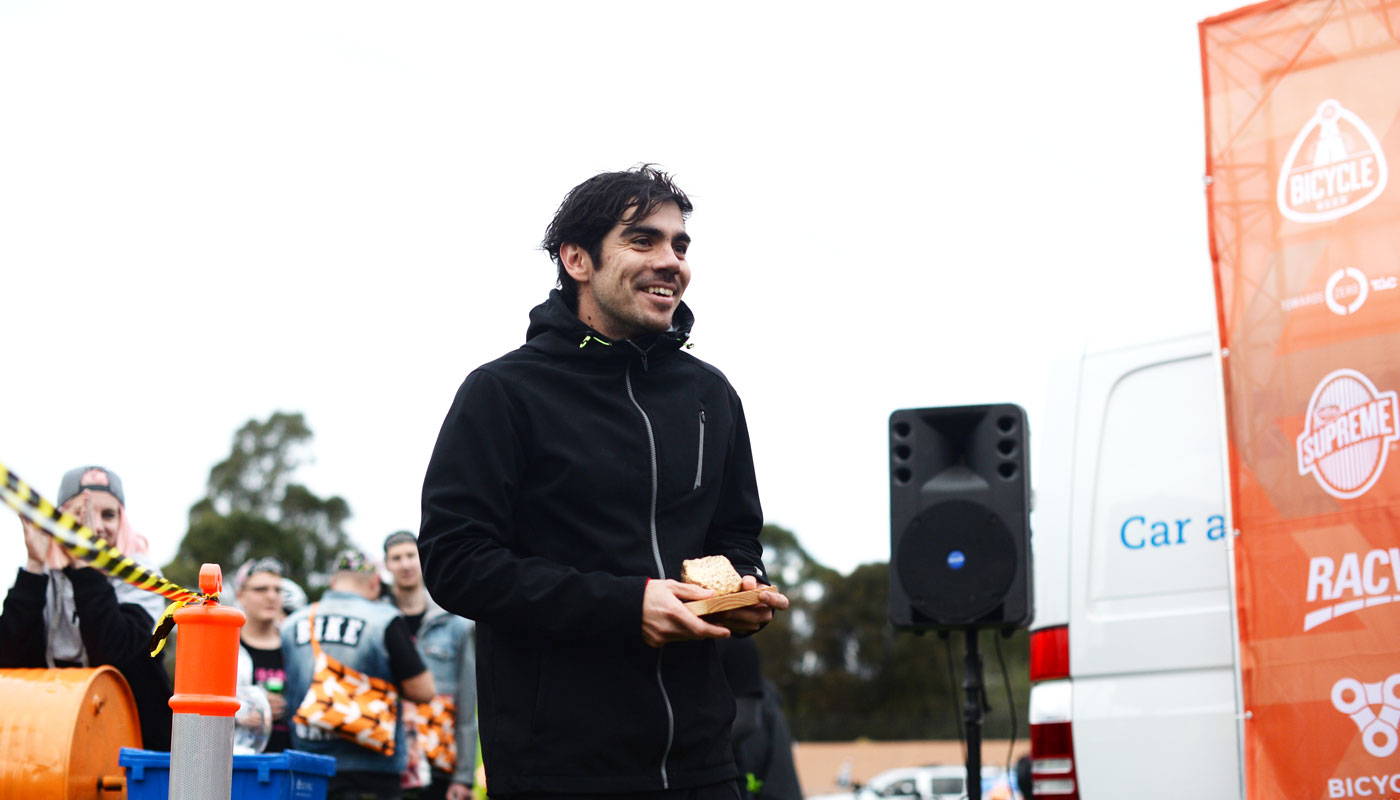 Update your facebook and LinkedIn profiles now!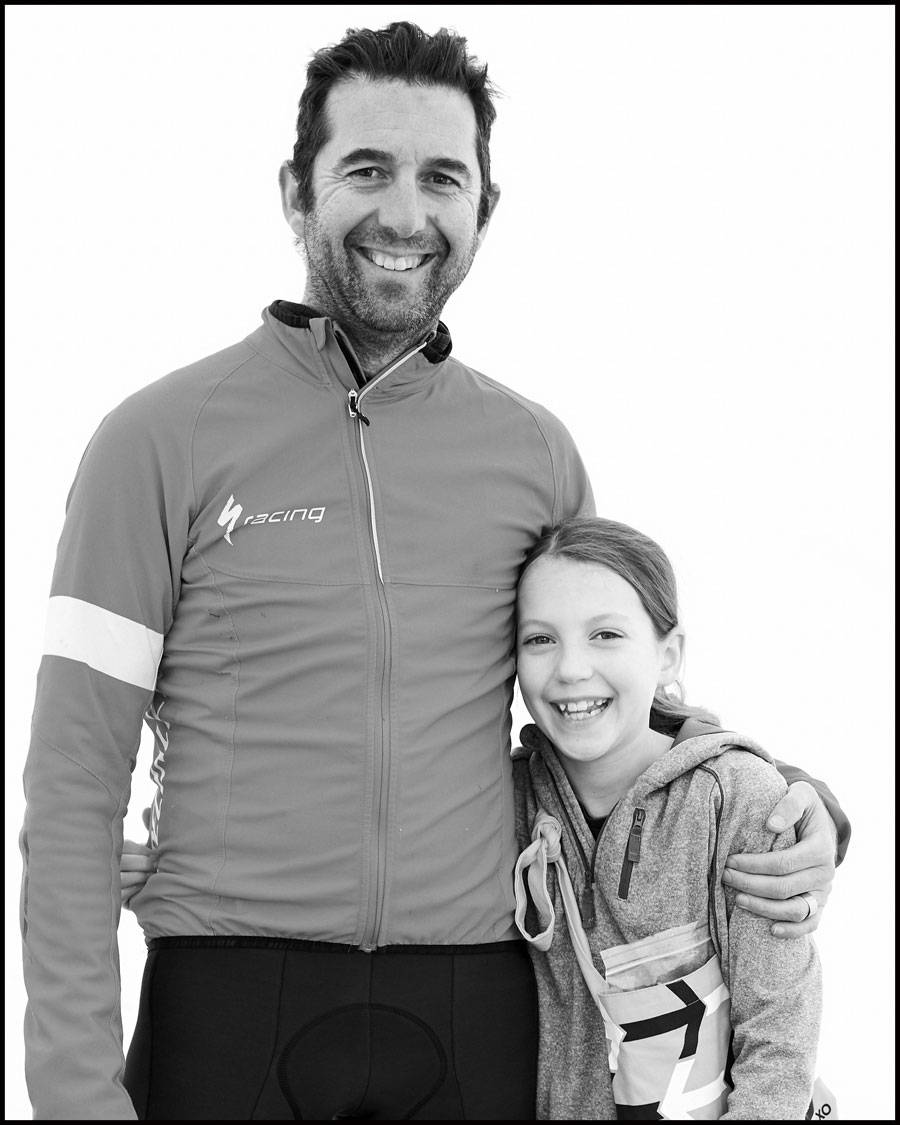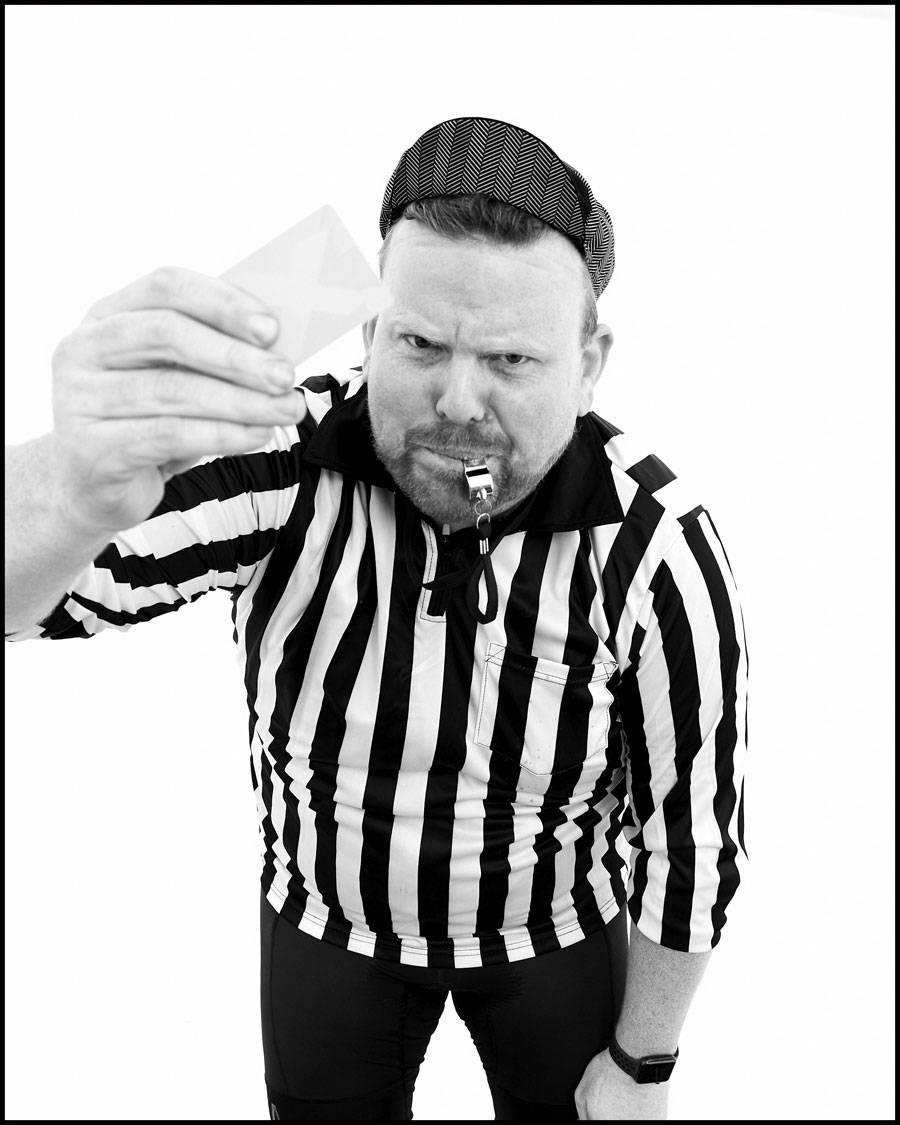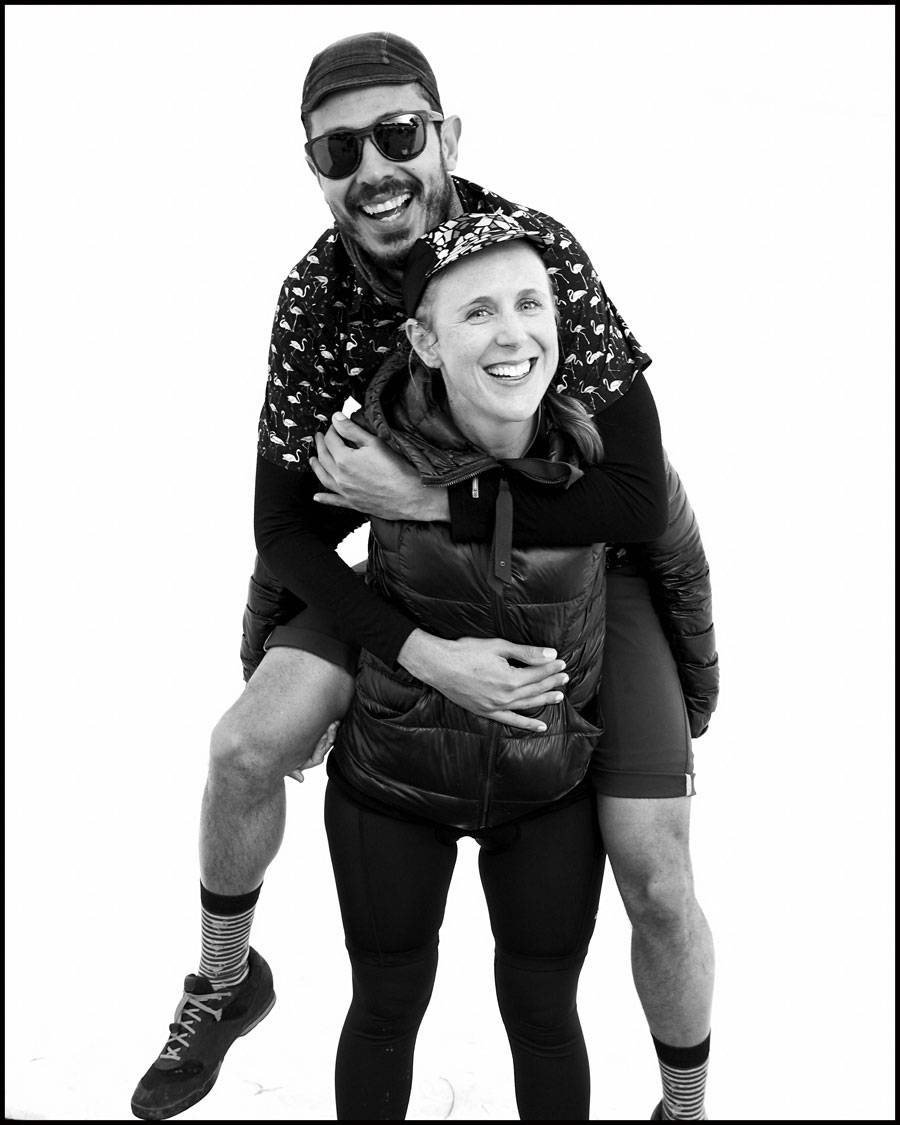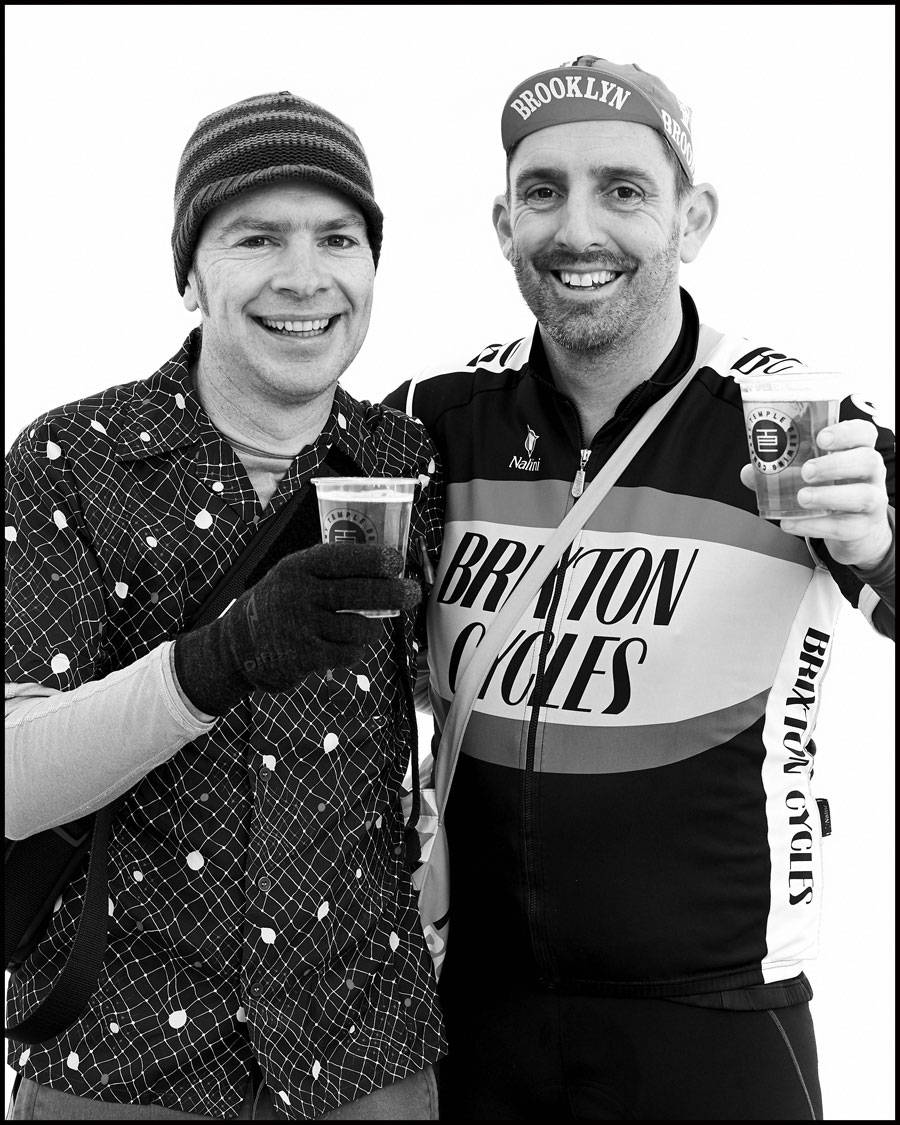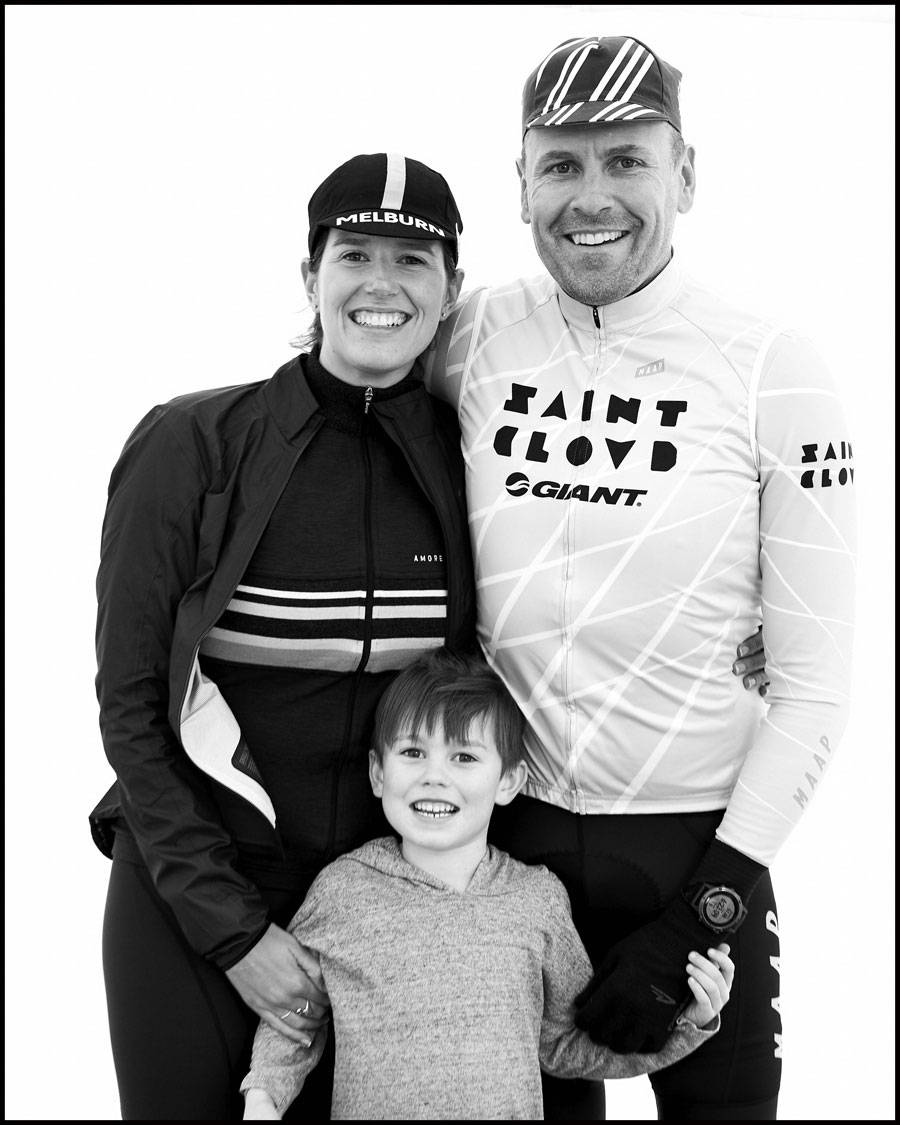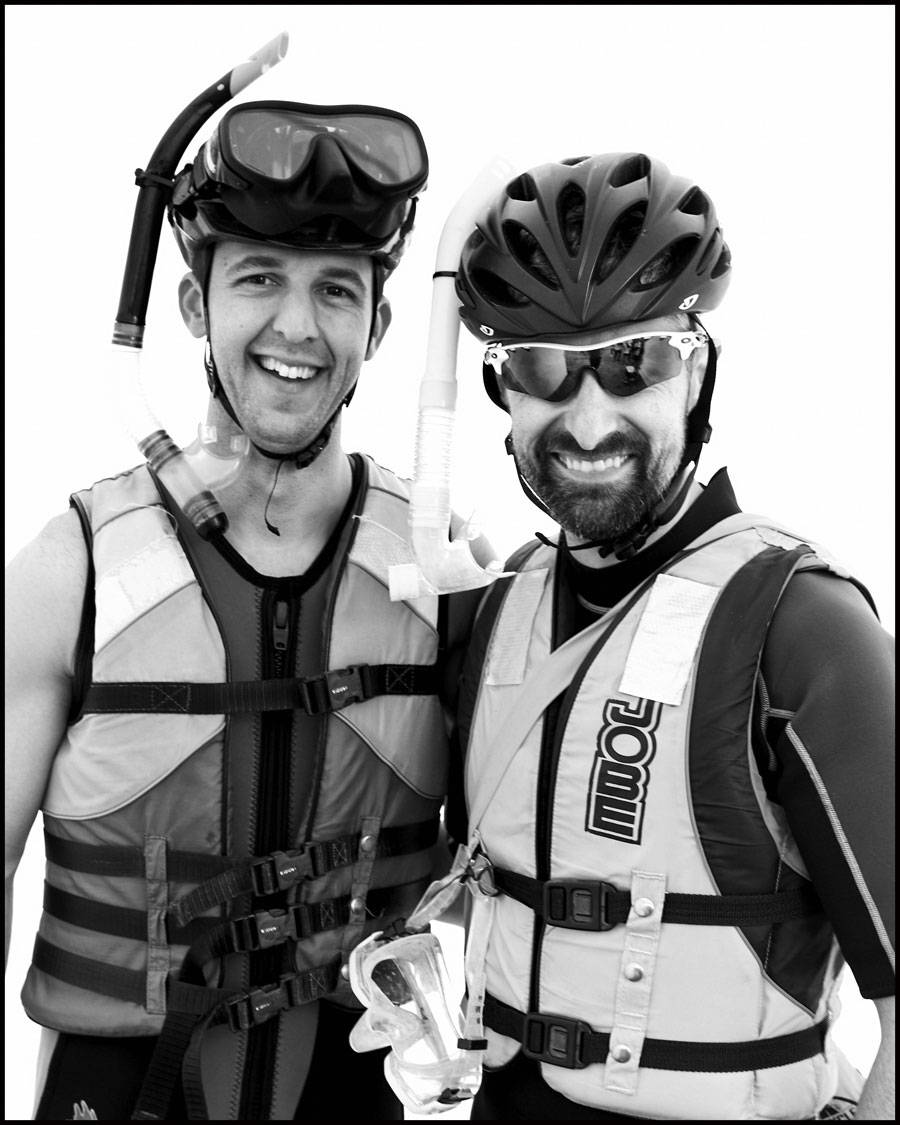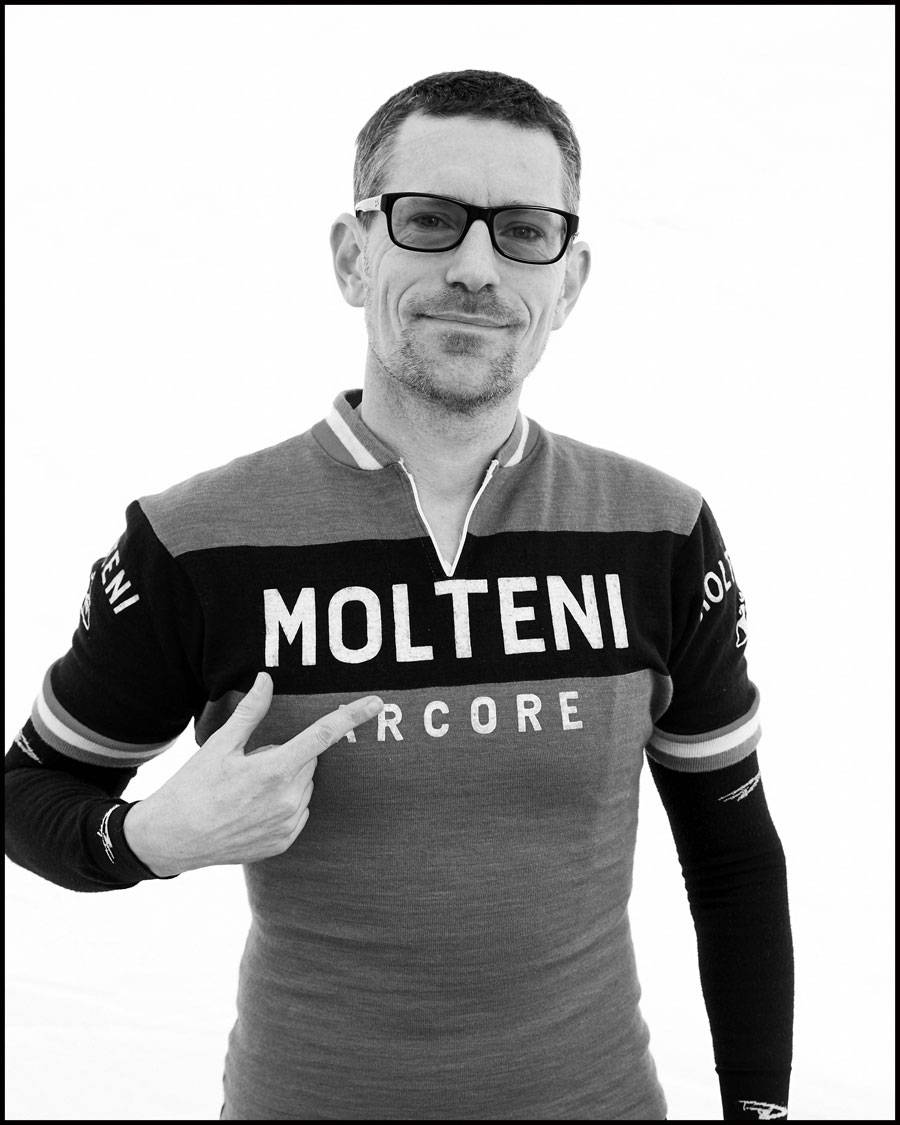 Everyone has a different spin on the day.  Here's what you - The People, had to say.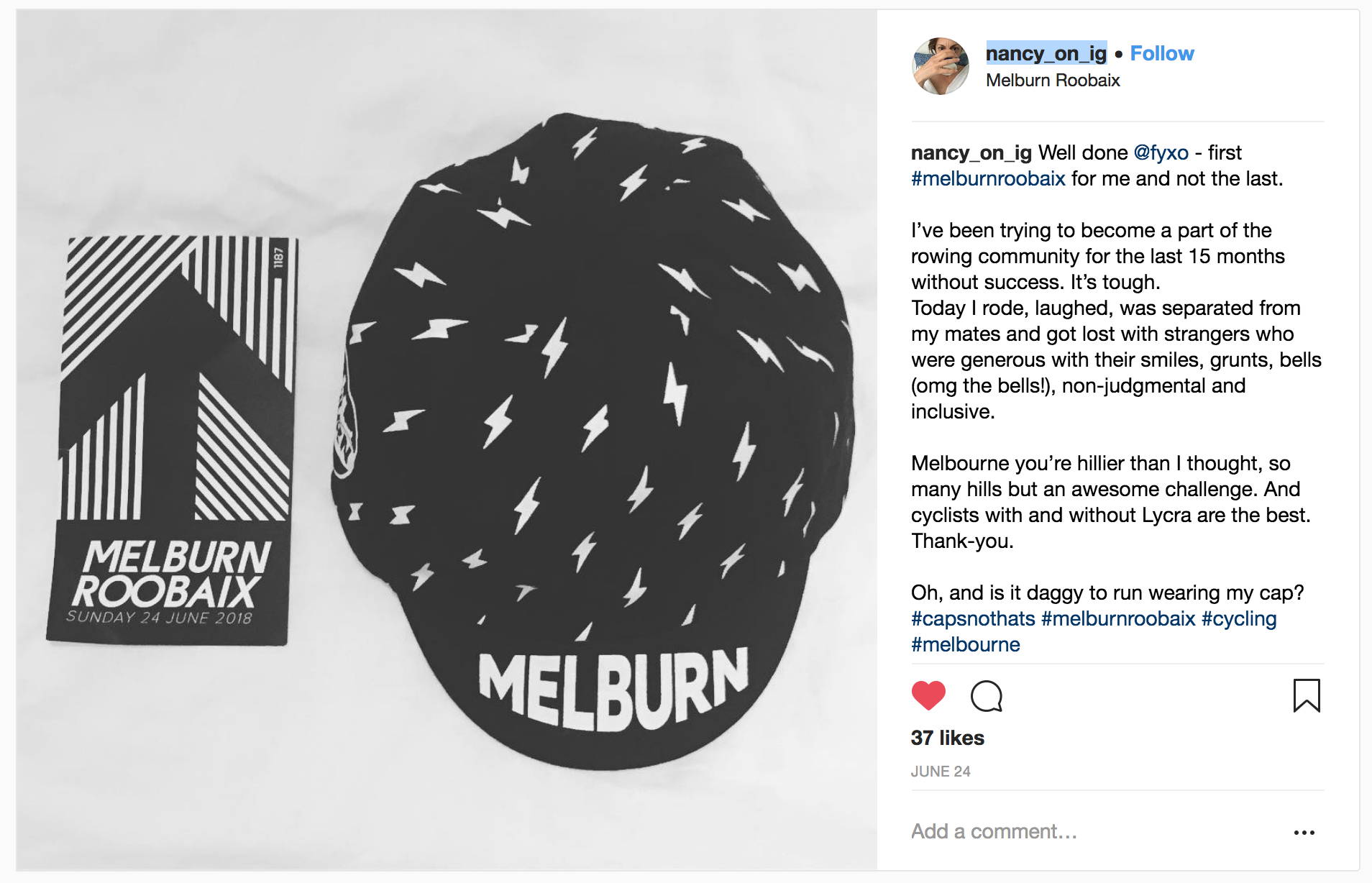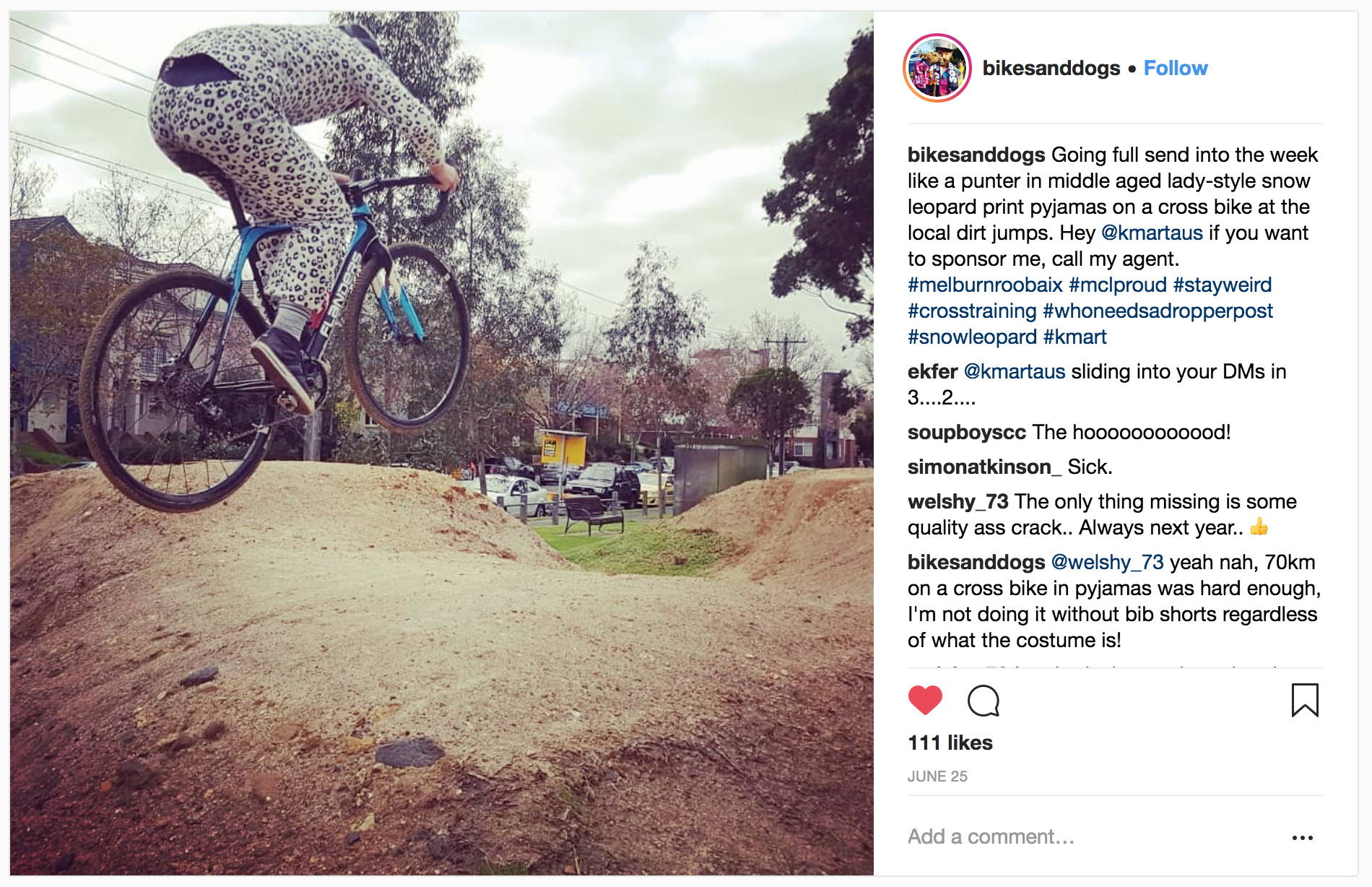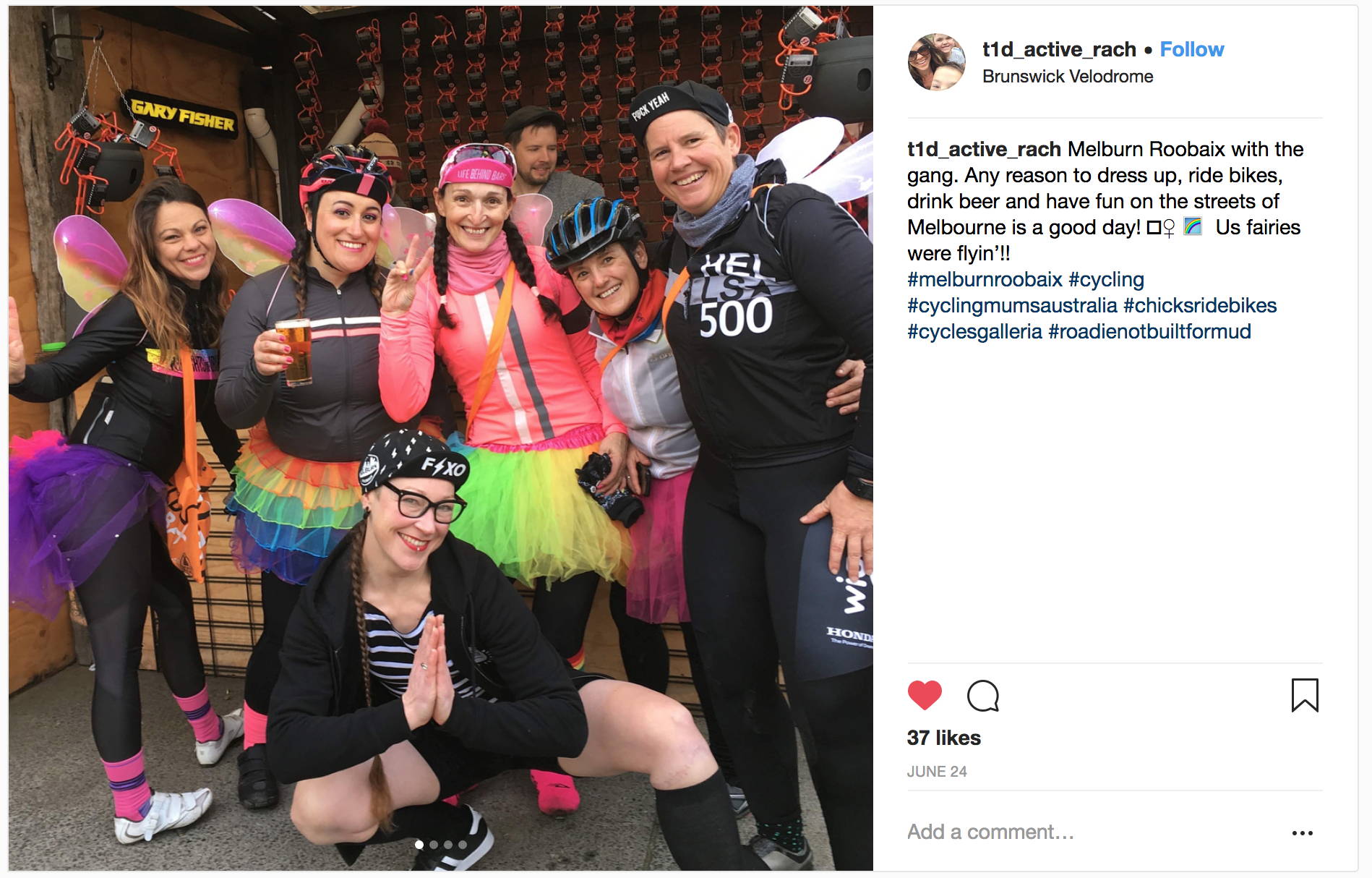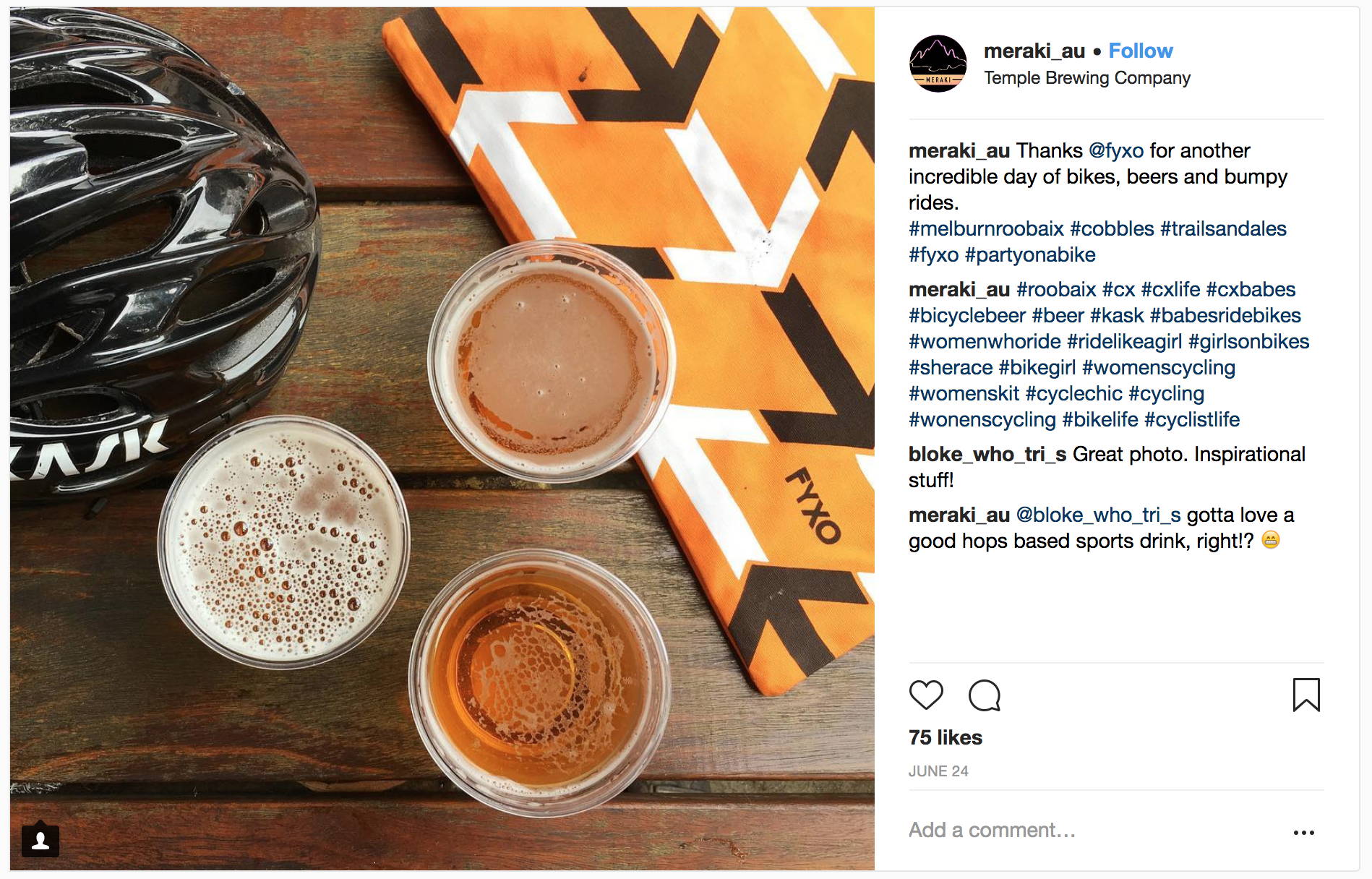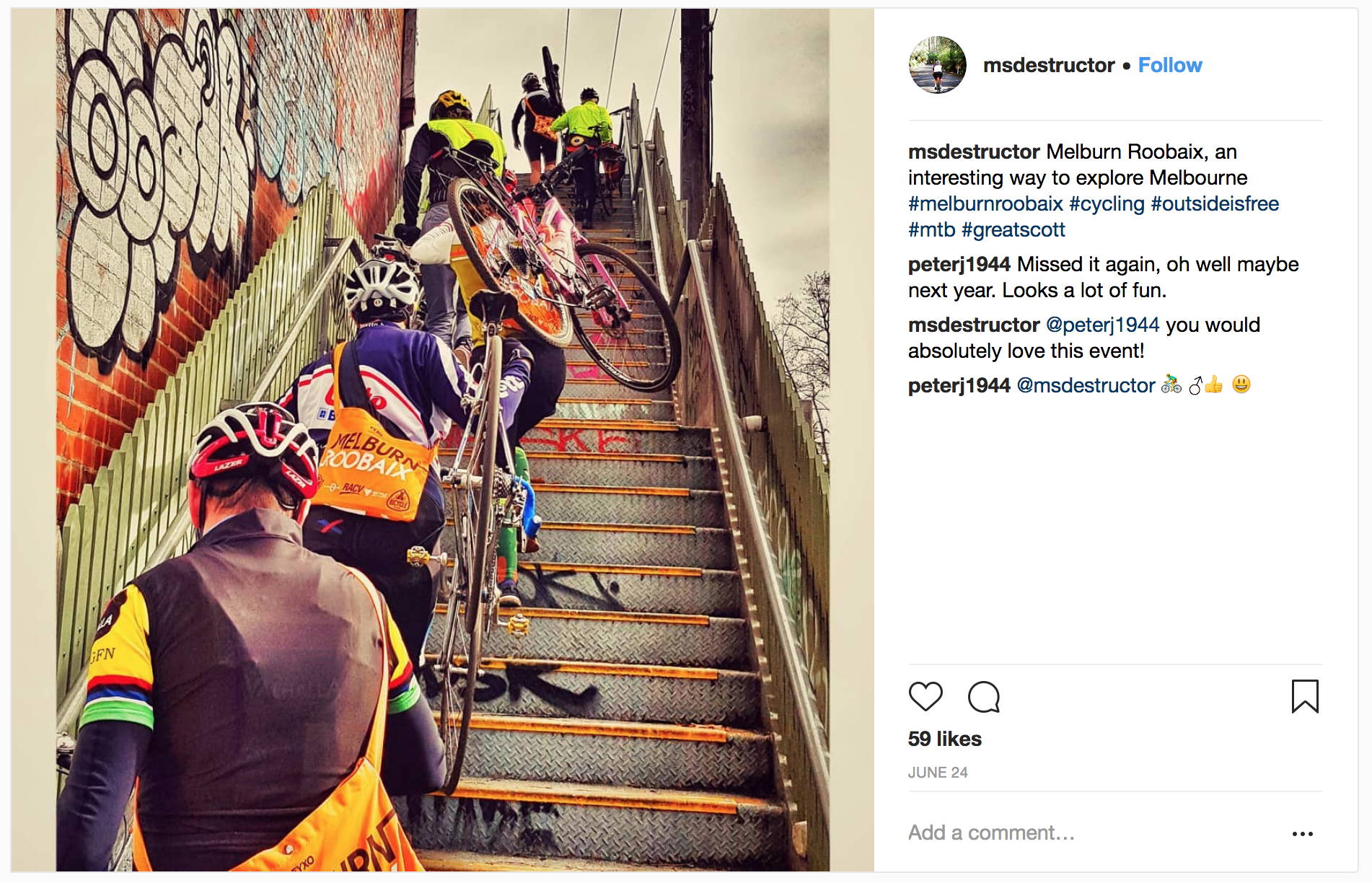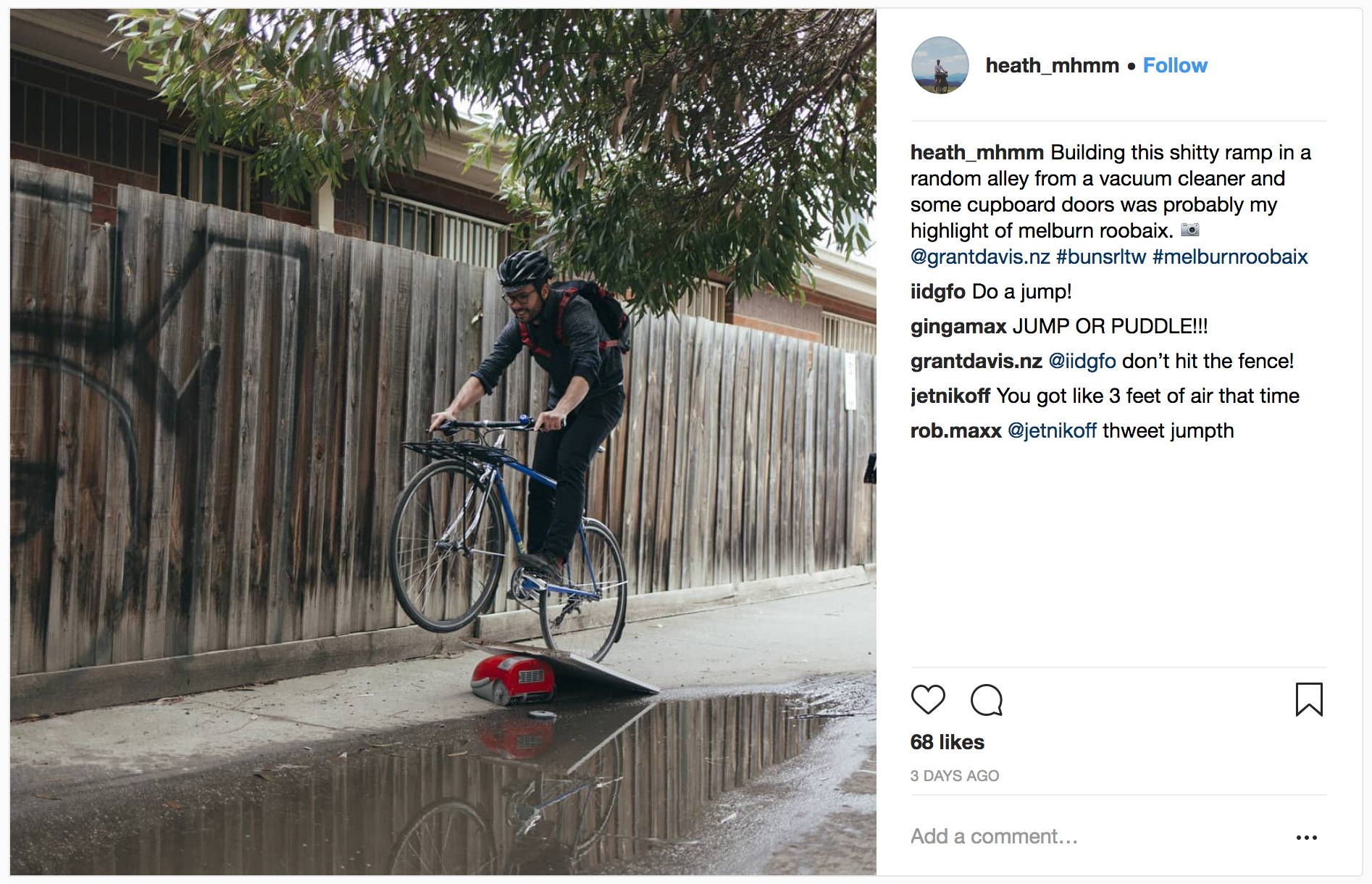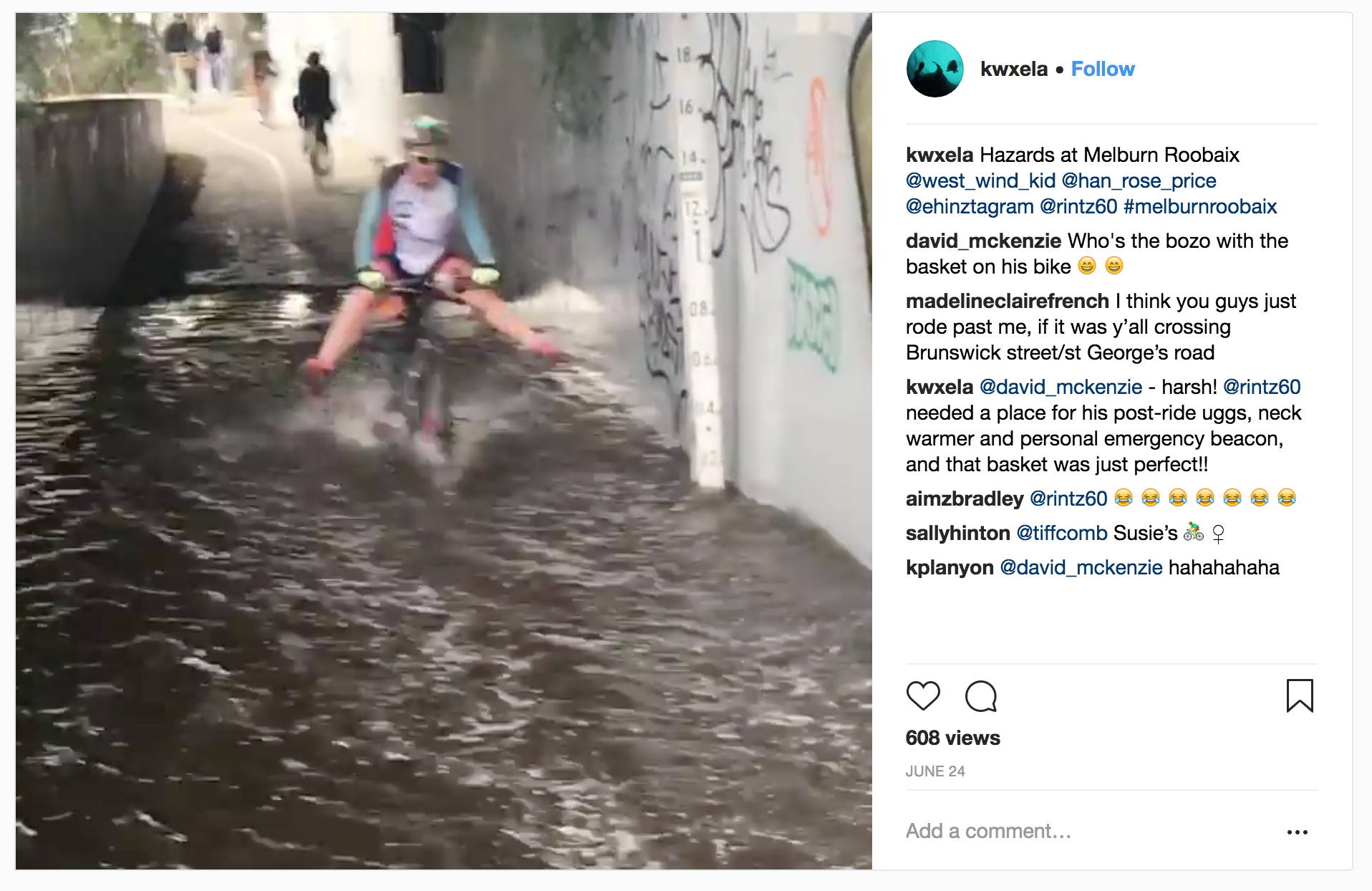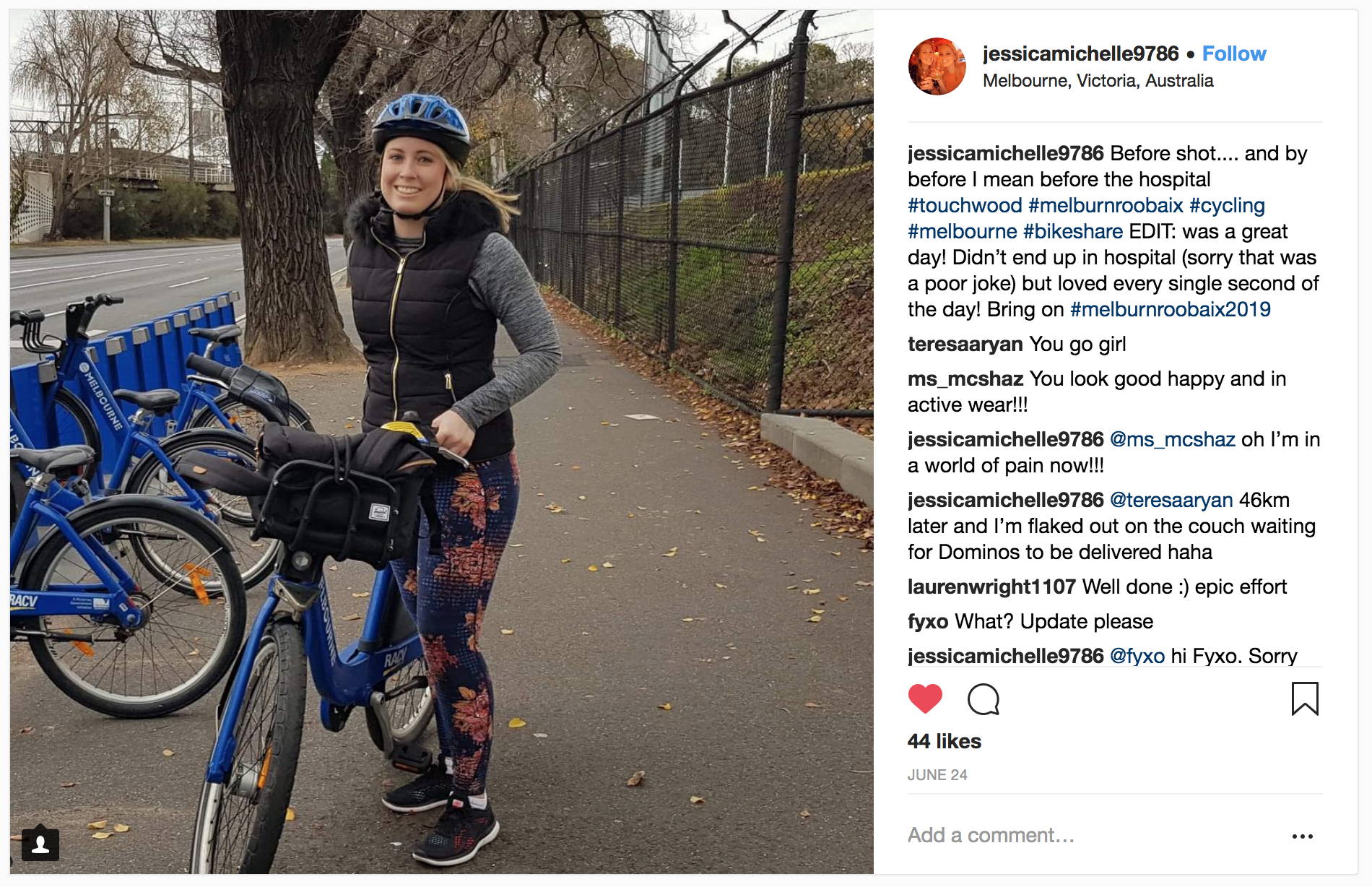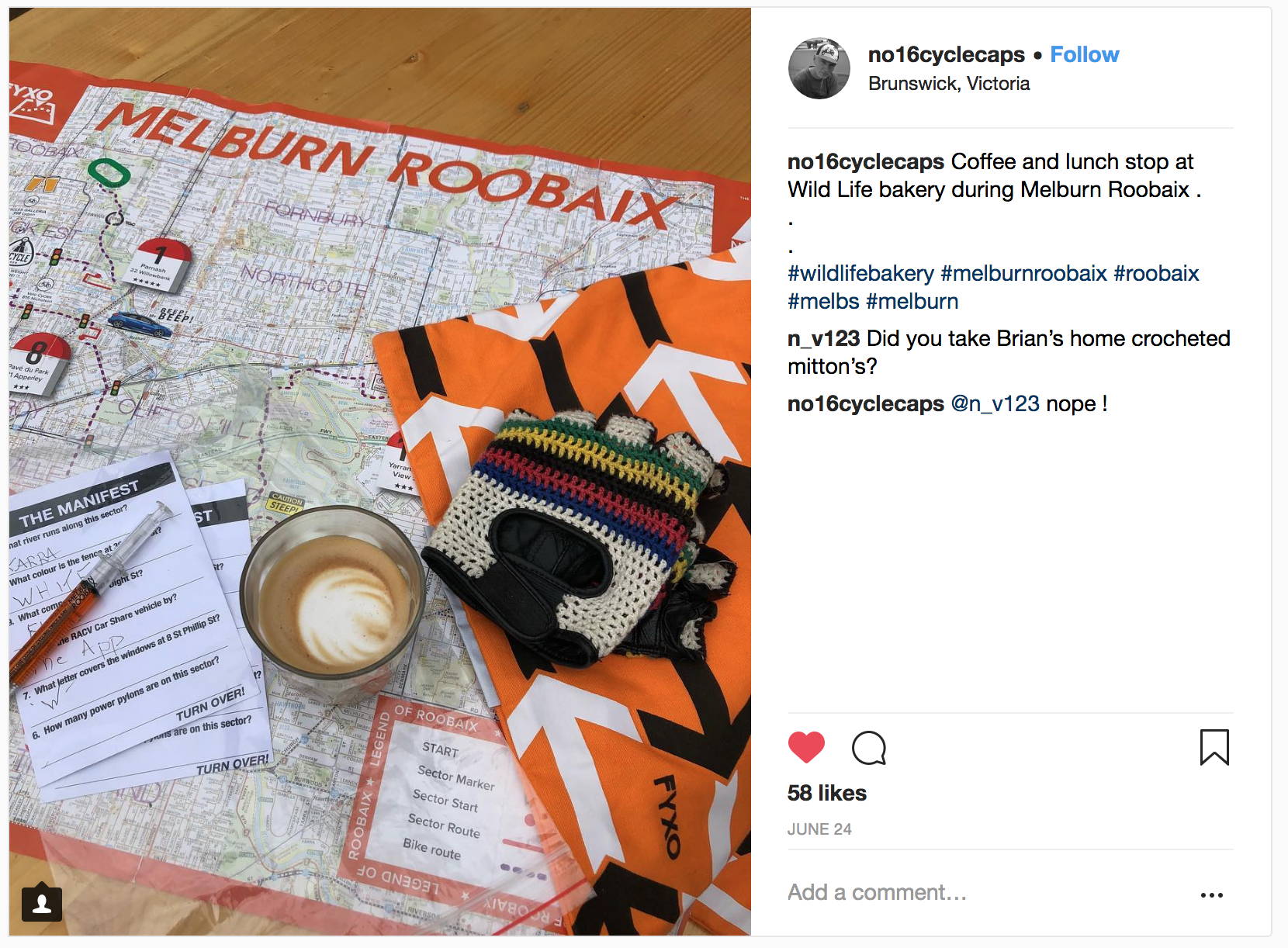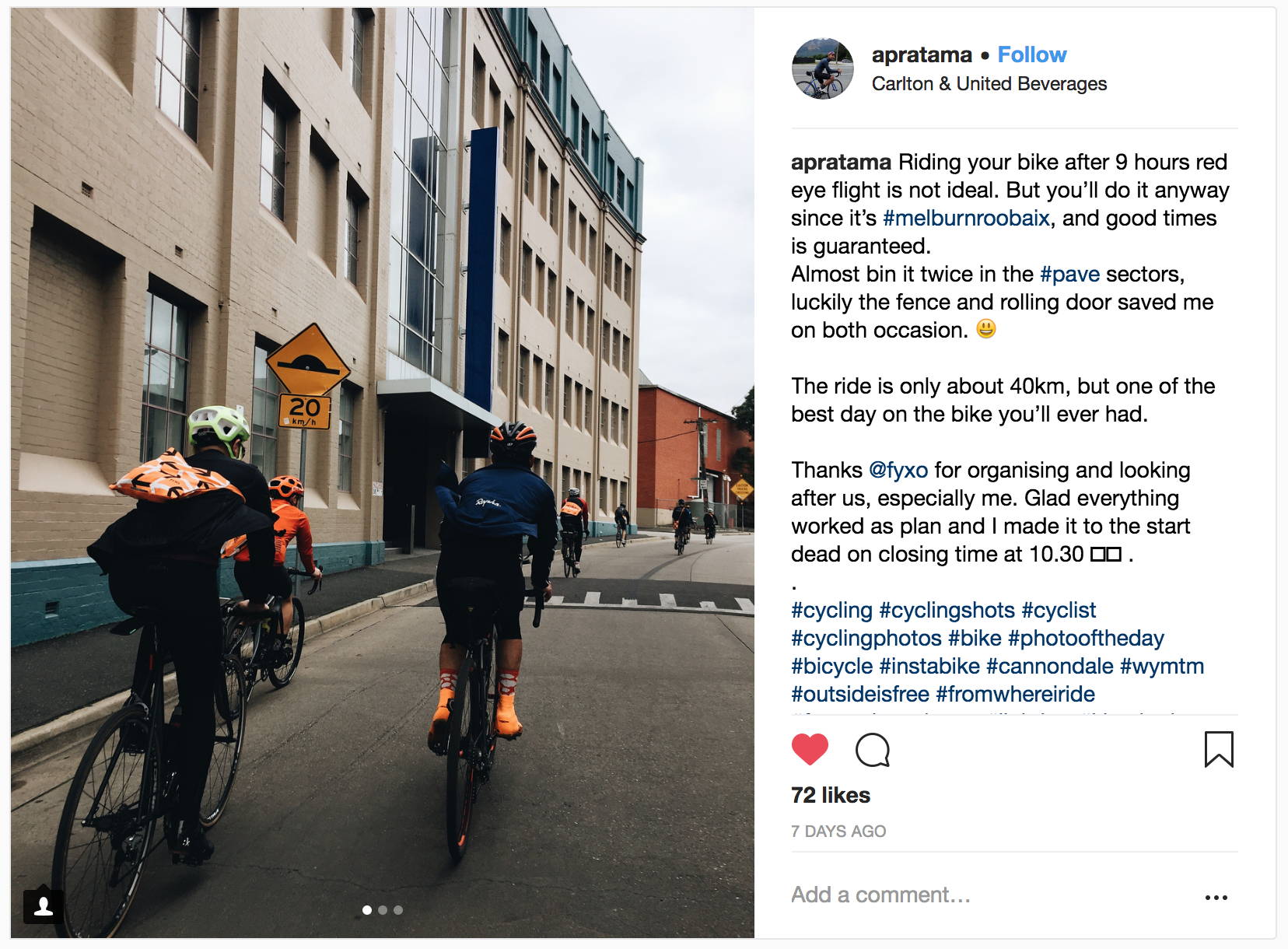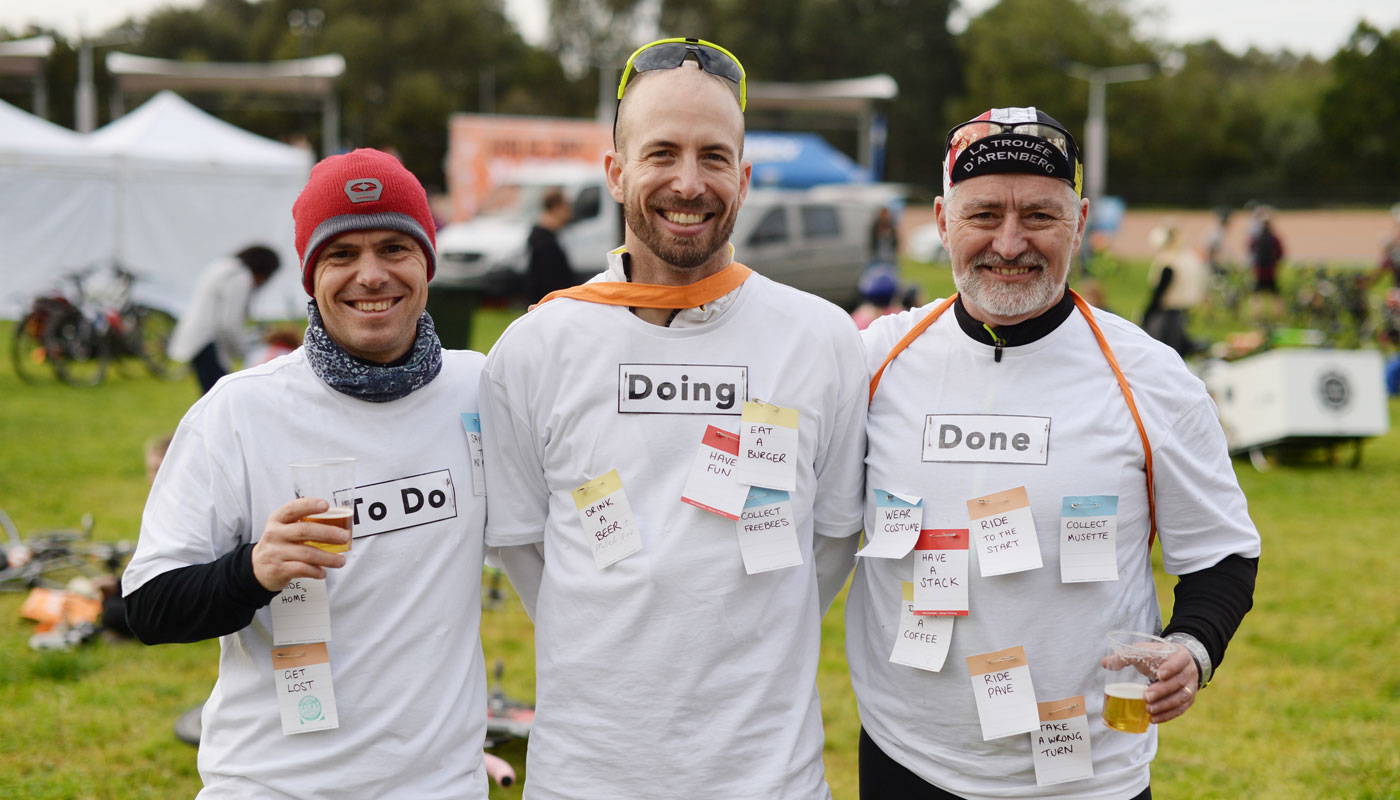 Did we miss anything?  
Leave a comment and let us know the best part of your Roobaix!