Hallelujah
The original post included this 6 and half minutes of perfection.  I see no reason to discard it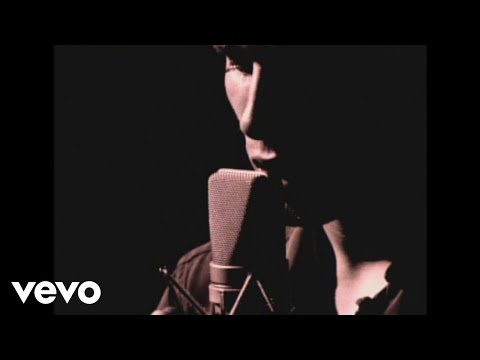 Made by the name on the frame
Like a lot of old pros, once they hang up the sidi's a lot fancy themselves frame builders come bike companies and Gianni Motta was no different.  Unlike Kypo who used the tagline 'Made by the name on the frame', Motta, Merckx, Fondreist and Lemond never actually made the frames, what they put on the frame was their name and the associated value it held.
Motta's frames, particularly the later Personal 2001 featured the evolutionary 'trans-tork' seat stays which were accompanied by marketing gumph to attest claims made.  What I love about them is the dead sexy curves perhaps taken from Sophia Loren, with capped dropouts similiar to the designs used by Japanese masters.
Che bella!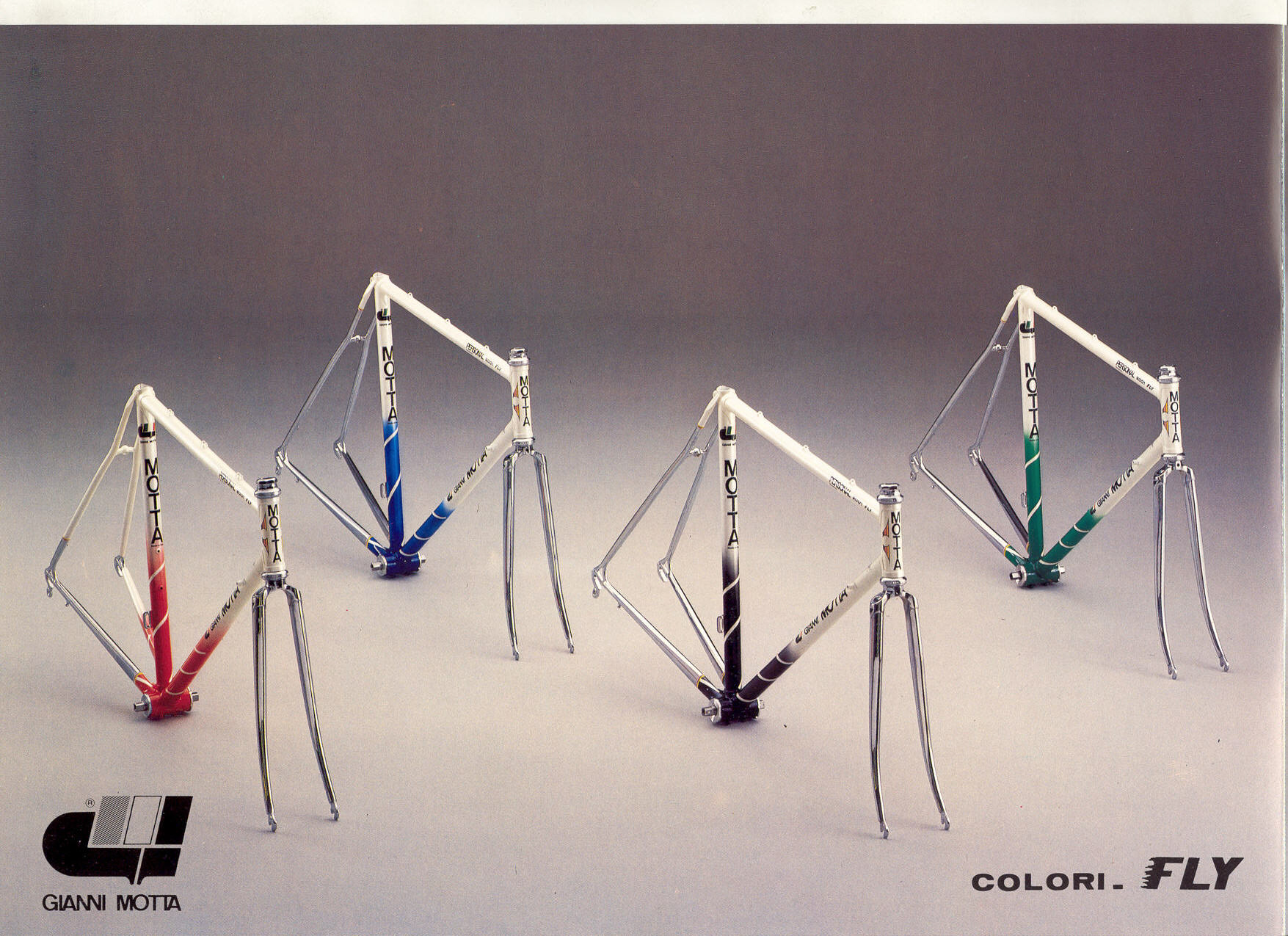 Don't mean a thing if it don't got that bling.
LD's Gianna Motta with Campagnolo a blend of current Athena 11s, and a to-die-for pair of Shamal clinchers.
The frame has been a bare metal restoration by the best in the business – Sun Graphics using Cyclomondo decals, finished with a coat of protective clear.
FYXO sourced groupset, components, and other NOS nice-ities.
Routing of cables particularly exquisite on this dish.
Buon appetito!